The most opted form of storage for data these days is a pen drive. Storing data in a pen drive is not only cheap but also safe. You can store any format of data in a pen drive, and take it along with you, wherever you go. With the increasing preference of pen drives over other forms of data storage, today we have pen drives with a storage space of 32 GB! A lot of data can be stored in a pen drive with a storage space of 32 GB, without any kind of restrictions over the format of data. You might be having a single pen drive, and using it for storing images, music as well as text file. Pen drives have not only made storing data a lot easier, but have also reduced the hassles attached with transporting data.
Given below are the best 32 GB pen drives in India.
SanDisk Ultra USB 3.0 32GB Utility

This easy to use, capless 32 GB pen drive from SanDisk is the best 32 GB pen drive you can find in India. It comes with a simplistic design and offers high speed transfers. It is also the best according to the 32 GB pen drive prices here in India.
Price: Rs 750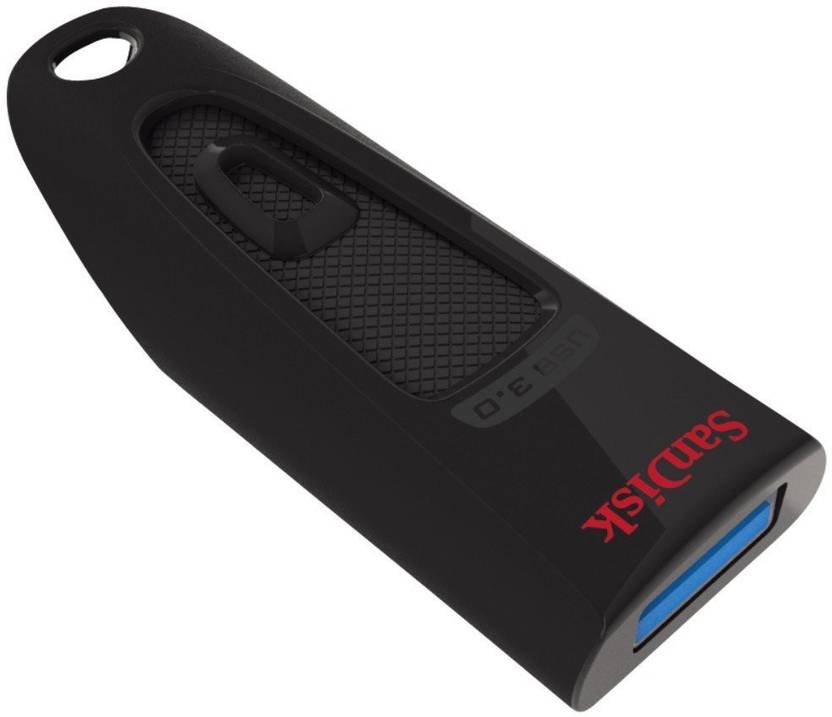 Sony Micro Vault 32GB USB 2.0 Utility Pen drive Black

This is another 32 GB pen drive with a simple black body and an LED light that will glow when you plug it in your laptop. It is as easy to use as any other pen drive, since it has a 2.0 USB, it might be a little slow when transferring heavy files. It comes from a renowned electronics brand, and will not be a disappointing product.
Price: Rs 700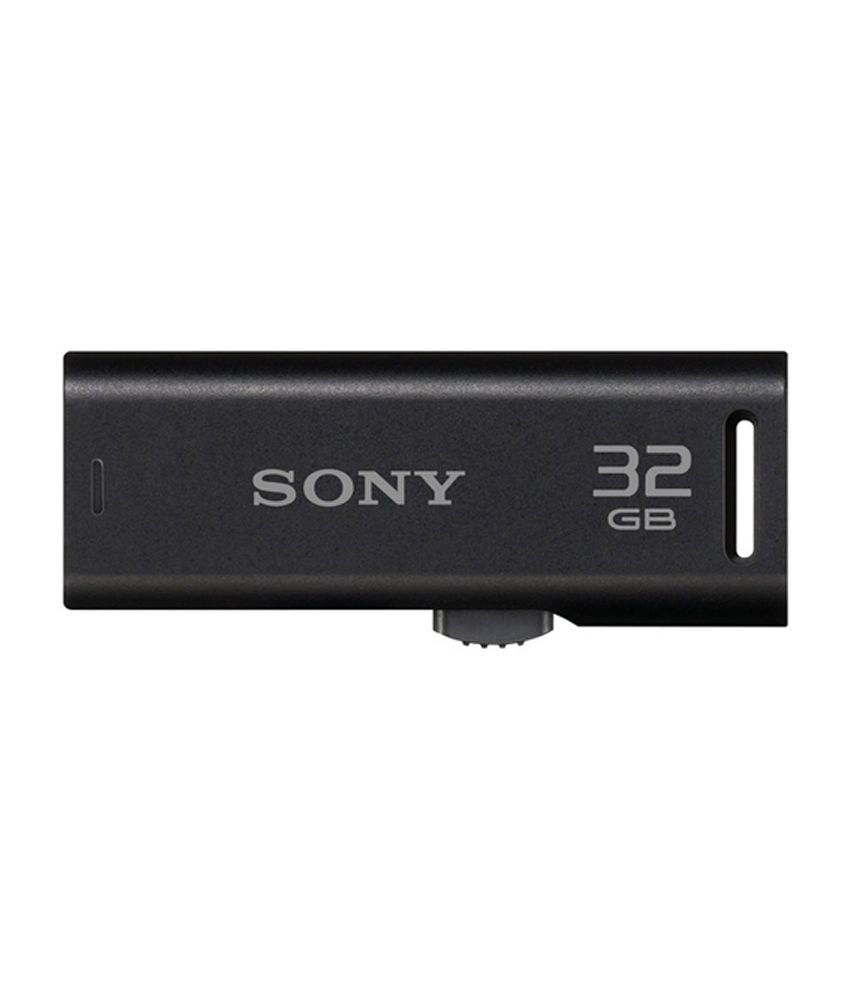 Strontium Jet USB 3.0 Utility Pen drive 

The list of 32 GB pen drives available in India is pretty long, as there are multiple options available, not just in terms of best pen drives, but also in terms of best 32 GB pen drive prices. Strontium 32GB Utility Pen drive is a product that has a sleek and simple design, it is not a capless pen drive, but very easy to use, and the one which offers a great performance.
Price: Rs 800

HP v215b 32GB Flash Drive

– This is a pen drive that has a fine silver color body with a light blue color cap. Its performance is as pleasant as its looks. With its simplistic design, great performance and sleek look, it is the best 32 GB pen drive, available at 32 GB pen drive prices. You can use it for all those purposes you use other pen drives for, and save time while transferring data.
Price: Rs 800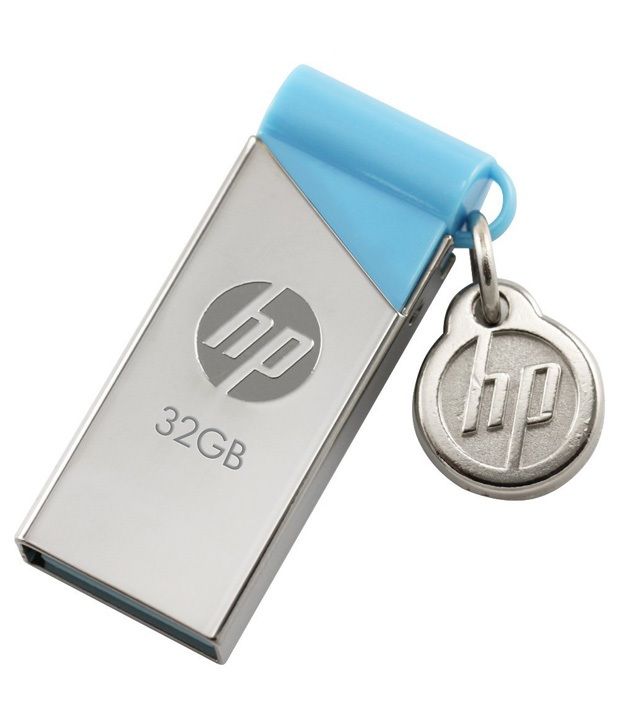 SanDisk Cruzer Blade –This is a product with the newest design. It is capless, and still does not require you to use any external force for taking out the transfer pin. You just have to insert the correct end of the pen drive inside the laptop. This is a true definition of design and durability. It does not only excel in design, but also in performance. Sandisk is known to produce a few of the best storage products for mobiles as well as desktops. You can use this undoubtedly, and buy the best product at best 32 GB pen drive prices.
HP v150w 32GB USB 2.0 Pen Drive – Another product from the house of HP, is this 32 GB pen drive with 2.0 USB, this product is as good as any other from this list. There is no connection between its performance and its position in the list of best 32 GB pen drives. This is a product you can purchase without any hesitation, it will not only keep your data protected but will also make it easily portable.
Price: Rs 750
There cannot be enough reasons as to why one should be using a pen drive over any other means of storage. It is not only recommended by us, but by all the users of the products, there is no reason as to why you should not be using a pen drive for storing your sensitive data. Pen drives now also provide password protection to keep your data secure. They not only simplify portability of data, but are also very easy to use. And now when we have best 32 GB pen drive prices comparison on Indiashopps there is all the more reason to buy one.
However there are also a few key points you should remember while using a pen drive, if you end up losing your pen drive, you might end up losing all your data. If there is corruption in the pen drive, you might end up corrupting your desktop, or vice – versa. Always keep your pen drives protected, to keep data safe.