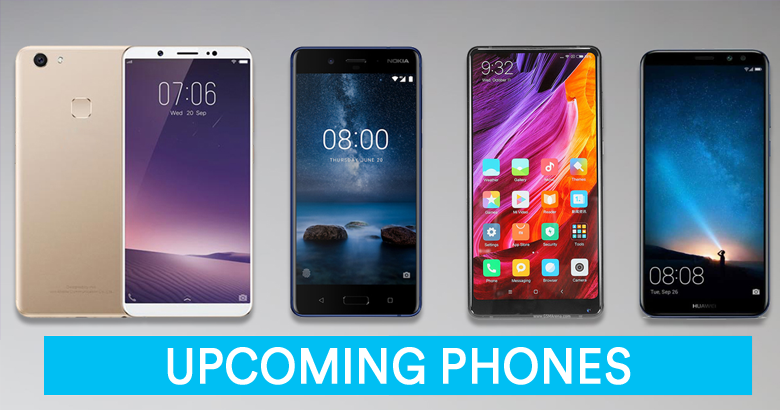 A wide range of mobile phones has been announced for India in the coming month. The ones which are yet to get launched come with several special and unique features. So here's our list of the best 3 models to be available for buyers across India. The survey serves as a field of comparison to be made amongst all of the new coming models and pick the best. These days' even smartphones are highly costly. So, one can't afford to waste the hard earned money, buying stuff of no use.  The descriptions of the upcoming mobile phones are being given below:
NOKIA X6
The brand Nokia comes with another smartphone expected to be launched around mid of July (expected price 13,890). The phone will run in Android v8.1 (oreo) processor. With high resolution and fantastic display, the Nokia X6 will be available in rear fingerprint sensor. Obviously, it would have 2 SIM slots (dual, for SD cards too) and Bluetooth, Wi-Fi and hotspot connectivity. It supports 4G speed up to band 40. It comes with 4GB RAM, and with Quad Core 1.8 GHz processor. It has a fantastic display with 5.8 inches screen and a resolution of1080*2280 PX is offered to the techies. The screen would have IPS LCD, along with 16 MP + 5 MP dual primary cameras with LED flash and16 MP front camera that would make every click more of a joy. It has the Li-ion battery material that has the capacity of 3060 mAh. Other features and accessories, includes the loudspeakers, and a 3.5 mm audio jack. It also comes with a fingerprint sensor.
XIAOMI Mi A2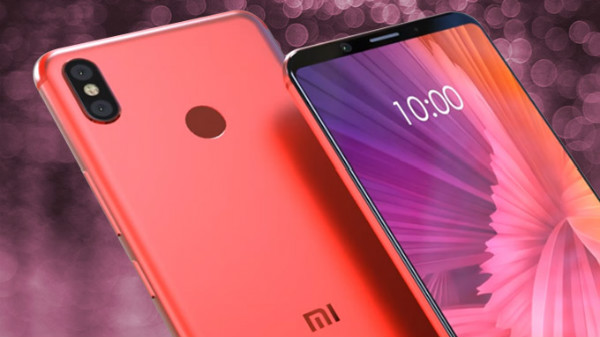 This set is expected to be launched on June 20 this year. M.R.P will be about 16,990. This dashing set will be released in a beautiful colour of peach red, with a high-resolution display. It is the second most popular set so far, being reviewed and taken a survey about by people all over the country. Xiaomi Mi A2 runs in Android v8.1 (oreo) processor. Other colours are black, blue, rose gold and gold. It comes with Tru-Octa Core processor and with the Snapdragon 660 version along with the 4 GB RAM. It comes with a wider 5.99 inches screen and with A12 MP + 20 MP dual primary cameras with led flash and 20 MP front camera with soft flashlight. The 3010 mAH enables quick charging 3.0 with a USB Type C port but doesn't support micro-USB.  It comes with the dual nano-SIM slot with one slot being a hybrid. Bluetooth, Wi-Fi, hotspot connectivity available. It supports the 4G network connectivity.
Samsung Galaxy J8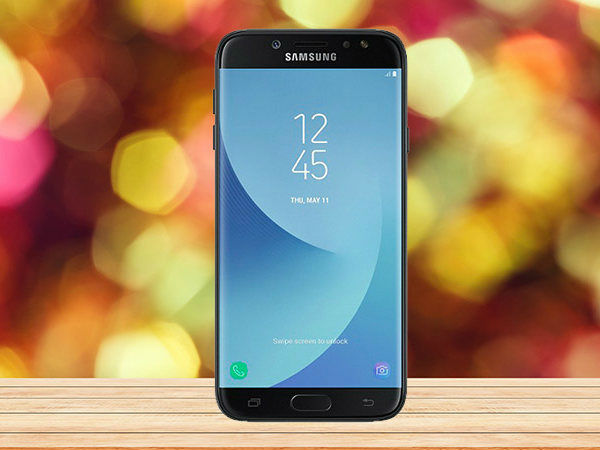 Here comes the best brand ever available with utmost trustworthiness especially for the youngsters, with a new model and specialised features. This Samsung smartphone will be available from July 26th this year tentatively. It will run on Android v.8 (oreo) processors. The performance of the phone is enhanced by the Octa-core 1.8 GHz process and is supported by the 4 GB RAM. It has an A6.0 inches screen with 720*1480 PX resolutions and Super AMOLED display. The Samsung Galaxy J8 comes with 16 MP + 5 MP dual primary camera with a LED Flash and 16 MP front camera with LED flash too. It is supported by the battery, having the capacity of 3500 mAH Li-ion. It also has the non-removable battery with USB charging jack.
So we may say that all the above models mentioned have more or less the same features. However, they differ with certain subtle specifications. Now, the decision is up to you, which phone you will prefer for daily use.