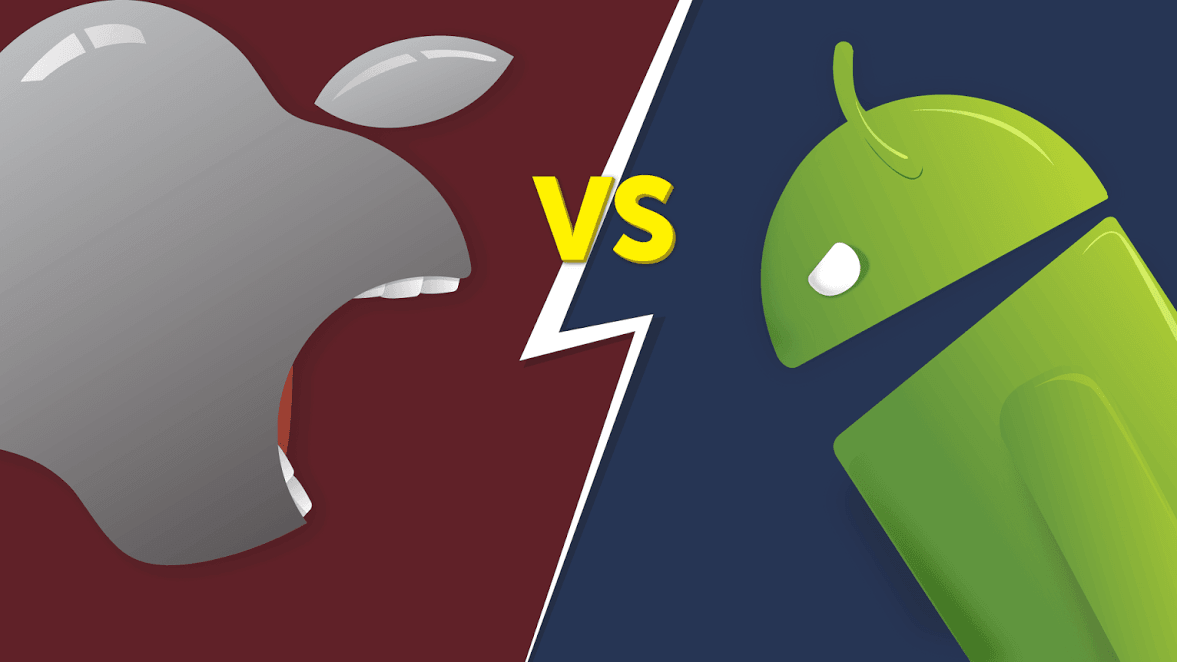 Looking forward to purchasing a Smartphone? You will then have a tough time to decide whether to buy an iOS-powered or Android running Smartphone. Both the companies are launching new upgrades of their operating system. Some people are blind followers of a particular OS that they would definitely choose that particular OS no matter what happens.
There was a time when we had Symbian, Bada, Blackberry, Windows, Android, iOS; where we used to get a different OS every time we changed our device. But today, we only find two OS breaking charts in the markets which are: Android and iOS.
Both, Android and iOS have their own pros and cons, but it is up to you which OS do you prefer according to your needs.
Indiashopps brings you the pros and cons of Android and iPhone and helps you decide which one is made for you either Android or iOS?
Android OS:
Android is the world's most popular mobile operating system platform and is mostly preferred. It is developed by Google.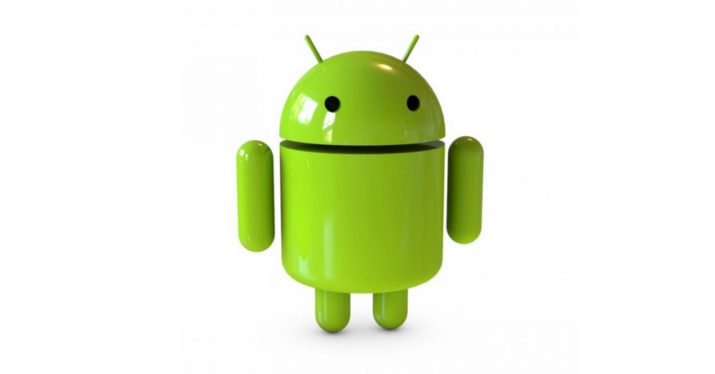 Pros of Android:
Available on a large range of devices from low to high-end price ranged phones.
Android gives you choices in applications, devices and overall UI of the how the phone works.
The freedom to download wonderful apps for free, whereas iOS charges minimal fees for several basic apps.
You can download apps from other sources than Play Store.
Apps which tie in with Google's online services have been integrated well into Android.
Android has Widgets which saves your time opening applications.
Easy Transfer of Media
Faster Software updates as compared to iOS.
Availability of Extrarenal Storage Card
Provided with feature of Dual Sims
Cons of Android:
Android is not about Simplicity.
Android does not have the best Reliability.
Security Issues as compared to iOS.
Android products might appeal to the more technically capable, people prepared to invest in considering their product, who like a device form factor and/or who already uses a lot of Google's online product suite.
iOS
iOS is the Apple Operating System.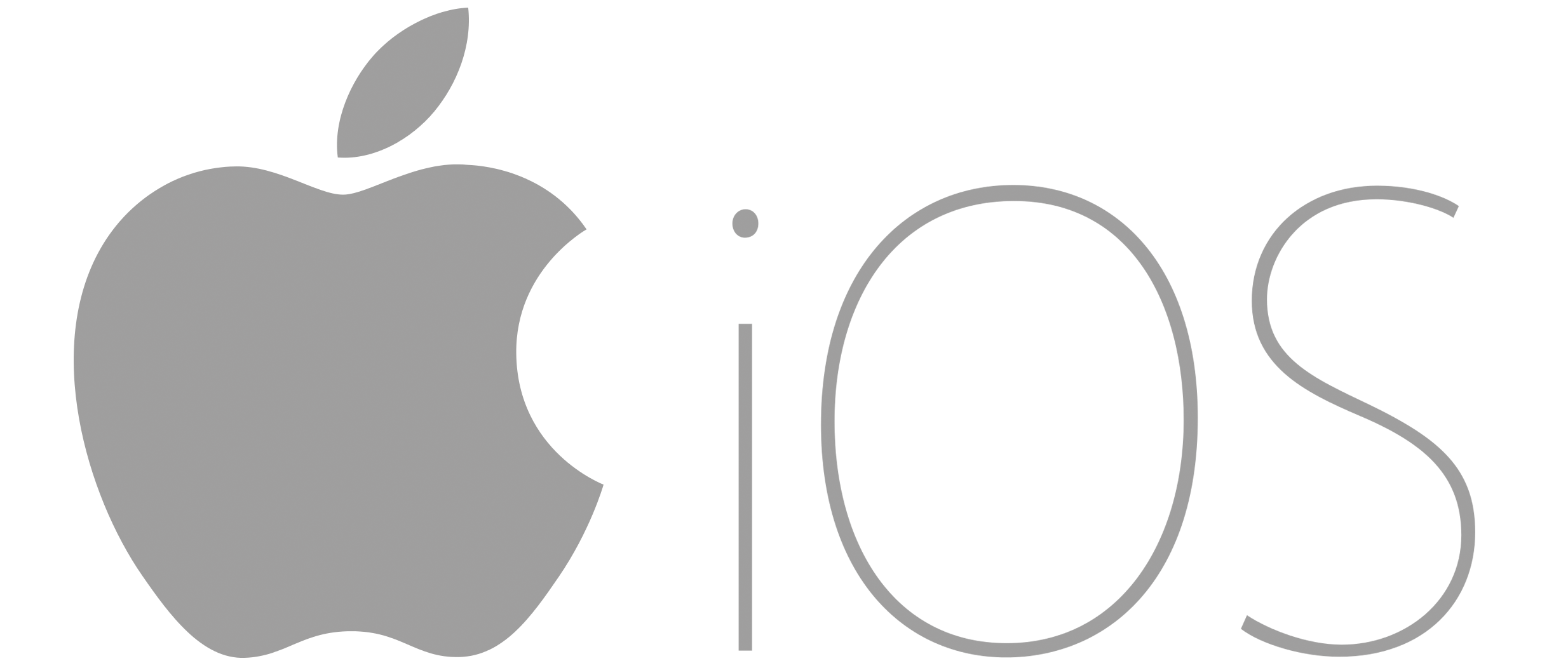 Pros of iOS
Simplicity is Apple's strength. One of Apple's slogan is 'It Just Works.' If this is your first (smart) mobile phone or if you find it hard working with computers in general then Apple is more likely to be your sort of device.
Apple offers Consistency across apps and platforms. The experience on Apple devices and in the apps is far more consistent than on other platforms.
It's hard to fault Apple's reliability.
There are a lot of accessories available. More accessories can make your iPhone more useful to you and more integrated with your life.
Cons of iOS
Device range is limited. Unless you want an older iPhone 5S instead of a newer one, the range of Apple iPhones is not as broad as those available to people prepared to consider the other two Operating Systems.
Apple devices have apps but no tiles or Widgets. The range of apps available in the iTunes store is great. But they're just apps.
Apple products are not that personal stable.
iPhones are expensive.
No type of External Storage can be added to iOS, the space given to the phone is what you get
No availability of dual sims.
No matter what you choose, they both are good at their own place and it depends on your usage and needs. You would not regret shifting from Android to iOS or vice versa.
If you're planning to buy an Android or iOS Smartphone, visit IndiaShopps  to get the best and cheapest price after being compared to all the e-commerce websites.