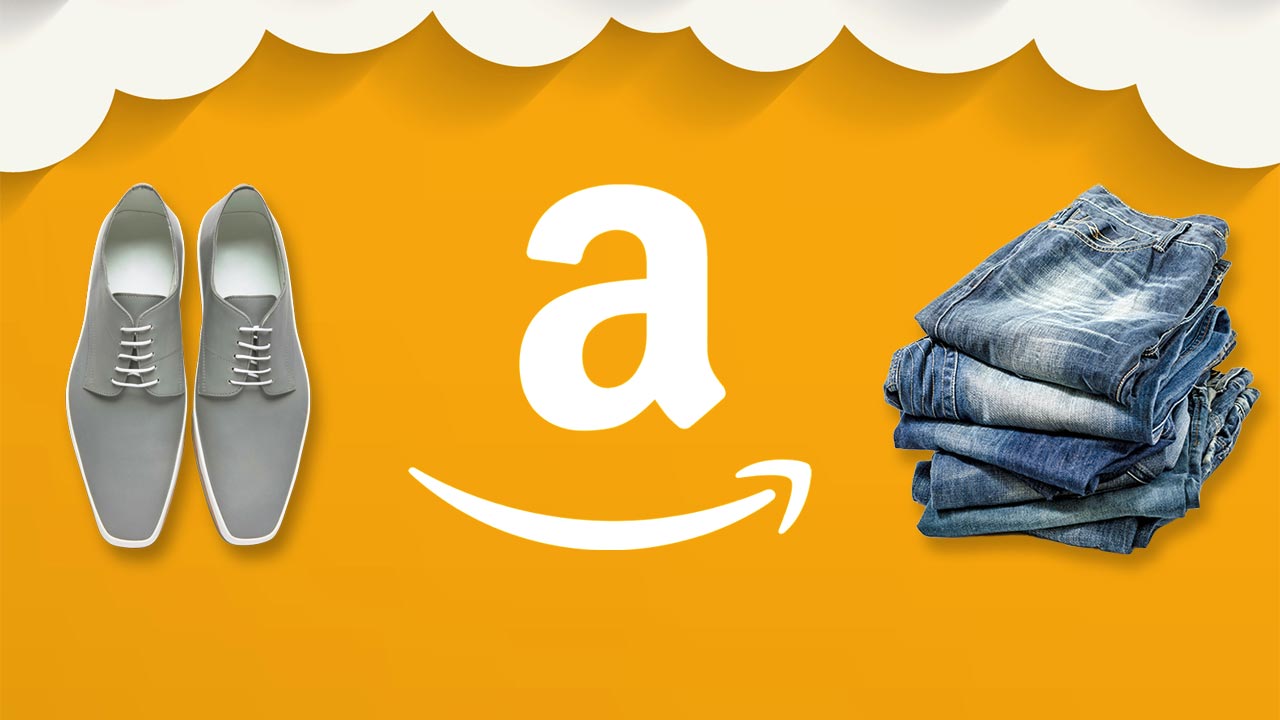 We as Indian Shoppers always are in delima whether our purchased product will be delivered on time or not. Whether it will not be damaged in transit. Good news is that India's No 1 E-commerce site Amazon is taking care of delivery. The delivery is ensured by Amazon.
New AMAZON PRIME is launched for Indian Shoppers. A much awaited shopping delivery assurance to provide the users delivery of products in a day without any minimum order. It comes with a trial for 60 days and after that initial offer of Rs.499 for a year and Rs. 999 per year post that.
Love the deals but fail to secure coz they are sold out before you punch in your credit card details. No more now !!! With Amazon Prime you can access all the crazy deals 30 min in advance before they are open to public. Wow that pretty amazing , feels like exclusivity.
So all the online shoppers get ready to log on to Amazon Prime to get benefits you have never seen before.
Happy Shopping !!!