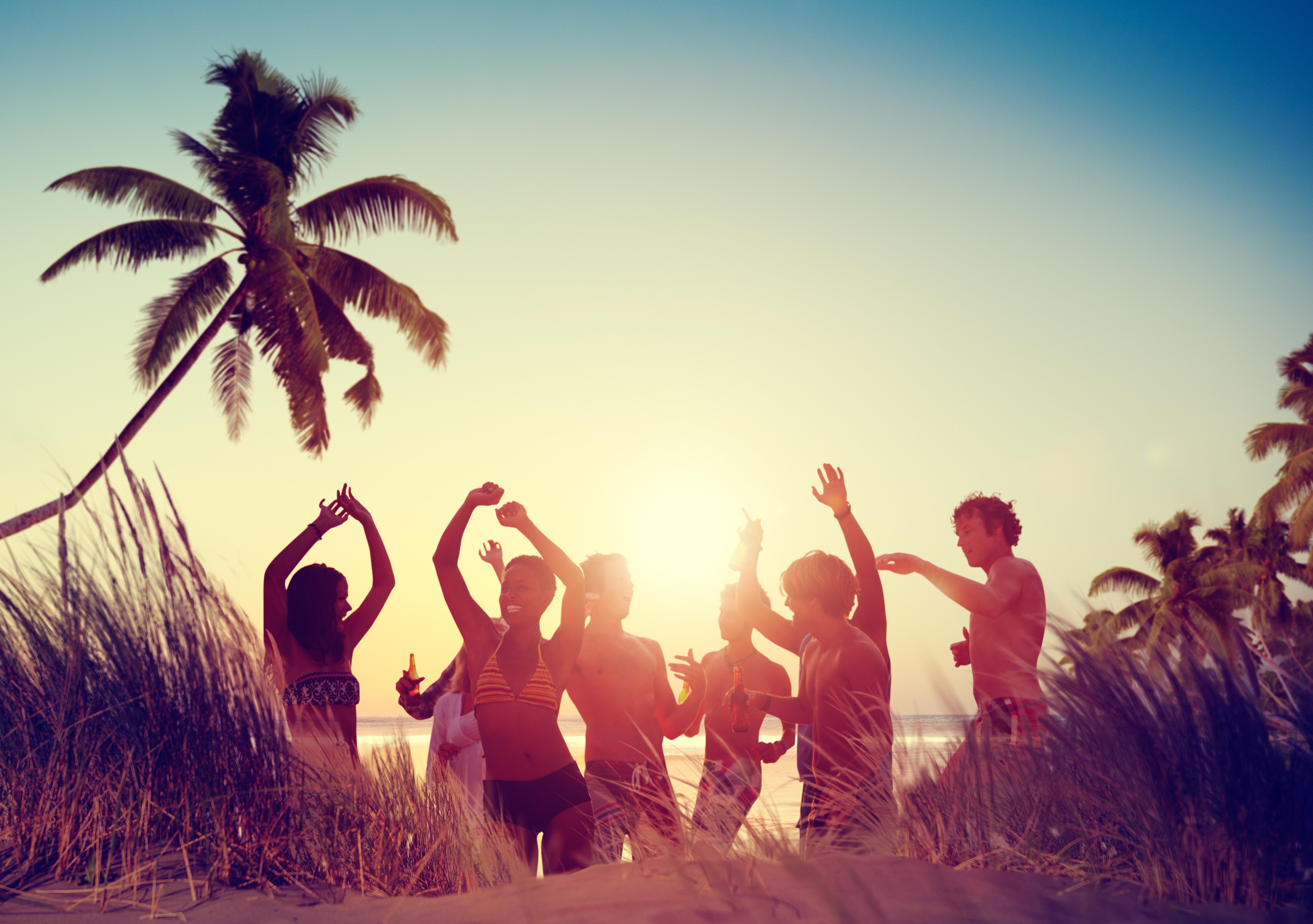 As soon as summer vacations start, beach party is the must for youngsters as well as the elders. Everyone needs some time off from their busy schedule to just drink, party and enjoy the sun. Generally, women start stressing themselves out on what they should or shouldn't wear on a beach party and how they would accessorize themselves for the party etc. Don't stress! Here are 8 ways you can accessorize yourself for the beach party.
Beach Bag
While going to the beach party you need to carry a lot of stuff- a bit of makeup, moisturizers, sunscreen etc. A big attractive bag would be a wise choice for you but few things, which you should keep in mind while purchasing it are:
It should be big.
It must be water proof.
It should have at least one secret pocket so that you can keep your money or watch in that to prevent it from getting lost or being stolen.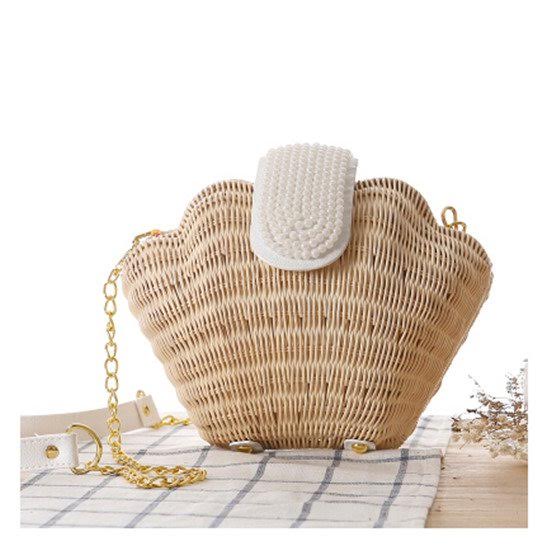 Sun Hats
When you hear beach, the things that we usually visualize are sea, sun and sand. To protect yourself from the searing sun you should always carry a sun hat with you because it helps you to protect your scalp, prevents your hair to get frizzy and cut downs the direct light on your face and neck.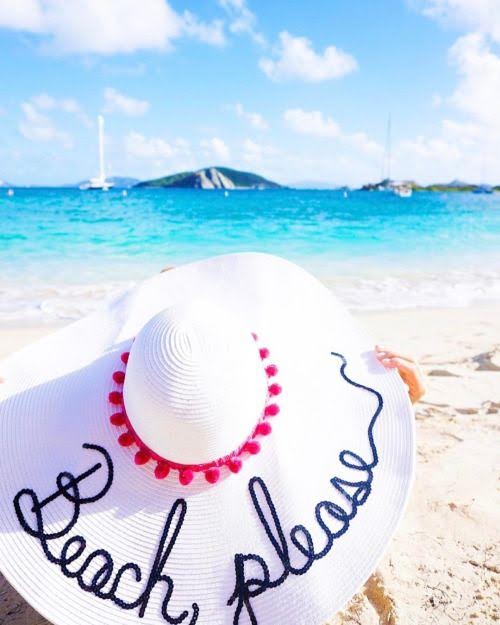 Sunglasses
When it comes to an outdoor party sunglasses are the most essential part of your look. They don't only protect your eyes from the sun but also lend volumes of class to your look.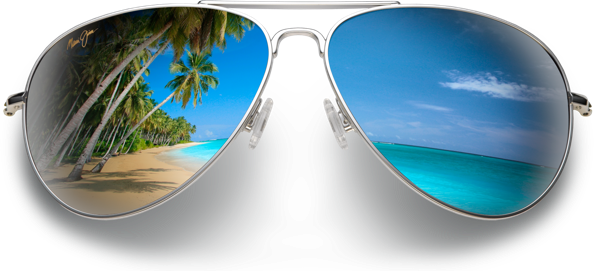 Power Bank
The party is not nearly as fun if you don't blast your Snapchat with tons and tons of pictures and then again posting it on Instagram. Extreme use of phone would eventually lead you from 100 percent battery to no battery. It is always good to have power which would help you in taking more selfies and posting more pictures.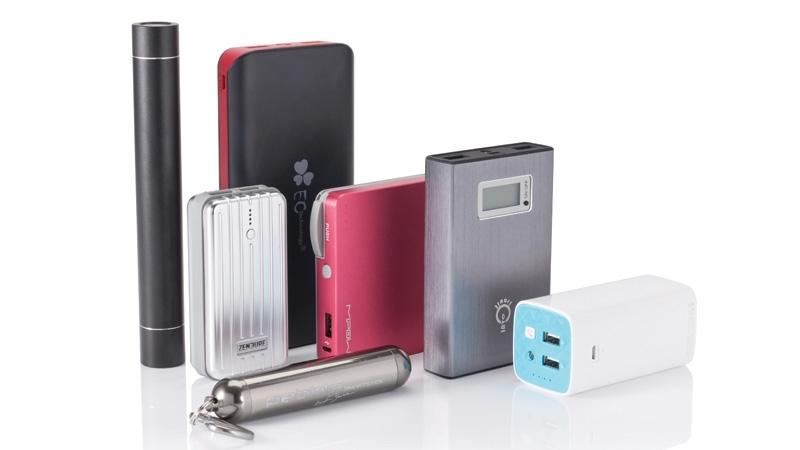 Beach Towels
At every party, mostly everybody gets into a fun mood pulling pranks on each other, pushing each other in the sea is very common. Keeping a beach towel would be a good choice because it would prevent the sand from sticking on your body.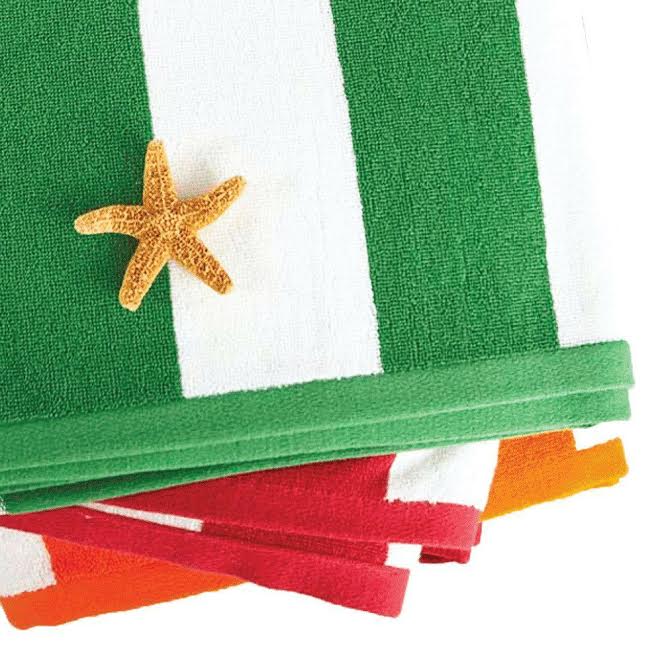 Flip -Flops
Beaches are sandy walking there is difficult. Your feet just sink right in the sand and if you're wearing the wrong type of footwear it might end up being terribly problematic for you. Cute flip flops would be the referred choice for those who are going for a beach party. They are light, easy to shuffle out the sand and are very cheap so there is no reason to get anxious about your footwear from getting dirty or getting lost.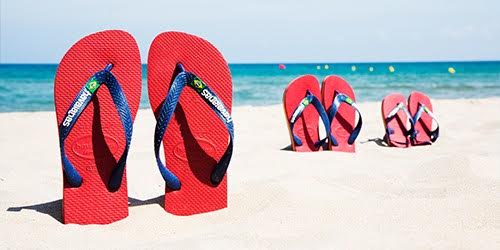 Neckpieces
You can accessories your look with attractive neck pieces. Glittery/ metallic accessories are more attractive as it complements the sun and brings out the perfectly tanned body colour of the person wearing it. Coloured accessories shout be ignored because it may lose its colour and would spoil your look.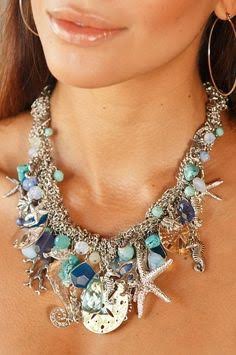 Hand Accessories
A lot of actors and actresses prefer to wear hand accessories on the beach party because everyone likes to keep their hair open that hides the neck, which may hide whatever your wearing in your neck that is why everyone prefers to wear hand accessories like- rings, bracelets etc.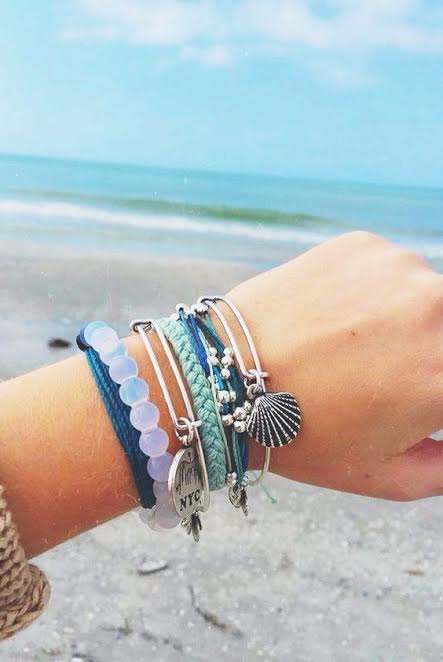 These are some tips that you can follow while going to a beach party looking glamorous and fabulous. You can check out Indiashopps for some of the above mentioned products.