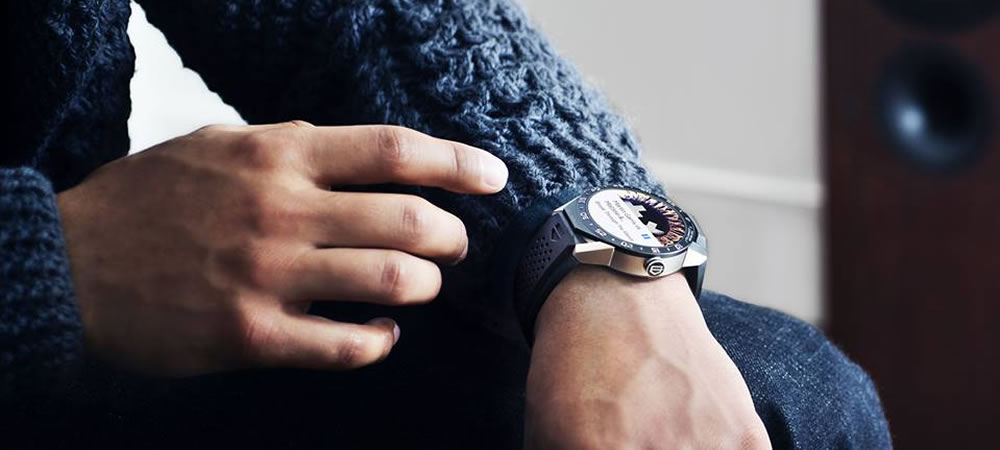 Accessories are like vitamins to fashion. It is believed that your outfit is incomplete without perfect accessories. Nothing can be as elegant and powerful as the stylish wrist watch; they have a charismatic look which perfectly completes the look of your dress. Watches are something that describes your own style. Watches are a reflection of personal style. They represent more than just utility and are an example of taste, character and individual branding. . Watches can function as a statement piece, a show of wealth, a pedometer, or simply as a timepiece. The best watch brands are popular with men everywhere, helping them keep the time and look stylish. A true reflection of one's taste in accessories, finding the perfect watch is a top style priority for most. Though watches are not as popular as they once were, a watch is more of a fashion statement than it used to be. There are many name brand watches that are still widely worn and plenty of watch manufacturers designing great men's watches.
For all the watch lovers, here is the list of 8 best Men's Watch Brands  in India.
Graham
Graham is a significant luxury and classiest watch brand set up by The British Masters. It is an explicit combination of English heritage and Swiss watch making. Each collection of this brand has aspects which are precisely measured and are decided upon after a great deal of consideration. The family of Graham classiest watch include Geo.Graham, Chronofighter, Silverstone, Prodive, Swordfish and Partnerships. Graham watches are peculiarly designed to unique styles. Its timekeepers are made of exotic materials, daring styling, and innovative machining processes. The Chronofighter collection of this explicit brand can be used underwater.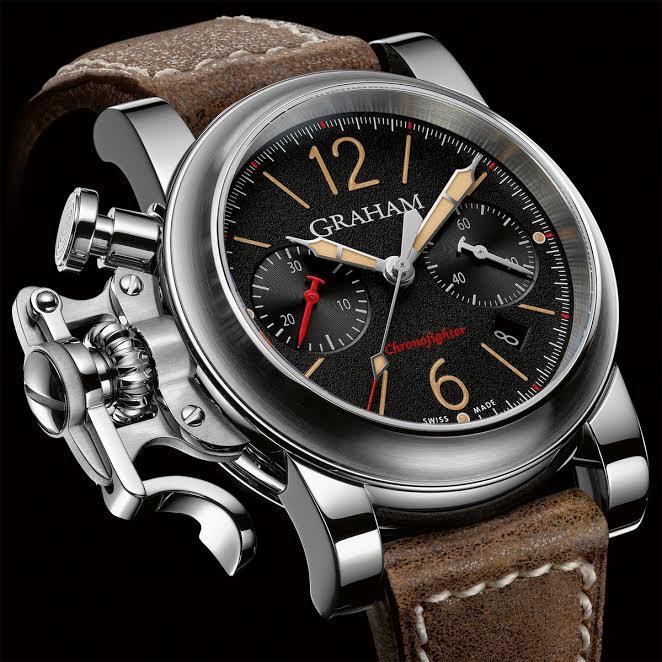 Hublot
Hublot is a celebrated name in watchmaking industry founded in 1980 by Italian Carlo Crocco. Hublot timepieces are fairly contemporary compared to other luxury watch brands. The timekeepers of this explicit brand are known for their pure lines and sophisticated materials. These tickers have sporty look with elegance which makes them an apt pick for many individuals. Its glorious collection includes Novelties, Big Bang, Classic Fusion, King Power, Spirit of Big Bang and MP Collection. Its Fusion collection is also very famous in the horology world. These timepieces can be worn with formal outfits or casual attire. They go well with almost everything.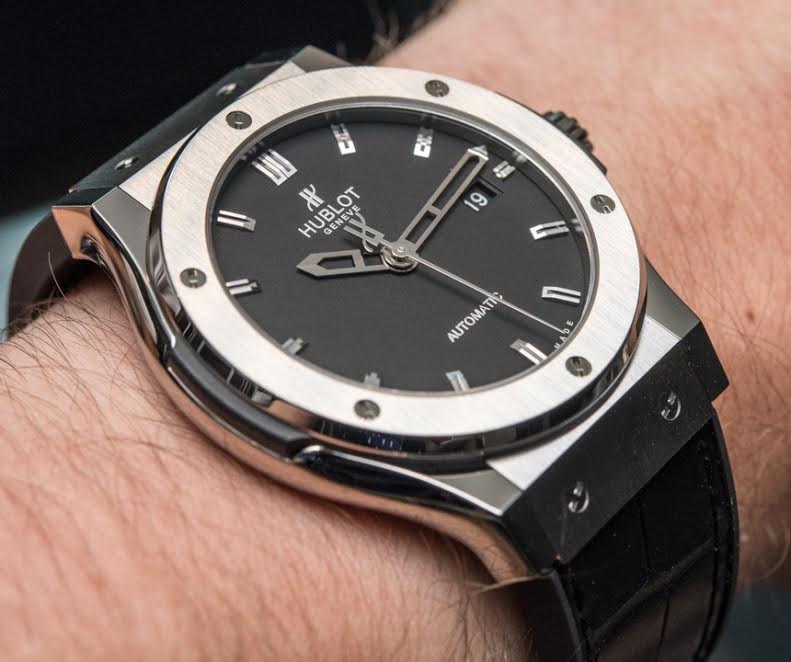 Corum
Corum, is a renowned Swiss watchmaker situated in La Chaux-de-Fonds, Canton of Neuchâtel. Established in 1955, it makes high caliber and expensive classiest watches, a considerable lot of which are limited editions available to only few lucky ones.  Corum watches are known for their quality and it takes back more than 50 years. The collection of Corum family constitutes of Corum Bridges, Admiral's Cup and Heritage.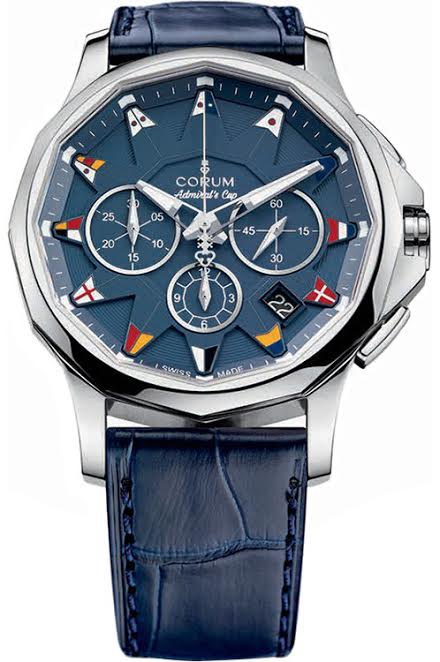 Chophard
Chopard is a Swiss-based luxury watch. Chopard watches are rich and useful. It is this quality that has made Chopard watches keep going for more than 150 years in the business. Chopard watches family constitutes of Happy Diamonds, Classic Racing, Imperiale, Chopardissimo, L.U.C, Classic and La Strada.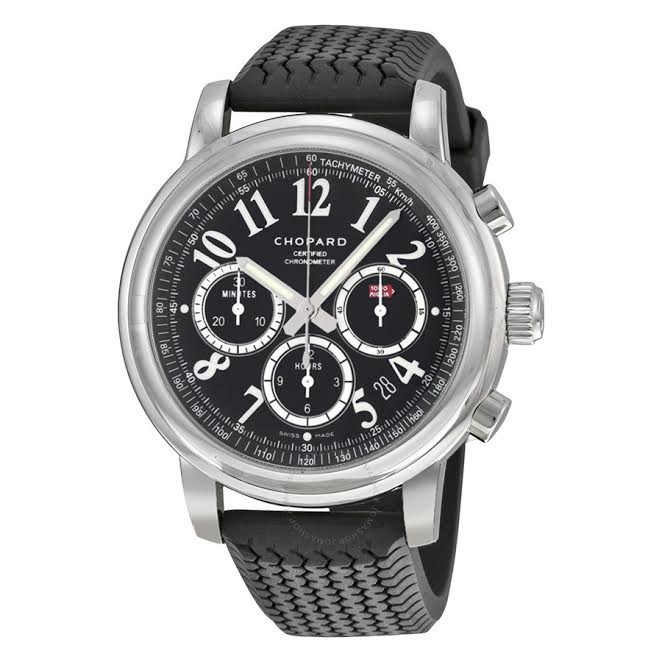 Bvlgari
Bvlgari was founded in 1980. It has classic collections of timepieces which are defined separately for men and women. Under men's collection come the exquisite Octo, Bvlgari-Bvlgari, Diagono and Daniel Roth. There is always a great demand for many different discontinued lines of Bvlgari watches in this day and age.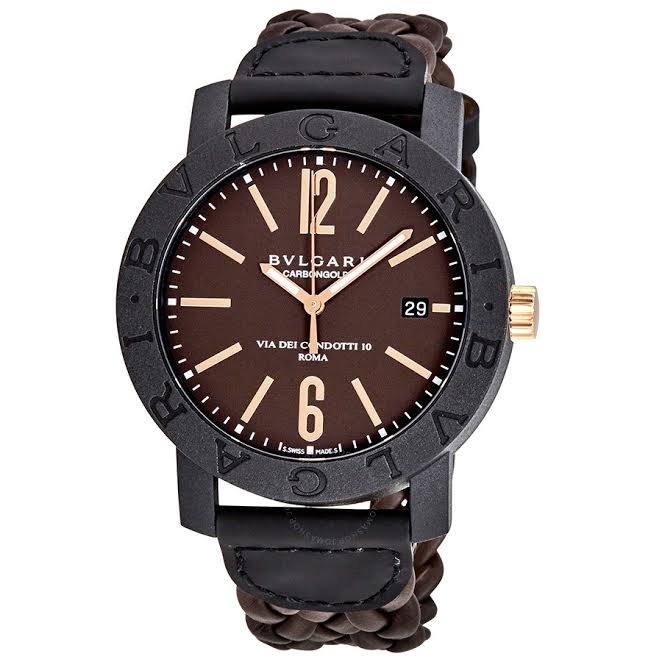 Rado
Rado is a Swiss producer of high range watches; its headquarters is situated in Lengnau, Switzerland. It is making a distinct presence in the watch making industry by using high tech materials for manufacturing innovative timekeepers. Rado has popular collections such as Hyperchrome, Diamaster, True, True Thinline, Centre, and Ceramica.  This celebrated brand was presented with innumerable awards for its innovative, artistic and unique watch designs.
Omega
Omega was founded in 1848 by Louis Brand. These timepieces are outstanding examples of excellence and perfection. The major three guidelines on which Omega manufactures its watches are quality, creativity, and innovation. The family of this brand consists of Speed master, Constellation, De Ville, and Specialties.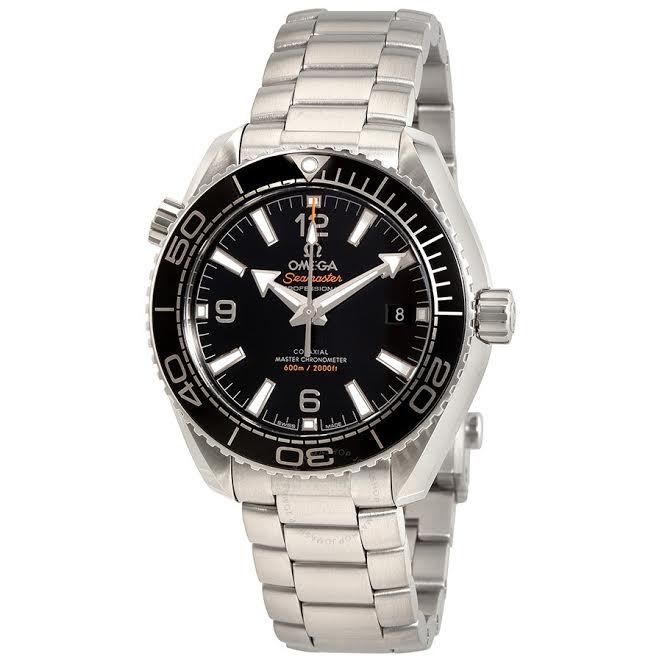 Rolex
Rolex designs, manufactures, distributes and services recherché wristwatches. It is a luxury watch brand that offers a unique combination of class, elegance, perfection, beauty and serenity. It is one of the costliest watch brands in the world. It is a dream watch for most of the Indians and people around the world.