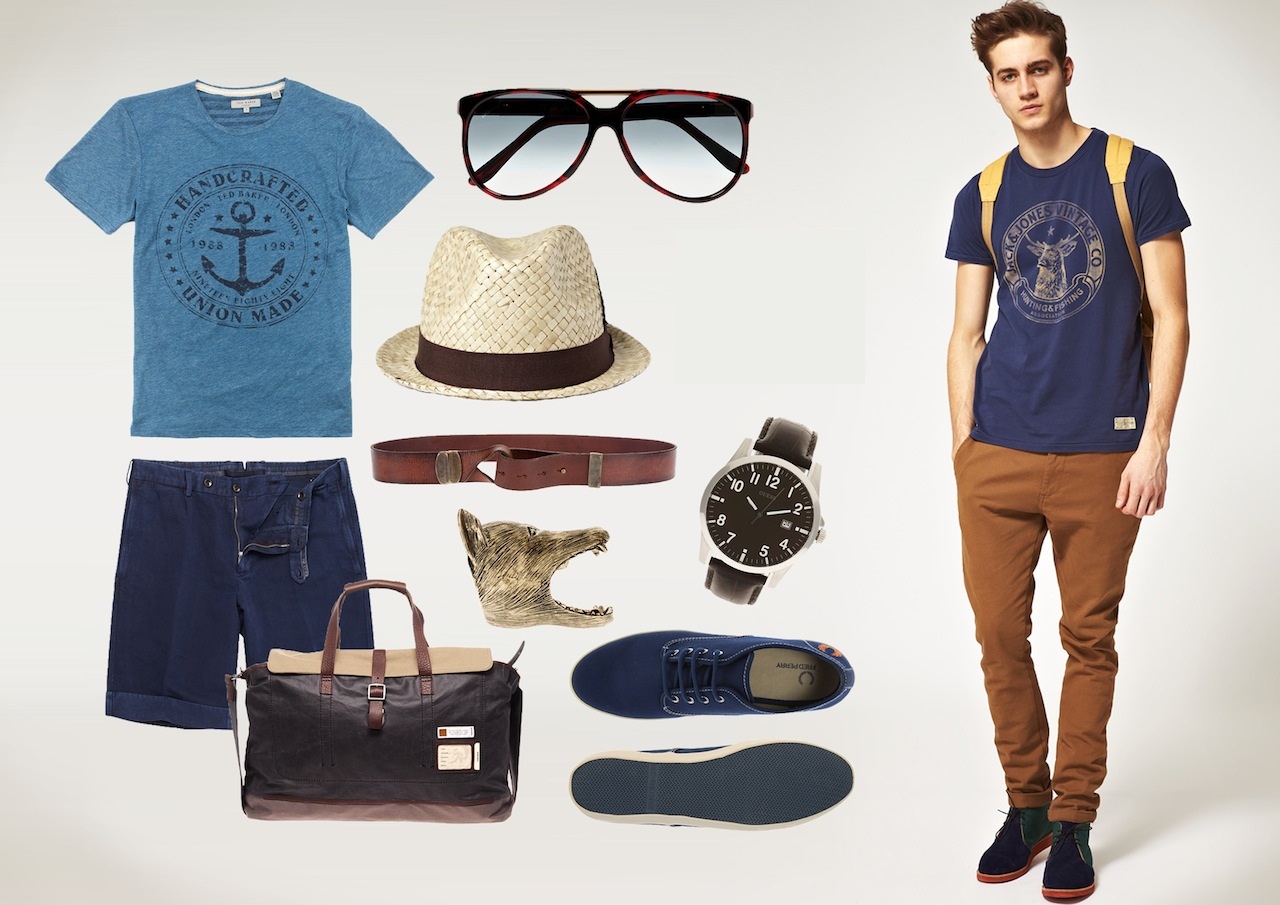 Summer is the time of the year where you can experiment with yourself; wear different type of jeans, trying out different colors. Summer/spring is all about colors, textures so you should wear which compliments you. We should keep it light in terms of weight as well as in terms of color and that's why we bought you 7 summer essentials that every guy should have.
Bags

Summers are not for carrying those heavy bulky bags everyday to your work/college. So boost up your style with a man bag, a good leather or cloth bag that will carry all your everyday things like earphones, shades, mobile, wallet etc. is perfect for your cool day outlook. It can go perfectly with a t-shirt or shirt.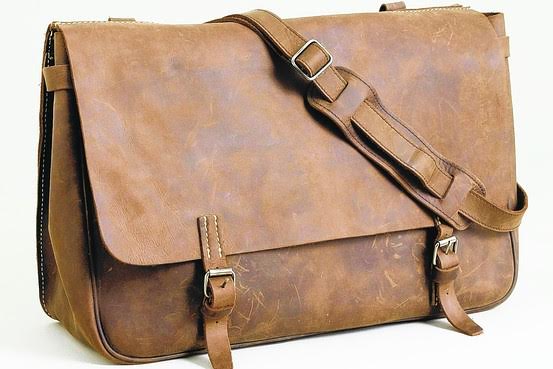 Sunglasses

Sunglasses are those accessories that we can wear in every season but it looks the best in summers and spring. Wear different type of sunglasses according to your face shape like edgy sunglasses like wayfarers with round face shape and so on. One looks really stylish and elegant if he can pull off the perfect pair of sunglasses.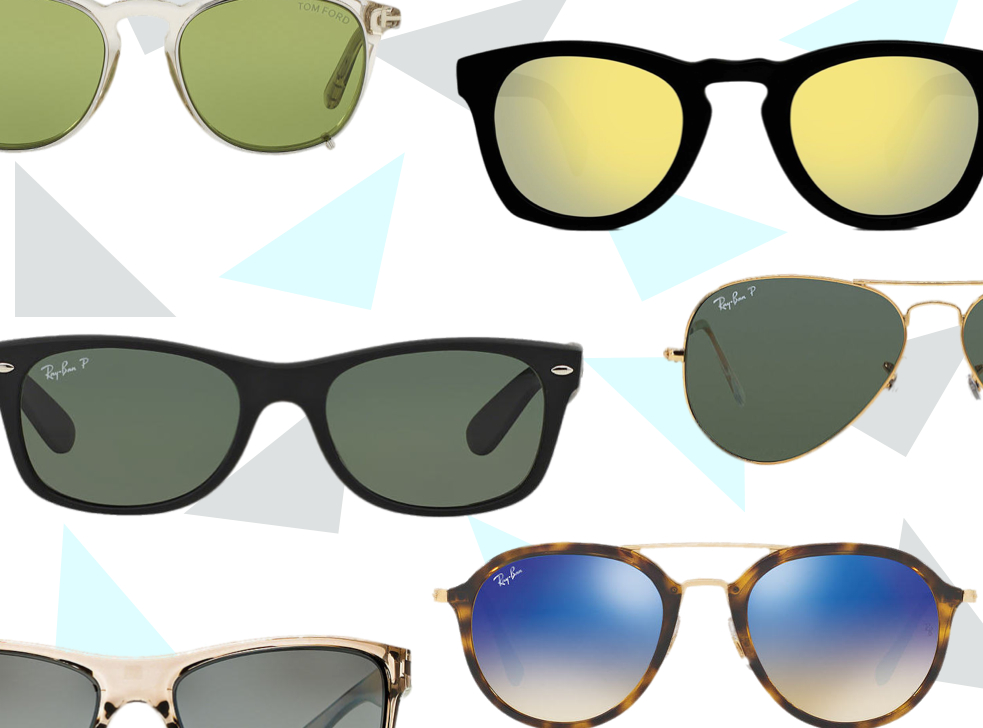 Light Weight Watches

In summers we can't wear heavy weight and that too on your wrist. So to keep it classy as well as casual you should have a fabric strap watch or a nato watch strap to avoid those marks on your wrist that happens because of metal watches. Because leather watch can do a great look in winters but wearing leather strap in summer is not a good idea.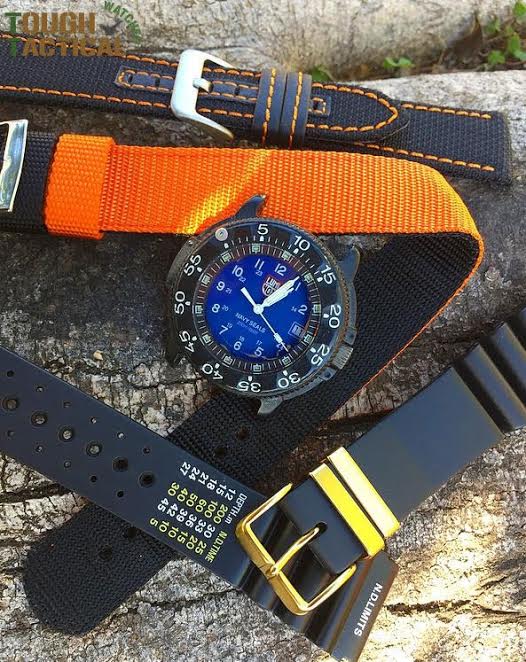 Fabric Belts

A fabric belt can give the best casual look, as it comes in different colors and we can mix and match it with different outfits. It can go with shorts, chinos, jeans. This belt can really boost up your style to the top.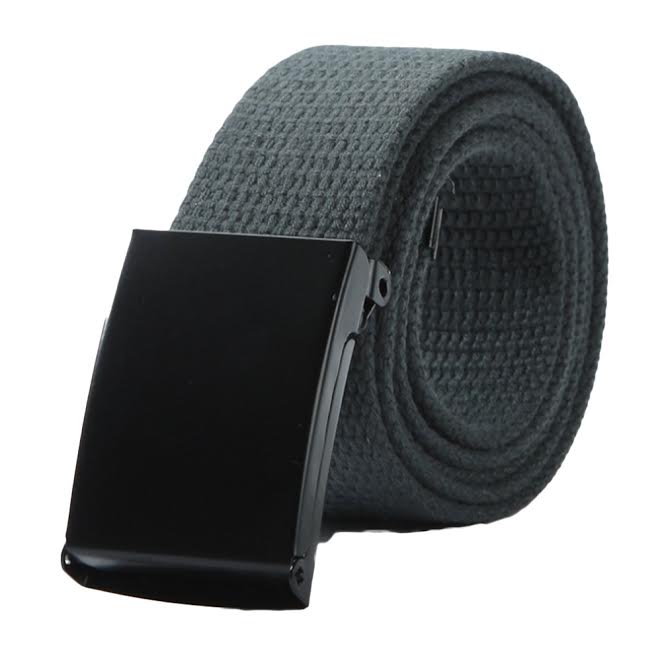 White Casual Shirts

Ok so here's the thing white shirt can do so much of good to a guy's style that even he doesn't know. White shirt is so versatile that it can be paired up with almost anything. It compliments every skin type and white shirt, blue denim and white sneakers is the perfect summer look. This shirt is ideal for sweaty days and hot afternoons.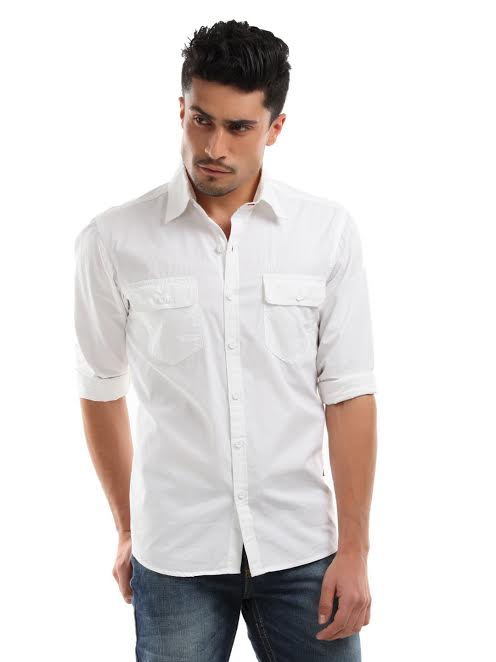 White sneakers

White sneakers looks really edgy in hot days as it boost up your whole apparel. There are a bunch of types and brands for white sneakers to pick from, it can give a good college look for boys and one can pair it up with fresh denims to give it a classy look. It goes with almost all type of jeans. Just have to pick right pair of shoes according to his outfit.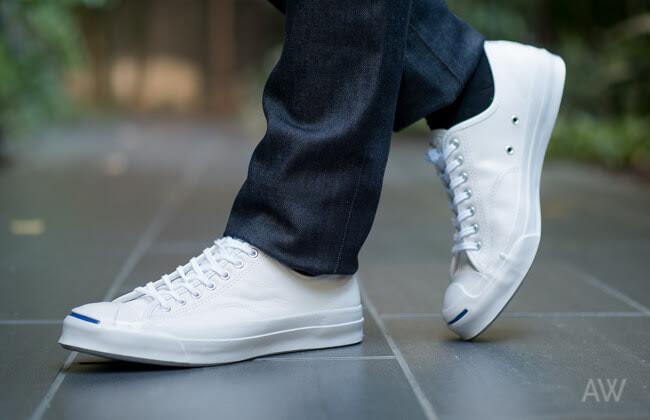 Summer hats

If you want to spice your look up then go for a summer hat, it will give you a sassy look and people dig that look. Not all face shapes are compatible with hats but those whose faces are a full match with hats should go for a new hat right now because nothing can stop your style if you try a hat.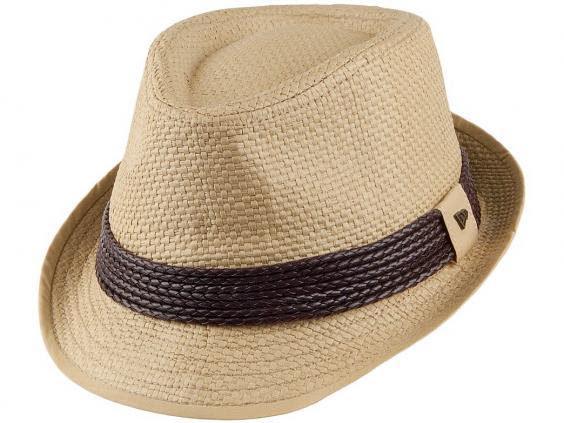 These 7 items are ideal for social gatherings and college. This helps to boost a guy's personality and just mix it up, do a little experiment on yourself and try something new every day so that you as well as your family and friends doesn't get bored by your same old style.