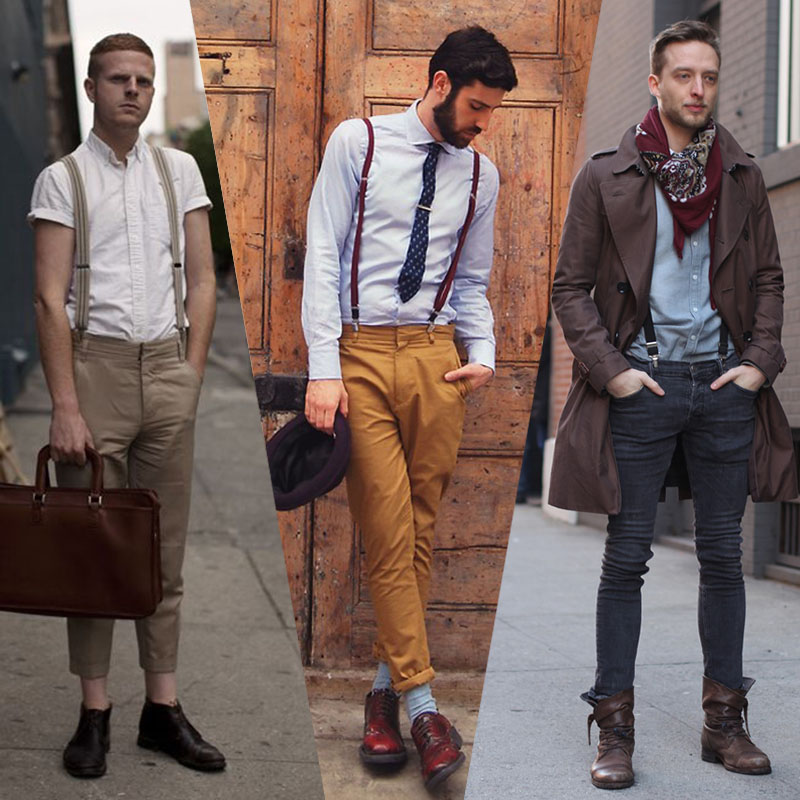 Gentleman, I hope you are not making any mistakes to your style but this time it's not for you all, this time it's for those dudes who always makes these mistakes and they don't even know it that they are doing something wrong. So here are some of the big DONTS for you all.
Oversized or too Tight Clothes
OK guys so here's the thing GET YOUR SIZE RIGHT it's not difficult. There is a very thin line between oversized and too tight and that thin line is call well fitted clothes. Too baggy clothes will only make you look big than you really are and too tight clothes, well you will just look stupid. So from next time onwards get yourself well fitted clothes, you will look neat and sharp.
Mismatched shoes and belts
You must be thinking that this thing is nothing to be concerned about but guys it is for example you are wearing an extremely sharp and neat suit with shining formal black boots but with a brown belt, it does not match at all. Color of the shoes and belt should be the same.
Over accessorizing
Accessorizing is good but wearing 50 bands in one hand, wearing earrings, ankle bracelet will only make you look like a dork. Less is perfect keep it simple and you will definitely rock your look.
Ultra deep V
Showing off your man cleavage is good but at a certain point only, wearing ultra deep neck and showing your cleavage till your navel, I mean why you are doing this to yourself. Wear V neck that will show your chest at a certain point.
Overdressing or under dressing for an occasion
Wearing a t shirt and jeans is a perfect look for casual outings or college but wearing t shirt in a wedding or any family functions, don't do this EVER, you will look like a stupid clown instead wear something comfortable and appropriate for the occasion like a shirt and trouser or casual t shirt, trousers and a casual blazer.
Old worn out belts
Guys just understand this, people notices your every piece of clothing even your belts don't think that they will ignore the belt. Old worn out shabby belts are a big repel to the girls and other people. Instead wear simple and neat belt.
Puddling pants around your shoes
Guys how many times does someone needs to tell you that get your size right, your pants which have a great color and that color suits you but that pants is puddling around your shoes, wear tailored pants don't buy oversized pants it will make you appear larger than you already are.
So gentlemen here's the thing, the clothes you wear reflects your personality and who wants to project themselves as a stupid person. Wear tailored clothes and stay updated to the latest trends, just don't blindly follow them. Wear that looks good on you don't always go on comfort there are also clothes which are comfortable and stylish as well and that are well fitted clothes.