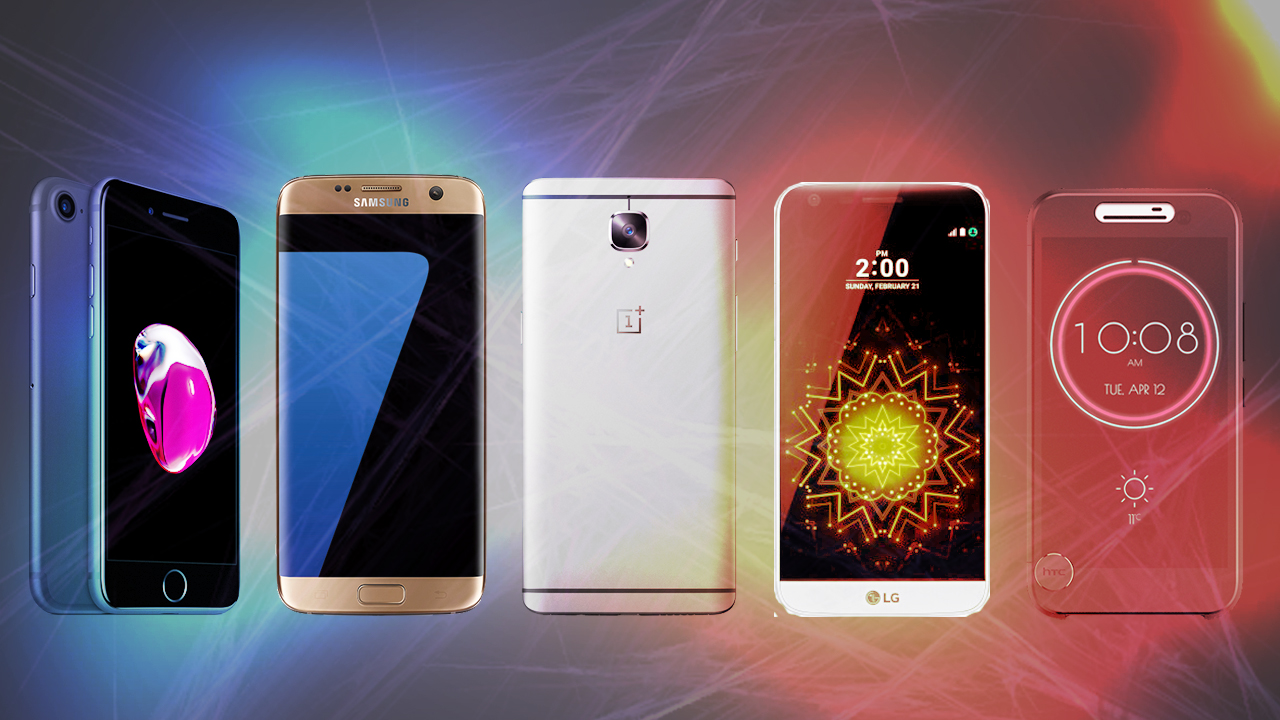 Top 5 Best Rated Smartphones
The technology has taken a leap from the ground level to the cloud 9 and along with it, we have got a vast range of options, be it the half bitten Apple to Samsung, every company has given their best and presented their unique smartphones that will give a hard hitting fight to others. We have picked top 5 best rated smartphones that will definitely make you aware about the features and the uniqueness of them.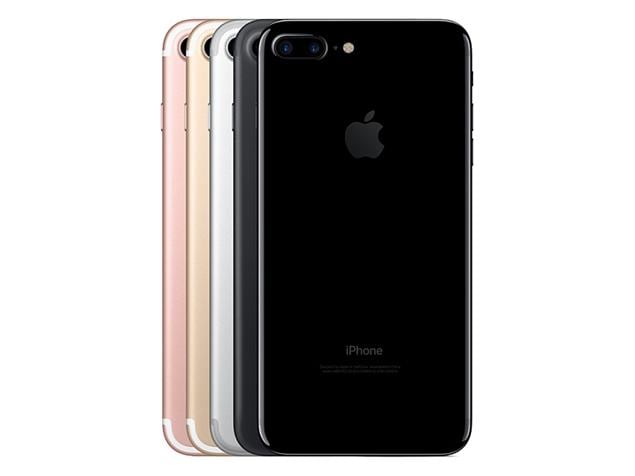 iPhone 7 Plus- This 5.5 inch beauty sizzling the gadget world through its beautiful outlook and slim body apart from the aesthetically designed exterior. It is empowered with the features like dual lens camera with high pixel range, water resistance, and an array of new functions will make it Loveable to those who have given the iPhone thumbs up. Excellent optical capacity will ensure you that you don't have to be a photographer and today there is no requirement to carry the DSLR. The sound system, connecting device is also a plus point if you are the one who loves small things in one package. It also comes with the high battery backup that is absolute incredible.
Samsung Galaxy S7 Edge- It is armed with the features such as 5.5 inch display and dashing colour that allure your eyes and obviously makes you aware about the word   This particular beast is also equipped with high pixel resolution and screen fidelity that actually make the different more prominent. With 3600mAh battery back up, your handset will become a long term friend. With the Exynos 8890 processor and 4GB RAM, it will surely make your friends green with envy. Dual curved display and fingerprint magnet is also proves it as the favourite of the gizmo world and also take the world by storm when it runs different softwares with Android 6.0 Marshmallow operating system.
OnePlus 3T- If you are the one who doesn't like to settle for the less and love your gadgets like freak, then we have this option for you. This smart choice comes with OLED Screen that provides excellent contrast and levels of black. The operating system used in this smartphone is Android Marshmallows. Here, the USP of this phone is not providing loads with features that confuses us sometimes but to make the general functions more smart, user friendly and developed from the user perspective. Snapdragon 820 processor with a top-end quad-core CPU armed with the super-powered Kyro cores, will make certain that it enable you to use it more efficiently and helps to enhance the longevity of its skinny metal frame. Apart from it, OnePlus 3has Auto HDR and 16 megapixel sensor to capture low lights shots and images more clearly and makes it a enviable one without putting lots of extra efforts.
LG G5- If your Style is out of the box and Innovative at the same time, then it will definitely grab your attention and make you want to more about it. It is stylized with the aluminium body and 5.3 inch of display with 1440 x 2560 pixels resolution and interesting dual camera option makes it highly lucrative. ultra-wide angle sensor is also incorporated here through which you don't have to be a cameraman but you can also show your forte in taking images. The gadget lovers will also attracted towards its Snapdragon 820 octa-core processor that is combined with 4GB RAM and 32GB of storage. High battery back up is also counted as one of the most prioritised feature of this smart phone. USB port, charger and other accessories are also amalgamated so that you can take full opportunity of using it.
HTC 10- This powerhouse is manufactured with 4GB of RAM, Qualcomm Snapdragon 820 processor, and 32GB or 64GB of the storage space. Due to its responsive nature and superb screen presence, it gained the love and affection of the gadget and gizmo experts and lovers. This equipment has proven it as the smartest choice with its2-inch screen that merged with 1440 x 2560 pixels offered superb qualify images and excellent colour levels. The battery backup will give you a happy face when you heard that it makes the phone quicker to function and also saves 30% battery due to its core processor and operating system. It's front facing tweeter and rear mounted bass speaker will surely makes it a turn on. The camera qualify with UltraSelfie and other features also push it to the high level of the gadget world.
After going through top 5 Best Rated Smartphones , we are sure that it will help you enormously to make you chose your Own Smart Phone.