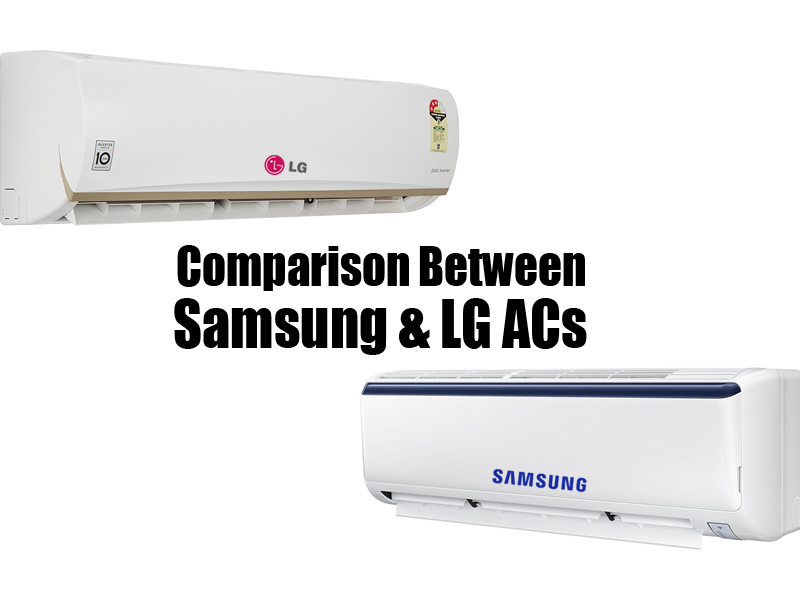 With the advent of summer, most states in India witness rising mercury levels that can make our lives difficult. Quite expectedly we turn to air conditioners to save ourselves from the oppressive heat. Now if you are looking to buy an AC and are getting confused as to which brand you would like to prefer between brands like Samsung and LG; we have provided 5 key differentiators below to help you make an informed choice.
Technology encompassed in the AC
Both Samsung and LG pack a lot of advanced technologies in their ACs and one needs to analyze the technology present in the specific model one is interested in. Some of the latest ACs from LG comes equipped with latest dual inverter technology and even boast of capability to drive away mosquitos. On the other hand, a number of Samsung ACs can boast of multi-jet technology and digital inverter options.
Star Rating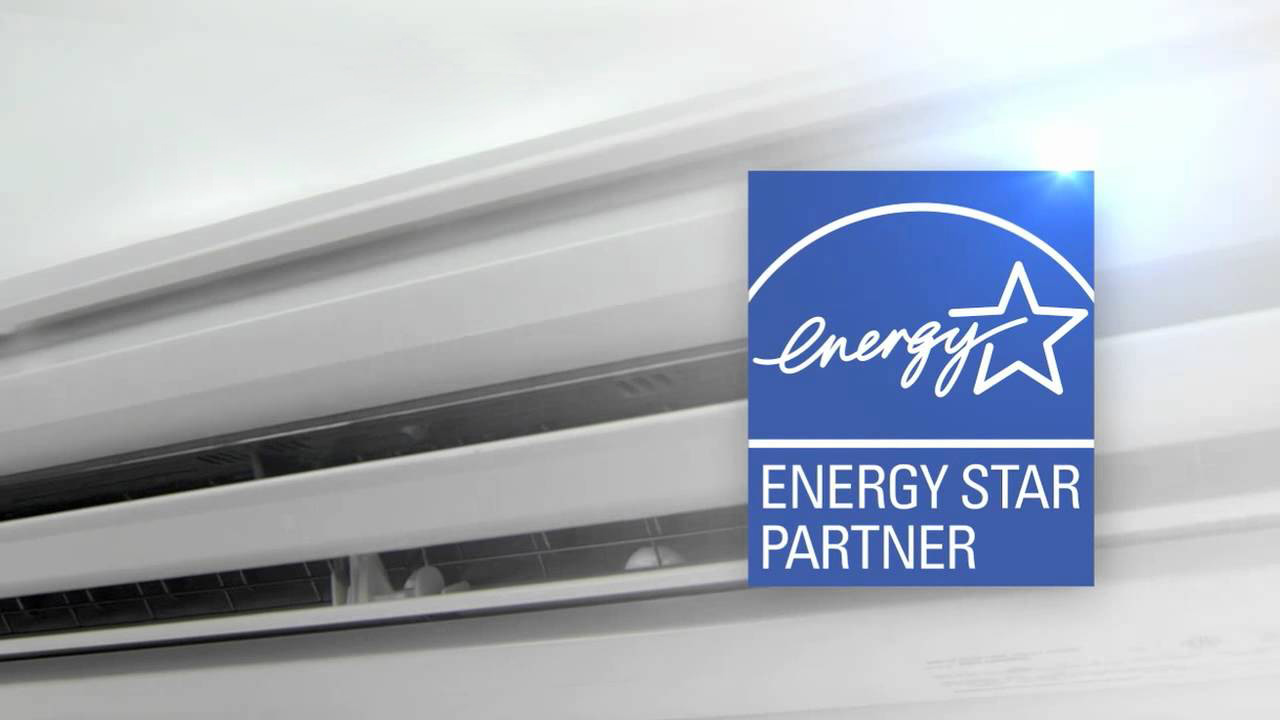 When you are looking to compare two ACs, the first thing you need to look at the star rating given on the AC. It essentially gives you an indication of the energy efficiency of an AC and how much you would eventually end up burning electricity in running the equipment. A higher star rating of 4 or 5 indicates an energy efficient air conditioner that can help you bring down your electricity bills. Both the brands have several options across different star ratings.
Tonnage of ACs
When you are looking to purchase an AC, you need to look at the tonnage of AC. In case you have standard sized room, a 1.5-ton AC may work for you while for larger rooms, the tonnage may increase. Both Samsung and LG have offerings that spread across different tonnage range.
Installation and After Sales Service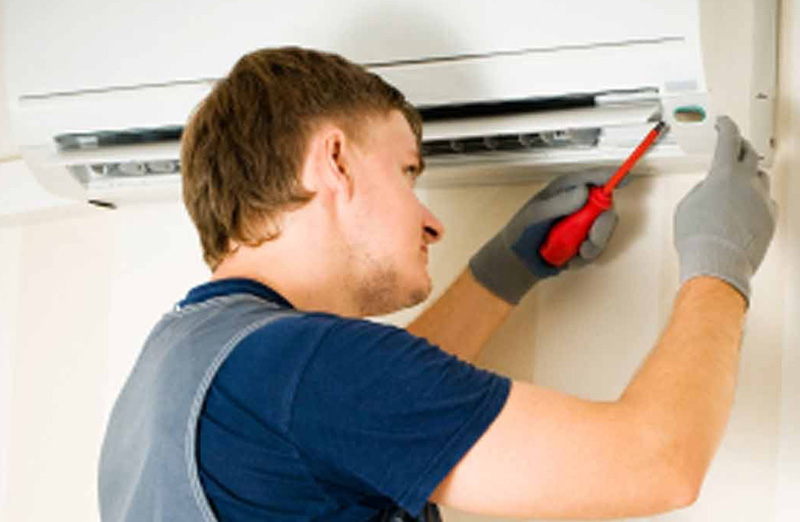 Buying an AC is just the start, you also need to get it installed. The process is relatively complex for a Split AC. Hence it is important to know beforehand which brand offers better installation and after-sales service. Both Samsung and LG have service centers across the country and claim to offer reliable services. However, depending on your geographical location, one brand may have better service network than the other. Talk to people who have purchased ACs from these brands about their service experience and learn from their insights.
Price
Last but not the least when you are looking to buy an AC, you would evidently keep an eye on the price of the AC. Both Samsung and LG have ACs that are marked across different price points. While LG has options like Cresent Plus Window AC that come below rupees twenty thousand, Samsung too has offerings for budget consumers.
If you are looking to make a detailed comparison between offerings from the two brands, try using our Compare with Competitors feature to stack up two rival models against one another. The tool will showcase feature wise details and help you choose the right product according to your need.