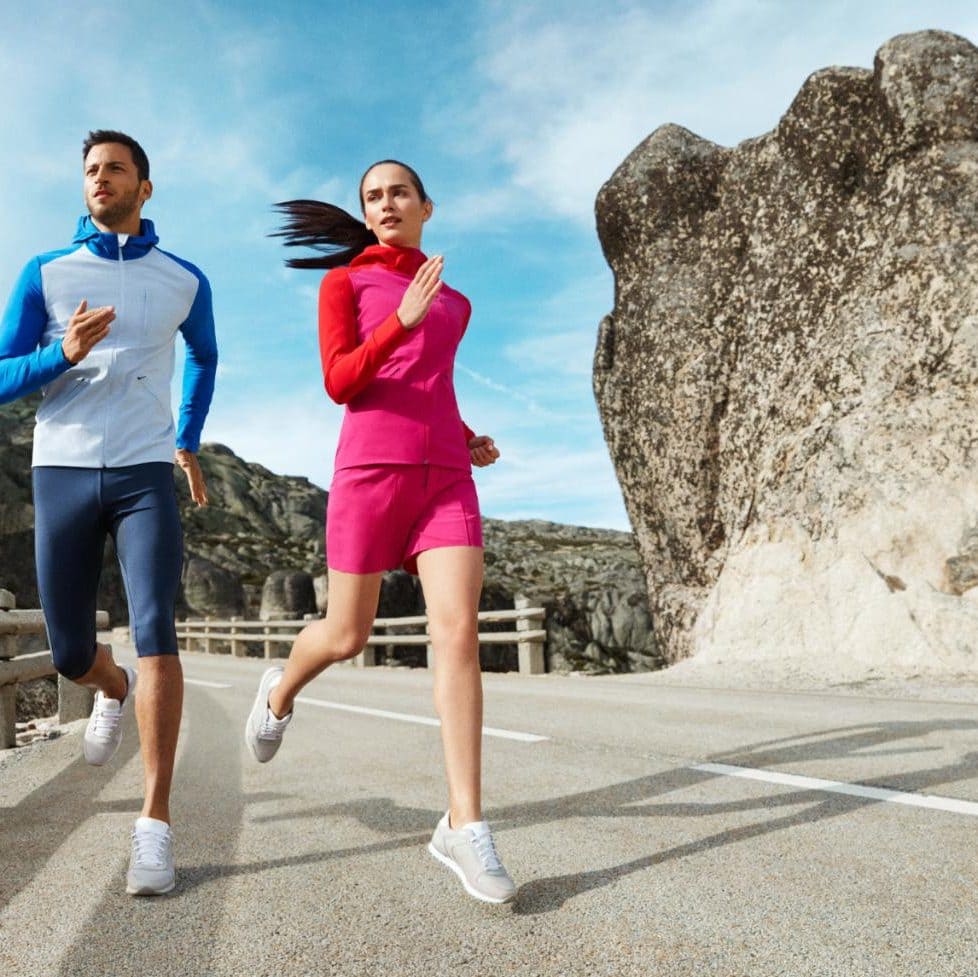 Now a day, everyone is focused on health and wellness. Statistically, the number of people participating in marathons or any sports related event has grown an average of 9% every year since 2005, according to Morgan Stanley. Scientifically exercise is essential to health for everybody.
Here are 5 best sports wear brands you must go for without any perplexity
Nike
Nike is an American multinational corporation that is engaged in the design, development, manufacturing, and worldwide marketing and sales of footwear, apparel, equipment, accessories, and services.
"Nike is the world's most valuable sports brand"- Forbes. Nike is the best brand worldwide for the sports wear. Nike has a lot of competition in market. Securing the title of the world's best sports brand is becoming a bit hard. In this competition of being the best Nike rushes to innovations, and product that consumers can't resist. People like buying goods that are attractive as well as comfortable. Nike makes the most comfortable shoes. For instance, Nike's Flyknit shoe material is lightweight, minimalist, and fits like a sock.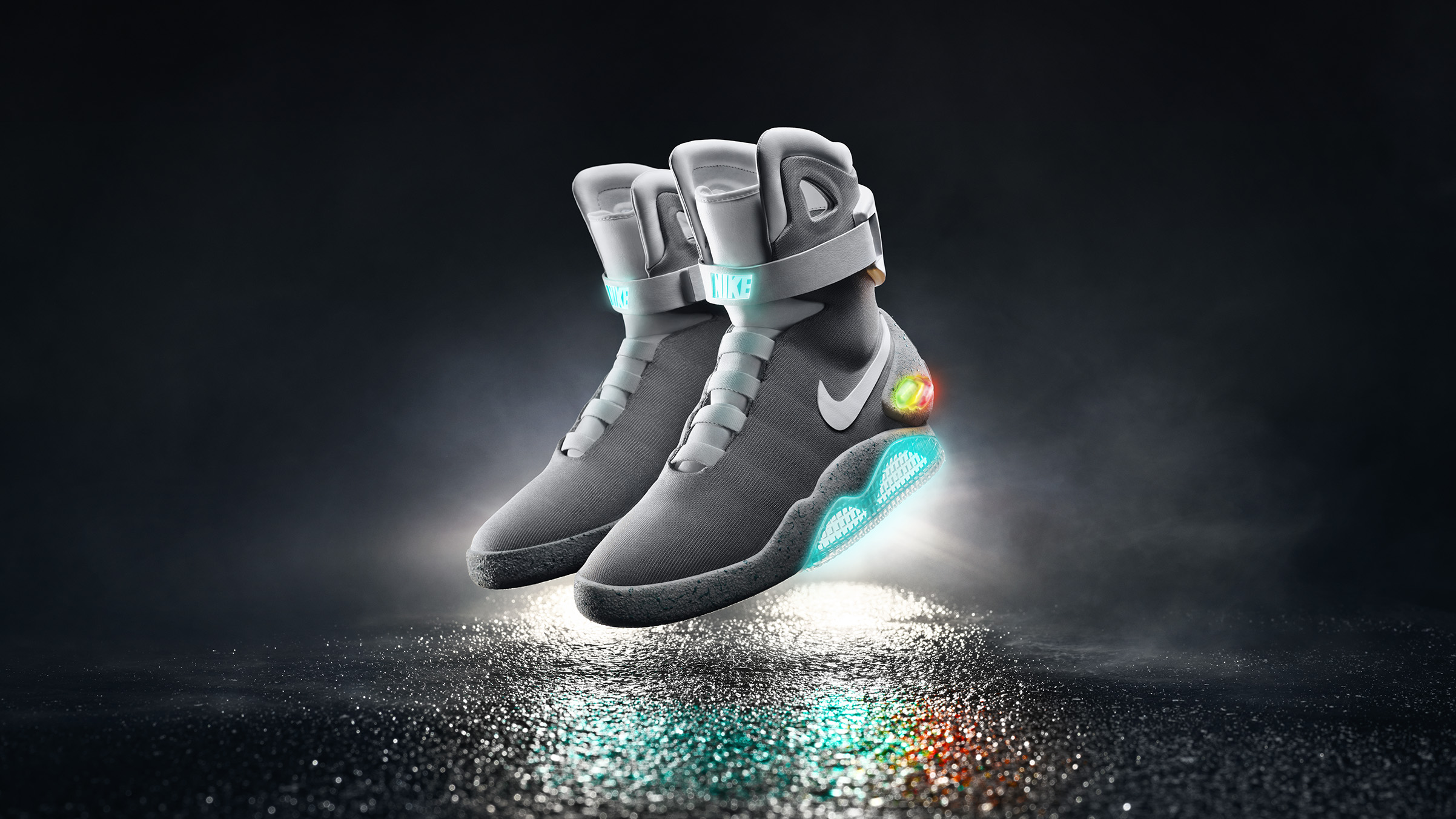 Adidas
Adidas AG is a German multinational organization that outlines and makes sports shoes, garments and extras headquartered in Herzogenaurach, Bavaria. It is the largest sportswear producer in Europe. It has the immensely popular brand recognition due to its global presence. Adidas is the world's second-best sports company. Adidas brand value is $5,000,000,000. In 2010 Adidas was the official sponsor of the FIFA World Cup in South Africa. Adidas equipped more than 200 players and 12 teams. Adidas not only makes shoes under sports category but it has five different brand names under Adidas like: Adidas originals, Adidas Neo, Adidas Athletics, Adidas Performance, Adidas Stella McCartney. And its Adidas originals SUPERSTAR shoes took over the shoe market for one year or more. These shoes were world-wide famous by both male and female.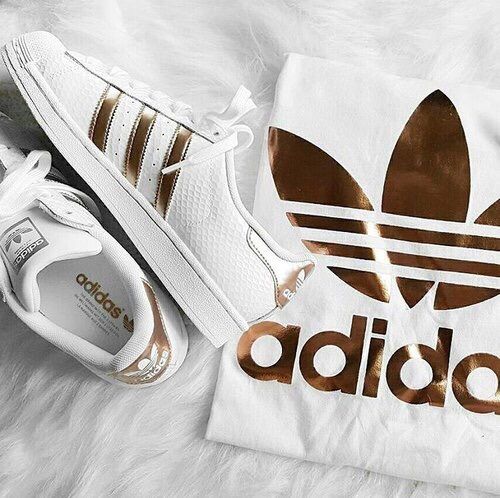 Under Armour
Under Armour is an American company that manufactures footwear, sports and casual apparel. Under Armour began offering footwear in 2006. Under Armour's global headquarters is located in Baltimore, Maryland with additional North American corporate office locations in Austin and Houston, Texas; Denver, Colorado; New York, New York; San Francisco, California; Portland, Oregon; Nashville, Tennessee; and Toronto, Ontario.
Under Armours brand value is $1,000,000,000. This is the fastest-growing brand in the business category. Its revenue in 2011 grew up to 34% over the previous year (2010). This company can come to Nike's place in no time.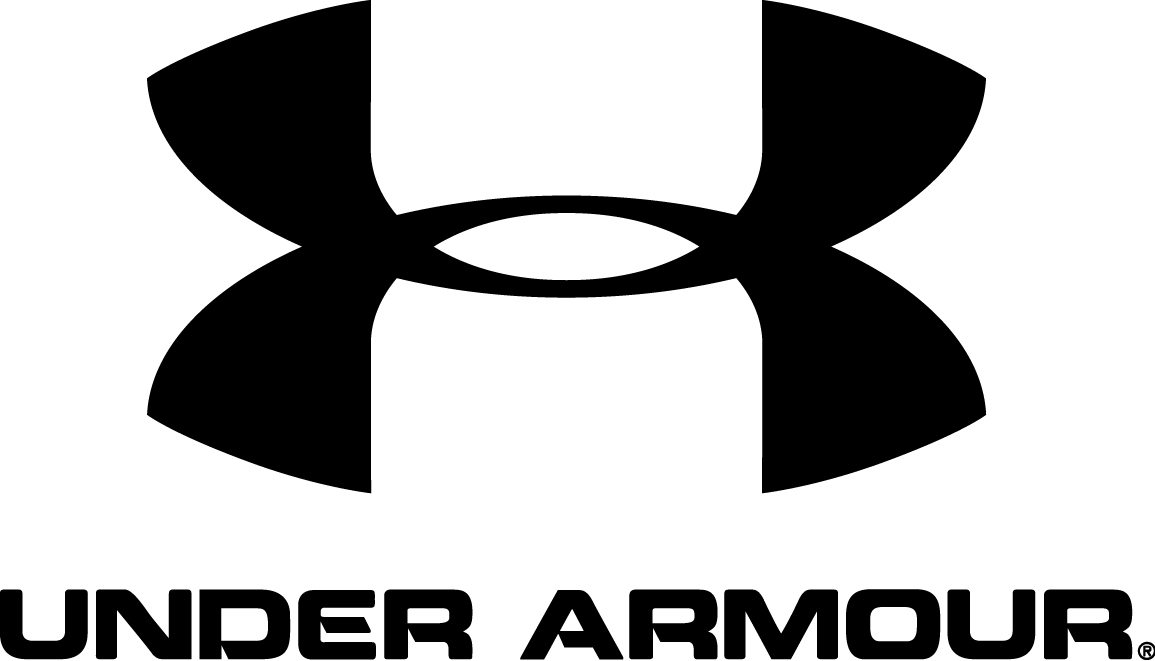 Reebok
Reebok is a global athletic footwear and apparel company, operating as a subsidiary of Adidas since 2005. Reebok produces and distributes fitness, running and CrossFit sportswear including clothing and footwear. It is the official footwear and apparel sponsor for UFC, CrossFit, Spartan Race, and Les Mills.
Over the past seven years its brand value has fell from $2 billion to $830 million. Bloomberg summed up the brand's decline like this earlier this year: "Reebok has endured an unrelenting jog into oblivion from the pumped-up days of 1989…The '80s ended with Reebok just barely sustaining a three-year streak as America's best-selling sneaker brand, notching $1.8 billion in sales, but Nike took over the footwear crown to start the new decade and never looked back. Reebok proceeded to stumble its way to a 2006 acquisition by Adidas for $3.8 billion".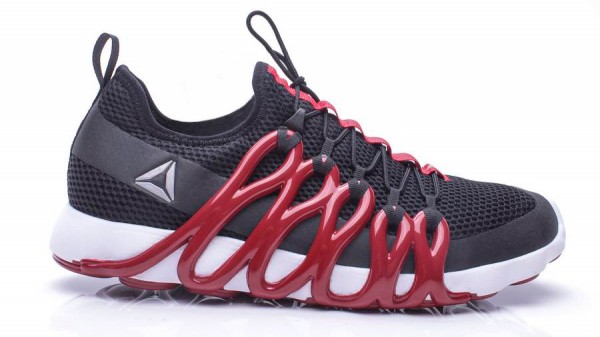 ASICS
ASICS is a Japanese multinational corporation athletic equipment company, which produces footwear and sports equipment designed for a wide range of sports, generally in the upper price range. The name is an acronym for the Latin phrase which translates as "a healthy soul in a healthy body". In recent years their running shoes have often been ranked among the top performance footwear in the market.
In 2012 Olympic, ASICS provided many products filled with latest features, it included- carbon-fabric shoes, clothes, swimsuits, spikes shoes etc.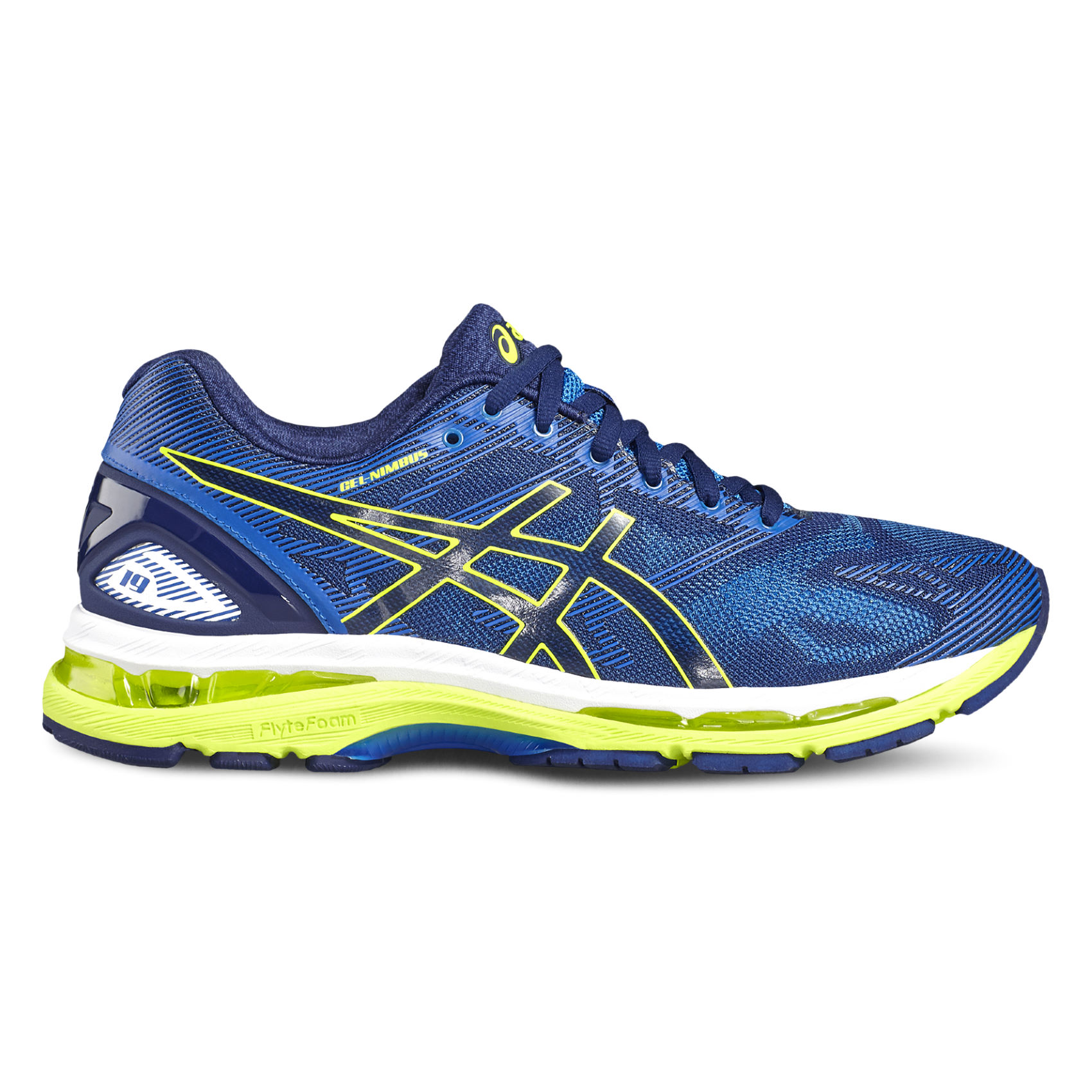 These are the best sports wear brands. If you want to buy any sports related products, do visit Indiashopps.