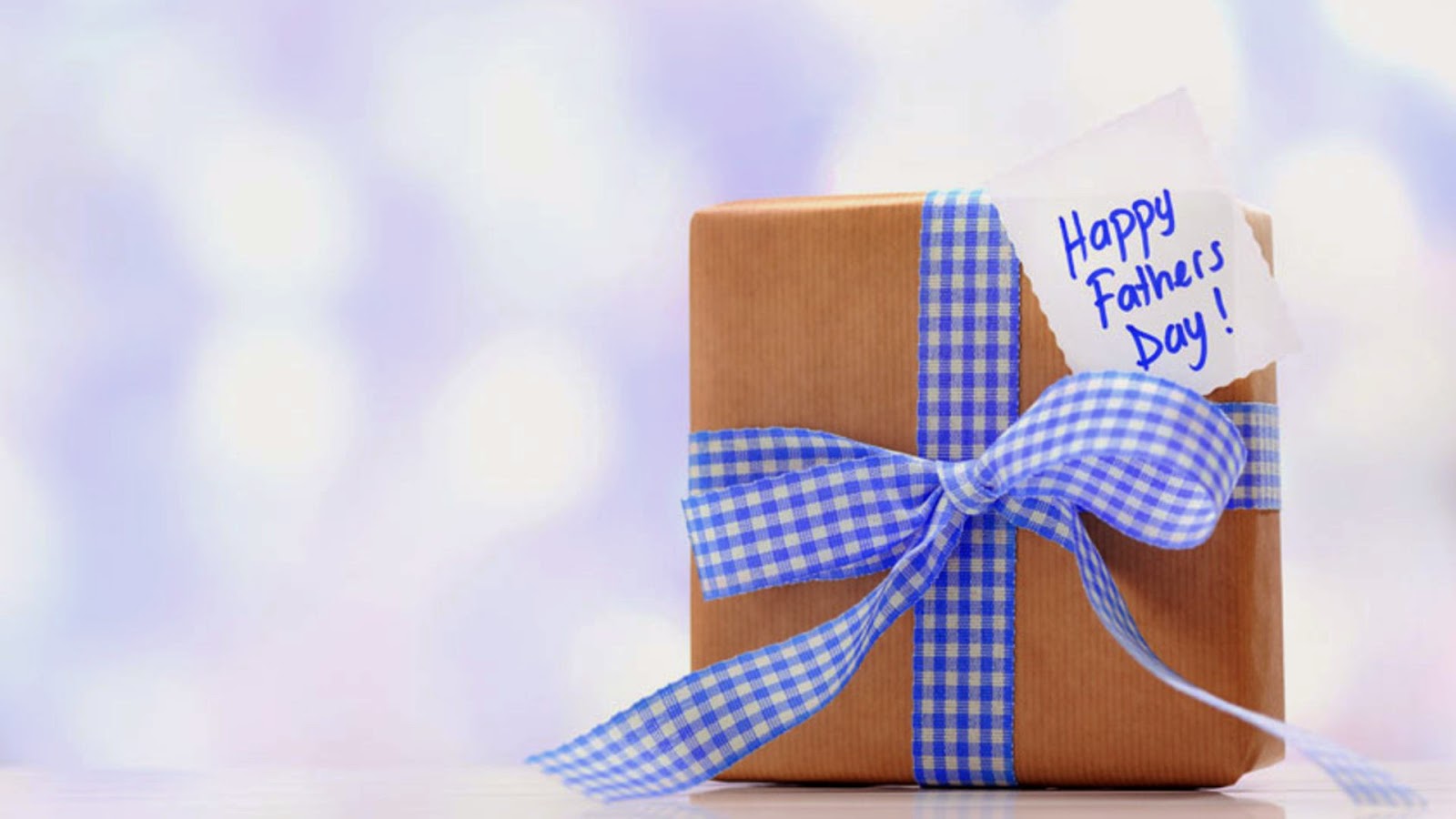 "Peace is the beauty of life. It is sunshine. It is the smile of a child, the love of a mother, the joy of a father, the togetherness of a family. It is the advancement of man, the victory of a just cause, the triumph of truth." -Menachem Begin.
Father the only person who accepts you to who you are no matter what he will love you unconditionally. Father is a backbone of a family. He works day and night to keep food on the table, to fulfil all the demands of his children but on this Father's Day it your responsibility to return the favour and give him the best of everything like he is been doing for so many years. We'd help you find the perfect gift for him.
Books
Gaining knowledge is never a bad thing. This would be a perfect gift for those who are keen readers or who fancy literature. Some of the books that you can gift your dad are- To Kill a Mocking Bird by Harper Lee, The Book Thief by Markus Zusak, Gone with the Wind by Margaret Mitchell etc. are some excellent books that you can gift your Dad.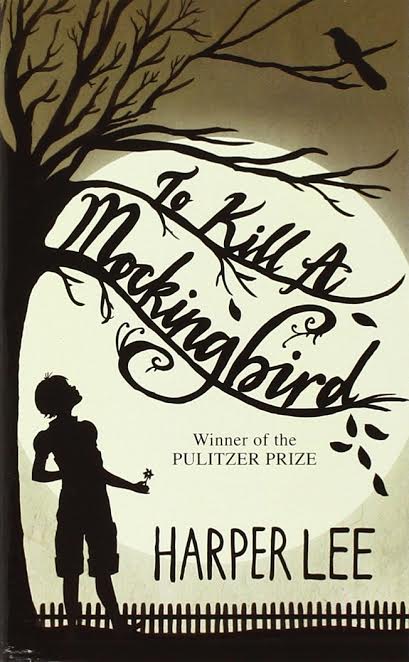 Elegant Glasses
Everyday your father goes for work in the gleaming Sun he could use a pair of very cool sunglasses or eye glasses (if he wears one). Even you can get a special Father's Day discount on these products in most of the stores.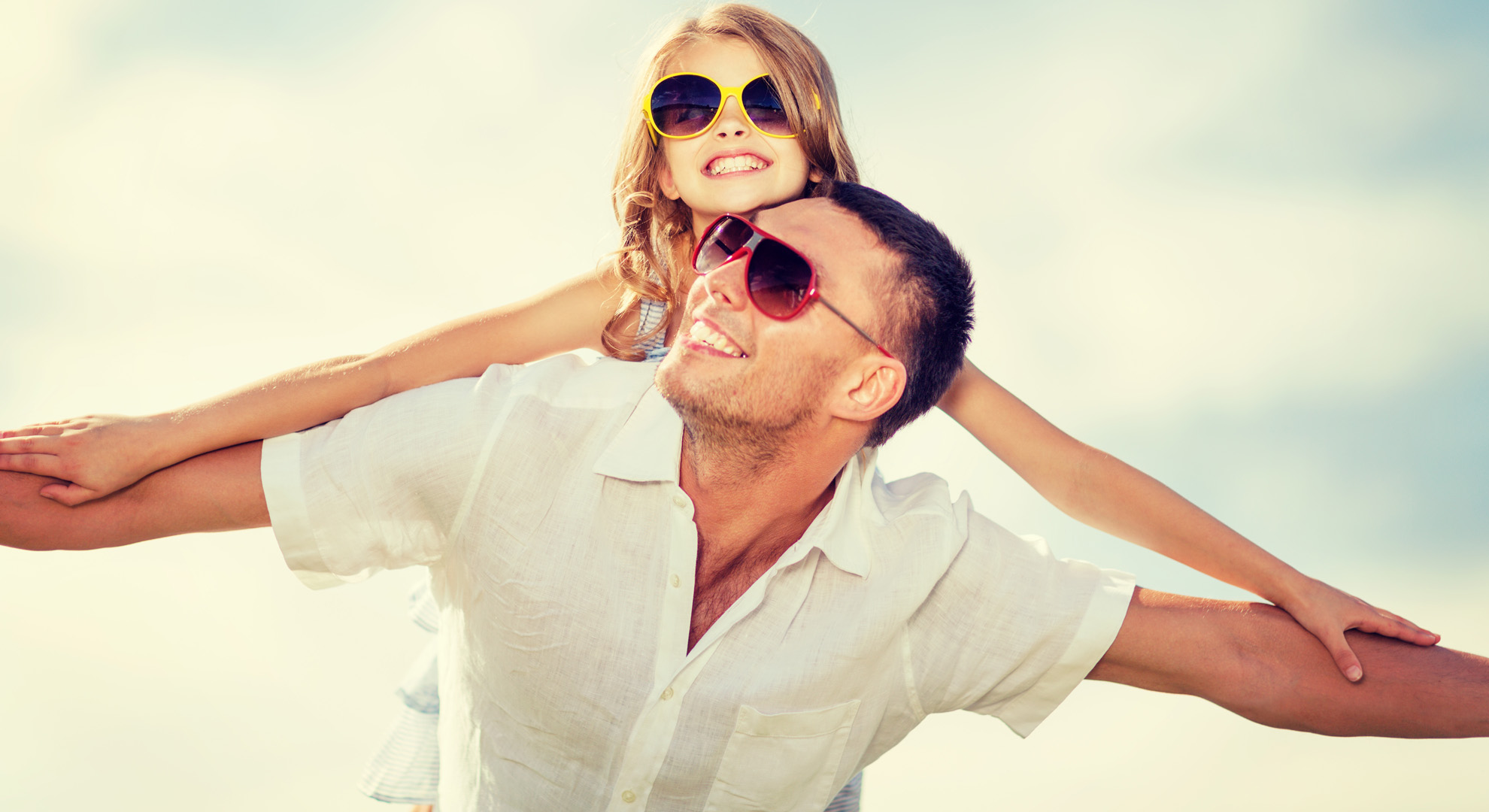 Fancy Beard Grooming Kit
Every Men's necessity is a Grooming kit. A fancy Beard Grooming kit would be a thoughtful gift. Now a day as every other Man is growing up his beard to maintain it one needs to have a proper kit. A customised grooming kit by Beardo would a good choice. Along with this you can gift an after-shave cologne like- Davidoff After Shave.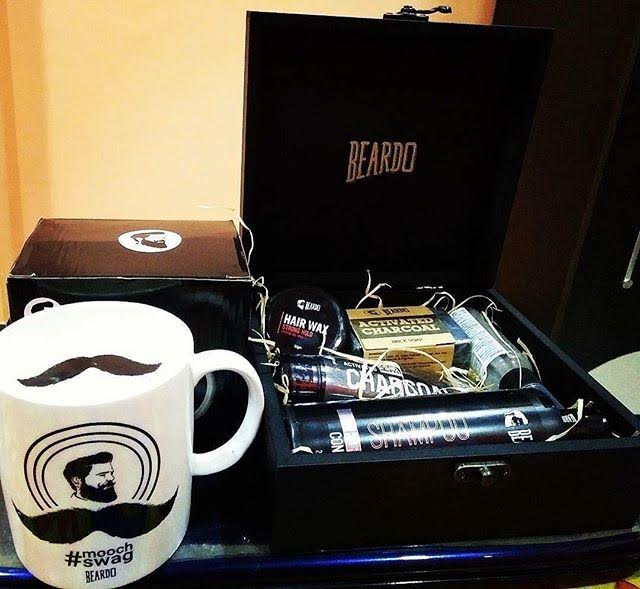 Men's Clothes
You can always gift any clothing material because one can never have sufficient clothes. A fancy or a formal shirt, Nice Pants, Shoes or customised t-shirt with quotes like 'Best father in the world' written on it. You can compare the best price for the product you want to buy on Indiashopps.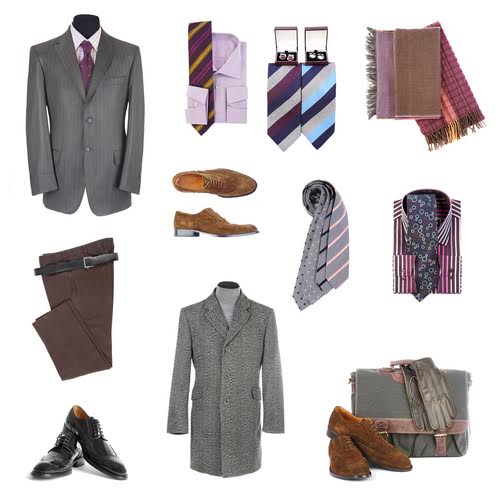 Spend Some Quality Time with your Father
Last but not the least the best gift one can ever give to his/her Father is by spending a whole day with. Prepare a list of activities that he wanted to do or you wanted to do with him and take him for an adventurous day, a day full of fun and happiness. You can relive your childhood with him all over again. I guess this would be the best gift you can give to your father.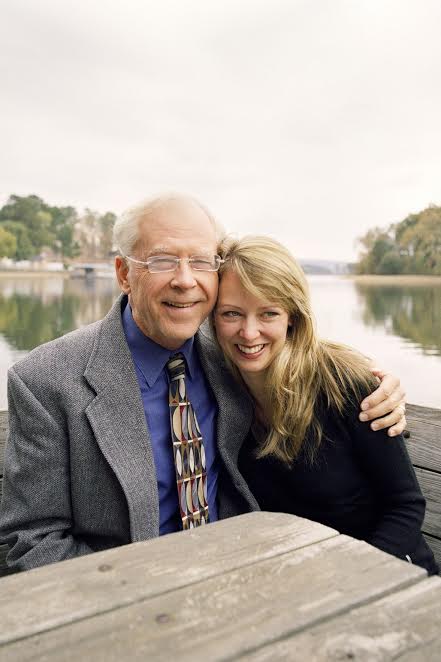 Hope you have an amazing Father's Day and to all the father out their Happy Father's Day!