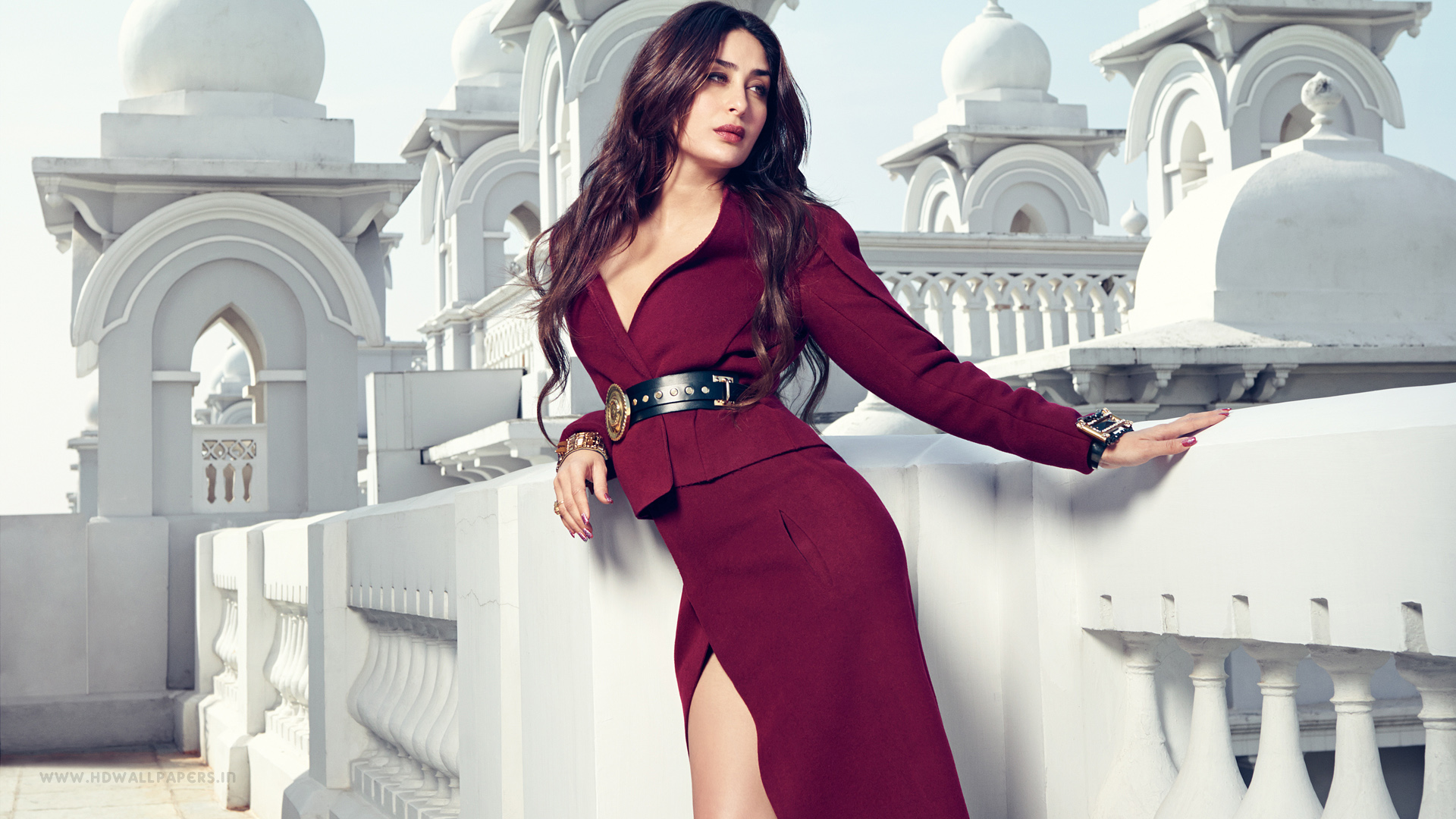 Looking great is everyone's dream. It's adds to self worth and make you feel confident about yourself. Every lady wants to look fashionable but the budget can be scary, so many people believe you can't be stylish on a low budget, but that is not true. Dressing like a diva is not as much to do with having branded clothes and accessories; as it is to do with taste, vibrancy and innovation. So don't worry about the budget. Here are 5 amazing tips for you to look gorgeous on a little budget.
Wear Fit Clothes
If you want to look like a diva then you must know your body shape that whether you are you an apple, pear, triangle, or of other shape. Knowing this is very important because it will help you to select clothes that will fit and suit your body. Just because your clothes are expensive doesn't mean you'll look good in it. For example, if you have an apple shaped body then wearing a body-con dress is a big no, as it will only draw attention to your mid section; try a skater dress instead. So next time concentrate more on fitting rather than design and cost.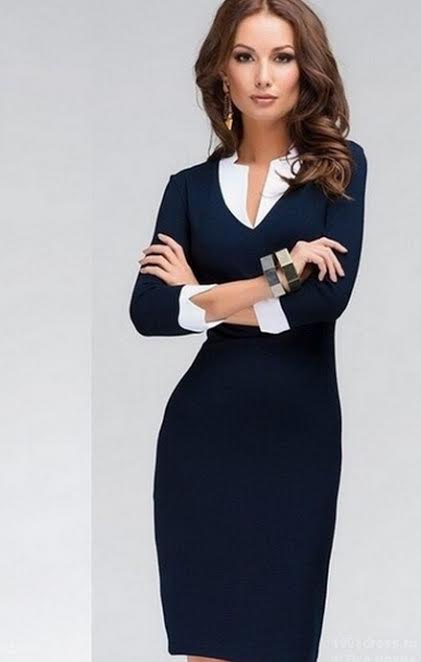 Minimals
For being a diva, your dressing needs to be clean, classic, and comfortable. Don't get complicated in your dressing, go for simplicity. Minimalism in terms of accessorizing, layering and even make-up tends to create a more elegant and sophisticated look. By this you can show a perfect attitude needed as well as a sparkling personality.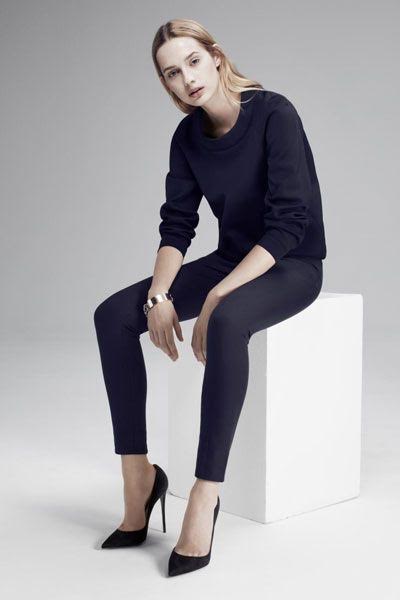 Hair and Make-Up
Hair and makeup plays a very important part in one's dressing, because if these are unkempt or badly done, it is highly noticeable and generally steals all the attention, no matter how lovely the clothes may be. So it's a very important tip for you to look gorgeous. Your hair and makeup should always go with your dress and must be eye catching for your peers.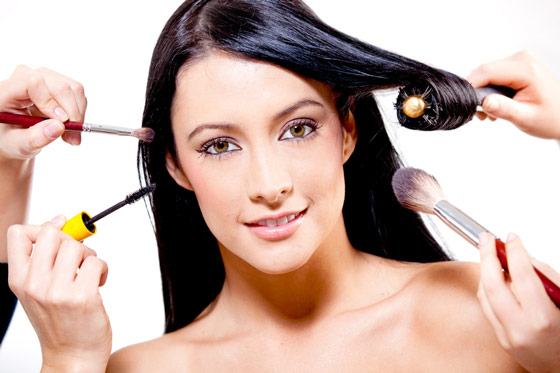 Footwear
You don't have to spend a fortune on your footwear; you just have to invest the time and energy to hunt down the right pair.  Shoes can be the vocal point of an outfit. They can express your personality, showcase your style and flaunt your attitude. You can choose whatever suits your dressing like if you are going with elegant one piece then you must surely pair up some classic heels with it. Shoes and pair of flats are always in trend and can add a great look to you by just pairing it with skinny jeans and rolled up bottoms.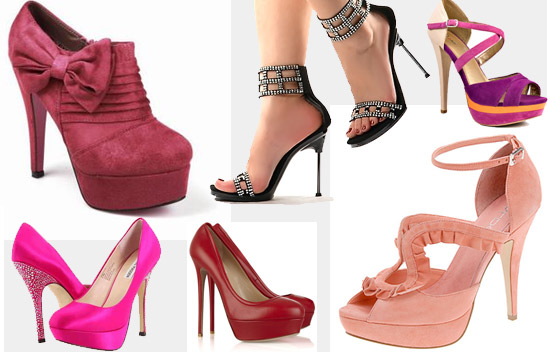 Trendsetter
Remember, divas look to set trends and it won't happen unless someone makes the first move. Get creative with your old clothes and discover a new fashion of your own. This will not only help you to be in your budget but you can create your style with your own creativity. We don't suggest you to attempt something very drastic but you're going to have to think out of the box, like sport just one earring, wear oversized sunglasses, mix unmatched shoes or carry a very funky bag. It could be anything which suits you.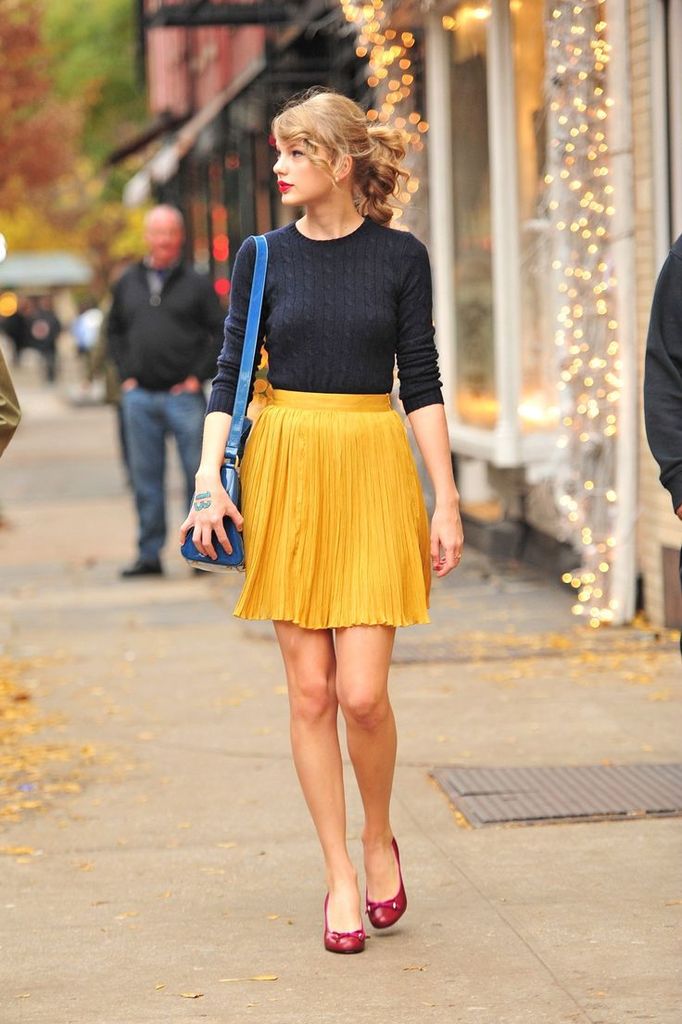 These were some tips to look gorgeous. Apart this you can carry an attitude like of a diva. Add some boldness into yourself and be confident about what you are wearing. Other than this, being polite, graceful and considerate is the best addition you could ever make to your style. Offering to help those in needs and being considerate of those around you will help you look good, and feel good.