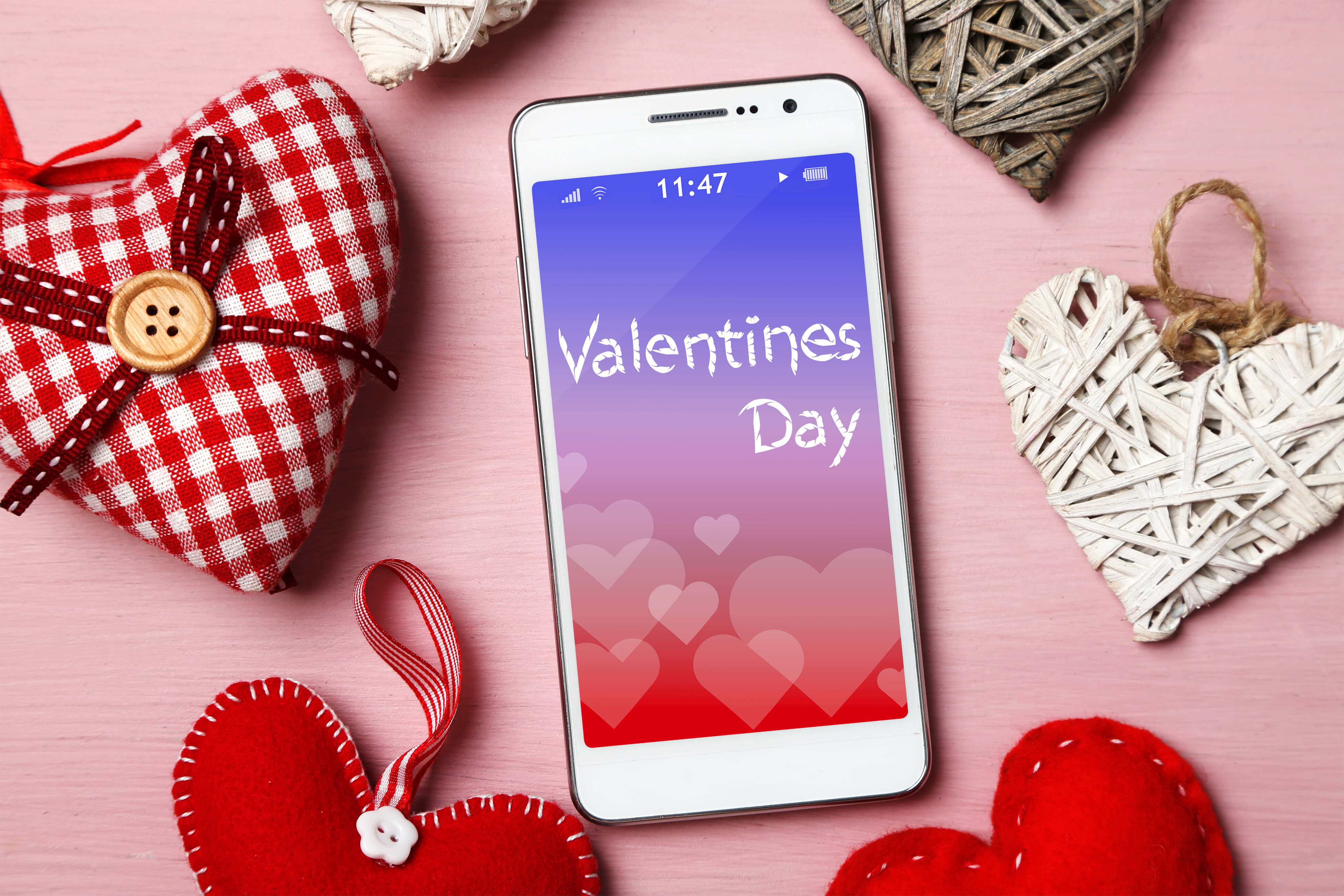 When it comes to Valentine Day gifting ideas, it is important to keep in mind the personality and interest of the person you want to gift. If your valentine is interested in latest gadgets, giving them something like a decorative piece or jewellery might not be a great idea. The days of giving the typical Valentine's Day gifts are long gone; people today expect creativity from their partners. Everyone expects to be given something that makes them fell special, and not ordinary or routine. Valentine Day gifting ideas should always be derived on the basis of your in-depth knowledge of a person. Try giving something that established a greater connect, and also emphasizes on the bond you share. Given below is a list of 10 gifts that will be best suited for your techie valentine on the upcoming Valentine's Day. 
A Smartwatch – One of the most trending and useful Valentine Day gifting ideas for your techie valentine can be a smart watch. If you have the budget, you can opt for an Apple watch; otherwise there are several other options to choose from. The best thing about smart watches is that they are gender neutral, ideal for both boys and girls, and they are definitely what the millennial would love to use.
Chromecast – This is definitely one of the best gifts to be given this valentine to your techie lover. A lot of the times you must have wished you could watch the beautiful pictures and videos of you and your partner on the T.V. With chromecast, you can fulfill your wish; this is a device that allows you to view the content in your mobiles, tablets, or laptops on your T.V screen. A just launched Google Chromecast 2 Media Streaming Device is fairly easy to connect and one of the best Valentine day gifting ideas. Streaming Service – If your boyfriend / girlfriend is a streaming content junkie, you can surprise them with a month long subscription of Netflix or Amazon Prime. These are the only American streaming services launched in India and are offering some really great shows you can watch while cuddling with your valentine on a couch in a warm quilt.
Battery Case – Giving a power bank sounds very boring, so you can give your valentine a battery case. This can charge the mobile while it is kept safely in a case. This will allow your partner to always have battery in the phone, and thus be available at all times. So for this Valentine Day gifting ideas you can gift your techie valentine a battery case to always be in touch with them.
Mobile Phones – This is one of the most opted in the series of Valentine day gifting ideas for your techie partner. A lot of couples opt for gifting the best mobile phones on Valentine's Day, but it would be nice to gift your lover the same phone as yours with your love song saved as a ring tone in the mobile. Buy here.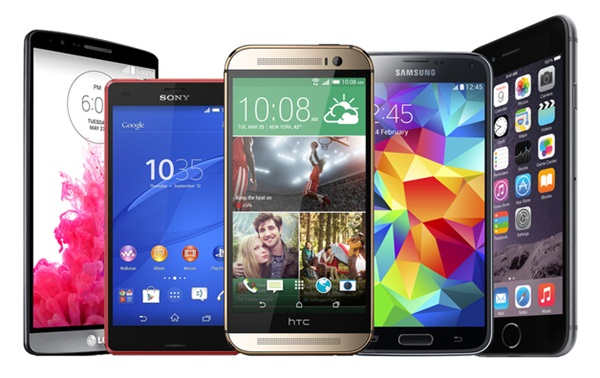 Bluetooth Speakers – Who does not love music?! And this valentine you can surprise your valentine with a Bluetooth speaker, so that you can sit together and play romantic songs in the background. This will not only give you a truly romantic Valentine's Day evening, but will also make the mood, and help you add some heat in the ongoing winter season. Buy here.
Mobile phone Accessories – If you are the one who wants their techie valentine to always protect their most used gadget – the mobile phone, you can opt for giving them customized mobile covers, or other accessories. This is certainly one of the memorable Valentine Day gifting ideas. Buy here.
Kindle Tablet – If your techie lover is a reading buff, gifting them a Kindle tab by Amazon is also a good option. You can get this in multiple sizes and options, with varying features to select from. This is not only a good Valentine Day gifting ideas but also very useful, and certainly something your valentine would love to have.
HeadPhones – If your valentine is a solitary music listener, the best thing to gift them would be a headphone. There are several options for you to select from, you can opt for ones made in leather, which has soft ear pods, so that they can go on listening to music comfortably for hours. Buy here.
iPods – If you're giving your valentine a headphone, you might want to pair it with an ipod. Even if you do not give them a headphone, you can opt for giving an iPod, this is something anyone can make use of. They can go on storing thousands of songs in the iPod, which both of you can listen together when in a romantic mood.
We usually go for Valentine Day gifting ideas which are very mainstream, it does not always have to be limited to chocolates, teddy bears, and all those cliched gifts. There is a lot more that you can gift your lover this valentine, apart from what you have always been gifting, or a lot of us have always been receiving. When one gives a thoughtful gift, it is not only the receiver who feels great, but also the one who has given it. Spending time on selecting a gift is something not many people do, but if you do it, half of the battle is won. Your lover will already start swooning if they know you spent months on planning the valentine gift.
The best gift does not always have to be an expensive gift, you should always go for what your pocket allows, if you have been saving for the perfect Valentine Day gifting ideas for long, it's great, but if you haven't, you don't always have to go over the top. The intention is what matters the most, if you get your lover something that can truly emphasize your love for them, you would definitely win them over.