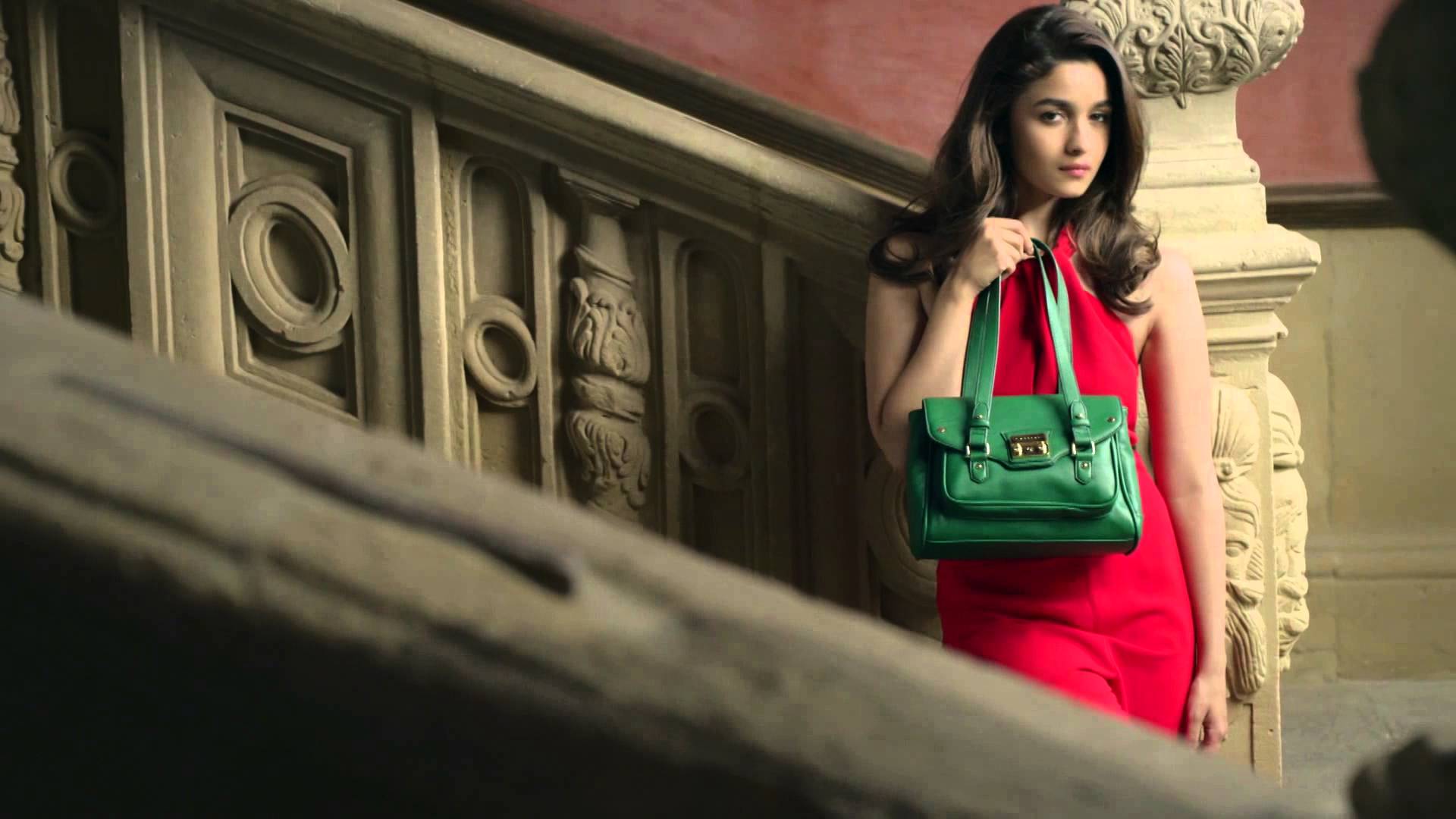 Women's handbags are one of the main accessories of women dressing. Without them the look is not carried away properly. Handbags are among the most functional, hard-working accessories in our closet. They hold all our day-to-day items, shielding our valuables and not-so valuables from inclement weather, damage and theft — and, in most cases; they help complete our polished look. So here is some amazing stuff that each woman should include them in their handbags category.
Types of Women's Handbags
The Day Clutch
Daytime clutch is a fantastic option if you are going out. It looks classy as well as stylish. Smaller pouches are cute but you can't get more than a lipstick in there usually. Try to select one that has multiple pockets and a bit of dimension so you can carry your essentials. This is one of those bags you can have fun with — you don't have to spend a lot on this style, so try playing with different materials and colors.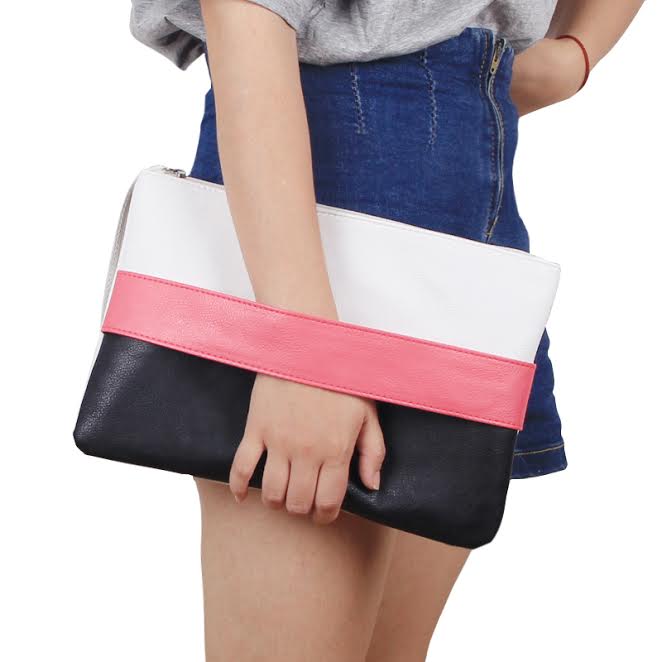 The Leather Day Satchel
The leather is always in trend. If you are an office going personality then one must surely include leather satchel. This is the essential workhorse handbag. A medium to large top handle bag that can hold almost everything. Choose one in neutral color leather like black or medium to dark brown (stay away from white and light beige, which reveal scuffs and stains more clearly).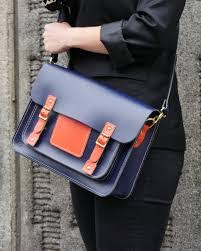 The Cross-body
This is what every girl or women want it in their women handbags category. This bag affords you great freedom of movement. A good cross-body bag will have a sturdy strap that's adjustable with a front flap that's easy to maneuver. It shouldn't be too heavy and should be a medium size — go too small and it's not going to be very functional, too big and it can overwhelm you.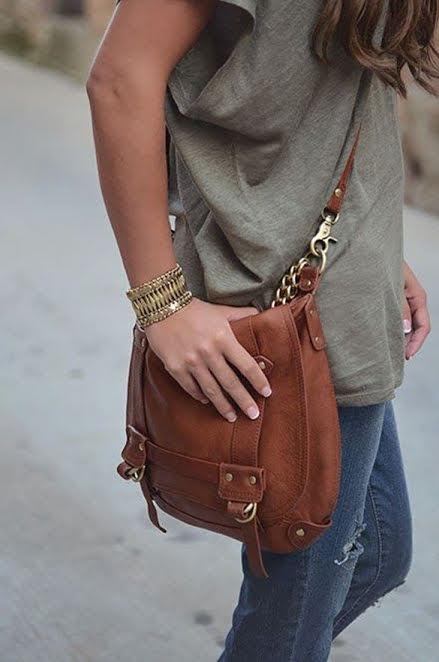 The Evening Clutch
Evening clutches are just perfect for a party. They can be styled with both formal and party wear dresses. The most timeless (and versatile) style you can own is a simple black satin or metallic clutch in gold or silver. This is one bag that should be as season less as possible, because you want to be able to hold onto it for years. If you want a little bit of sparkle, try to pick one with a jewel on the clasp only. This has a more classic, lasting appeal and goes effortlessly with everything.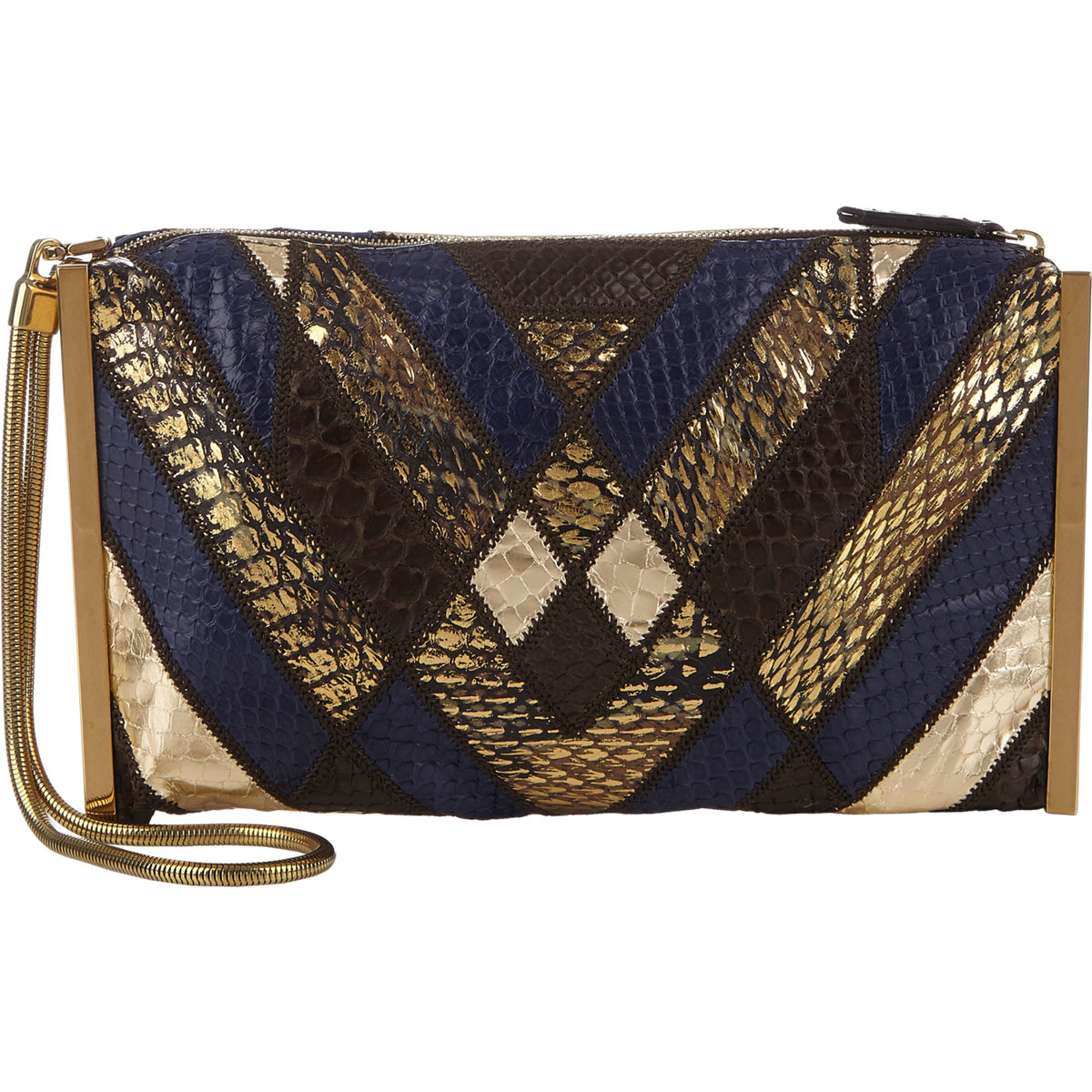 The Medium-sized Shoulder Bag
Shoulder bags are the most comfortable bags. It has a sleek and sophisticated yet sporty appeal, and are another perfect daily go-to. They are easy to handle and a lot of stuff can be put into them. Rich leather or textured suede are ideal, but even a neat canvas fabric in the summer can be perfect for a lightweight, weather-appropriate look. The options for this type range drastically, so a lot of what's worth it is also determined by your own personal style, taste level and budget. This is one of the pieces in ladies handbags.
The Chic Tote
Every woman needs a tote. It looks very professional at the same time classy too. You can carry it daily and all your stuff can be fitted into this. The kind you buy is usually determined by what you're carrying daily. If you're not carrying much beyond your wallet, a phone and a small makeup bag, go for a lightweight tote. A sturdy canvas tote works well on weekends and casual days, and can hold heavier items, while a leather tote can work well at the office, holding.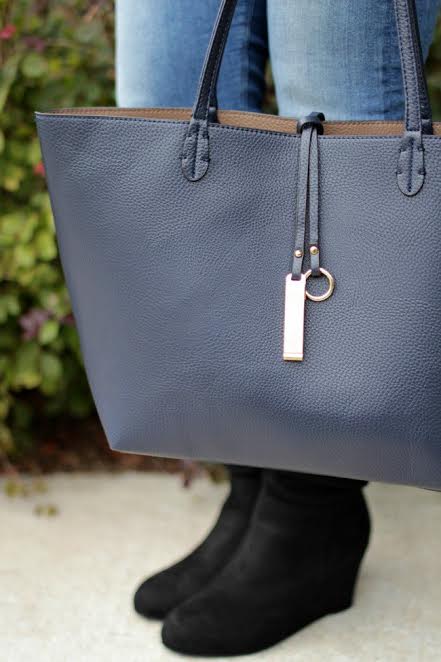 The Color Bag
Colour full bags are the trendiest now a days. These bags give you a refreshing and funky look. College girls can try these bags as these bags suited them most. Yes, black is always the new black, but sometimes you've just got to give in to the joy of color. A great way to use a color handbag is not to match it to your clothes, but to pick a shade that's on the opposite spectrum of colors you wear to create a contrast.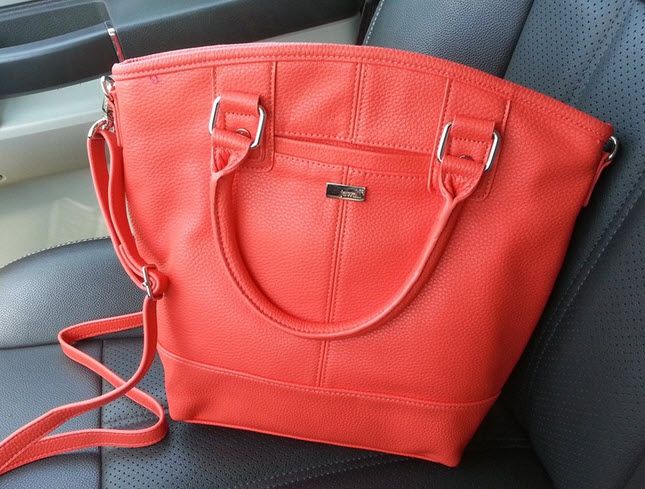 The Casual Day Bag
This bag depends upon your own styling. It can be a handbag or something else but it needs to be comfortable. These bags allow you to show off your personal style. There are plenty of options that won't break the bank, from a rock n' roll studded hobo to a sporty messenger to a sleek white patent clutch. On those days when you can have a little more fun with your look, switch things up and work this bag into your 9-5 routine. It's a great way to kick up your style. These bags are available in different colors, styles and shapes.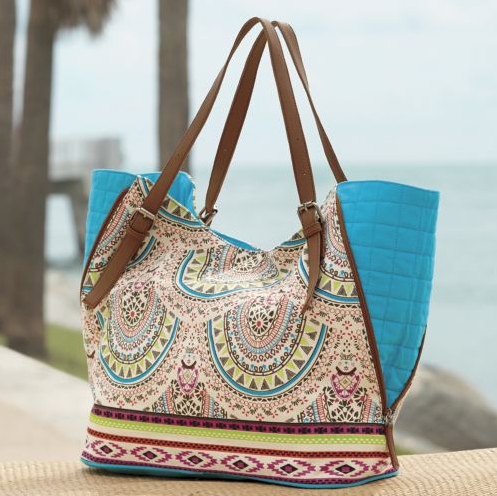 The Straw basket
In a women's handbags category, straw basket surely has a place. If you are planning to go out on a picnic then the straw basket are just perfect. The straw basket can be your go-to bag in the warmer months. It's an ideal summer carry-all and can and should be a little more playful than your other handbags. A simple basket looks chic but whimsical details that give it vintage or ethnic appeal work too. If it's well-made, you may be surprised at how much you can carry in it.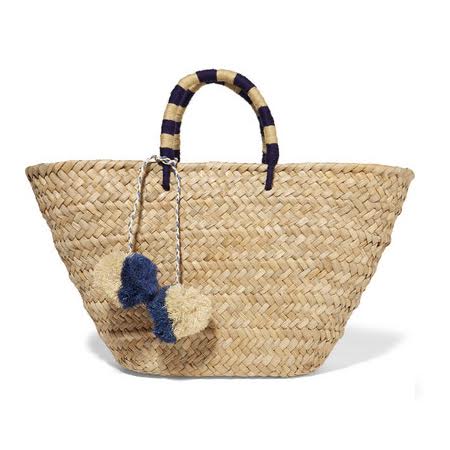 The Weekender
The official grown-up always has a practical bag ready in case her weekend takes a turn that involves a quick, last-minute trip. Whether yours involves sliding something into an overhead bin or simply tossing it into the trunk, a pliable style with straps that can be worn over the shoulder. These are perfect to carry the stuff and at the same comfortable too.