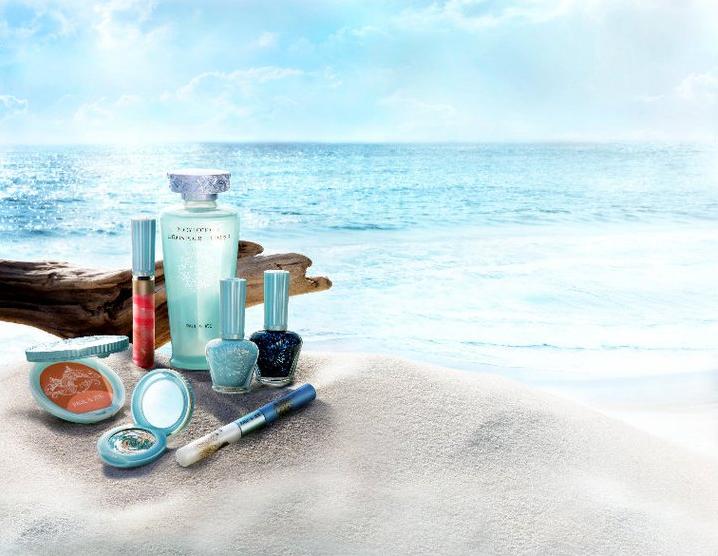 The searing summer heat hits hard on our body and mood. The effect of heat is explicit on our body and face, we must take special care of our face because our face is ten times sensitive than our bodies. Don't worry we have tips for you to protect yourself from this blistering heat.
Sunscreen
The most important product in summers is the sunscreen, which one should apply on the daily basis because sunscreen helps us in reducing the risk of Skin Cancer. The ozone layer is depleting by which the risk of skin cancer has increased in the past few years. Sunscreen has SPF (Sun Protection Factor), which works against the UV (Ultraviolet Rays). Melanoma is the type of cancer which is caused by UV rays, sunscreen slows down its effect. Sunscreen slows down the development of wrinkles. It is important to use it for all skin types. Therefore, having sunscreen is a must to protect you from the effect of heat.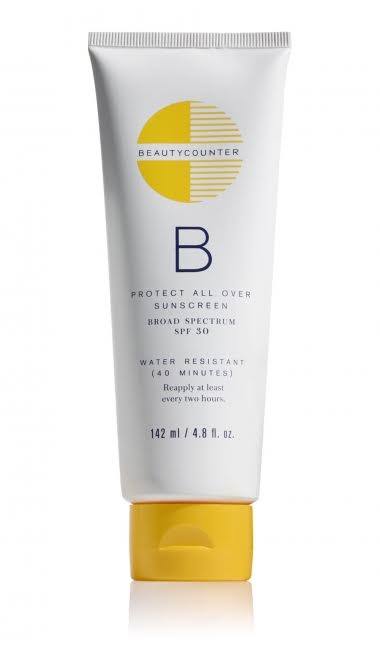 Serum
It is essential to protect your hair too. Serums helps in protecting your hair, keeping it nourished all day long. It is essential to protect your hair from the harmful UV rays and from getting dry, Kerastase Nutritive Serum Oleo-Relax 125 ml is the suggested product to protect your hair from the sun.  Avoid washing your hair too much in this season rather using serum would be wise choice because washing your scalp loses its moisture, which makes your hair frizzy. Buy hair serums online in India.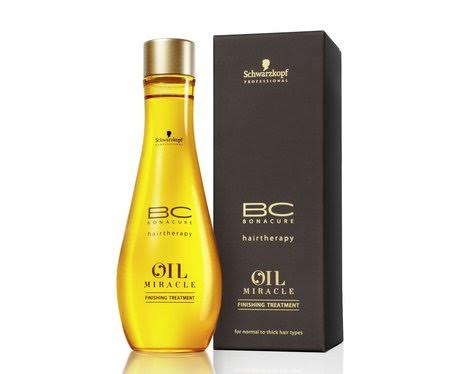 Black face mask
Black face mask is essential but not compulsory to use in summers because the working of the black mask is to remove the dead skin cells, dust particles in the pours and the black heads which are mostly located on the nose. It is essential because it helps to keep your skin tight, clear and glowing. Black Mud Face Mask Blackhead Remover Clean Deep Cleansing Peel Acne Treatment would be a referred product for those who are interested in it.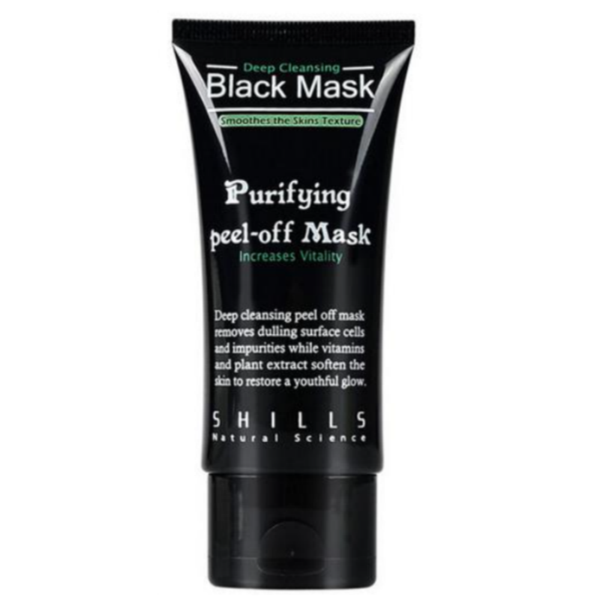 Hydrating lipstick
In summers, bright lipstick is mostly referred, because it complements the sun properly and brightens up your face as well. But most of the lipsticks dry out your lips because of the dryness in the air. To make sure that your smile stays smooth hydrating lipsticks is the key.
Cleansing Wipes
Cleansing wipes are perfect to carry along with you in summer it is easy light weighted and very easy to carry with you in your bag. It keeps you cool and helps you to remove dust, prevents your skin from getting acne as our bodies get really sweaty and letting your body absorb the sweat can lead to acne which is not acceptable. If you want to avoid the consequences then do carry wipes with you.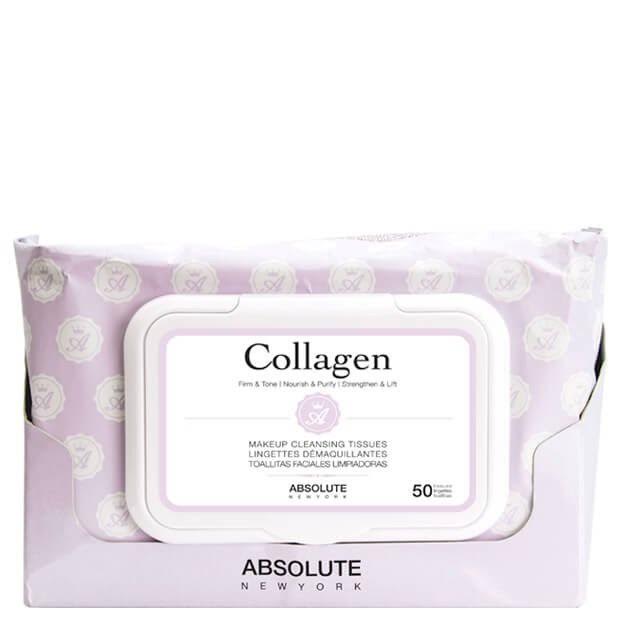 Anti- Tanning Cream
Your face is way more sensitive than your body, face tanning can occur very easily and quickly. To prevent your face from getting tanned in this blistering summer you should use Lotus Herbals WhiteGlow Skin Whitening & Brightening Gel Crème and keep your skin glowing and un-tanned.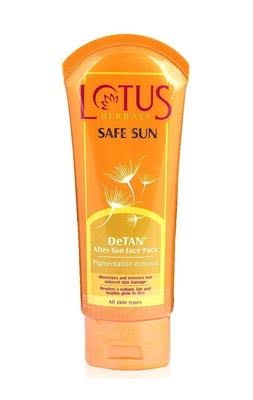 Body Scrub
We take a lot of measures to keep our face protected from the harmful effects of the sun and atmosphere but most of us don't care about our bodies. They also need our attention. Smoothing Body Scrub Victoria Secret Wild Scarlet 7oz is the referred body scrub that you can use to keep your body clean and take out the tanning.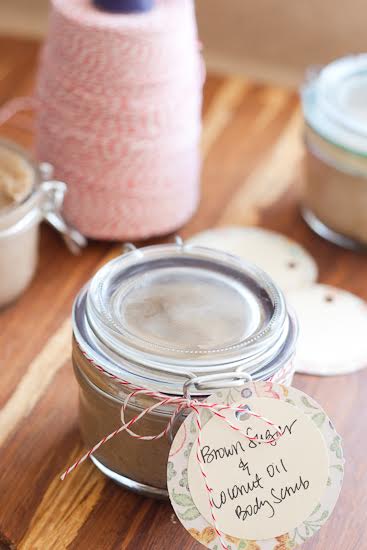 The Mattifier
Mattifier is referred to a translusant matte powder that is applied on the face. Office going ladies mostly do a light makeup but in summers it is hard to keep it intact because the atmosphere is hot and sticky. A translucent powder is the key to keep your makeup intact and helps your face from not shining too much because of the sweat. Diaphane Loose Powder in Matte is referred product.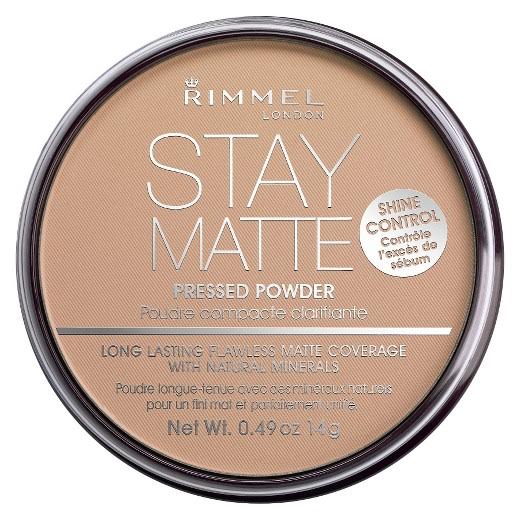 Light Perfume
Summers are hot and sweaty a light perfume and handy perfume would be good to go. It keeps you fresh all day long and makes you smell good. Patchouli Perfume Oil, Small is the referred product it is long lasting and has a deep earthy essence in it.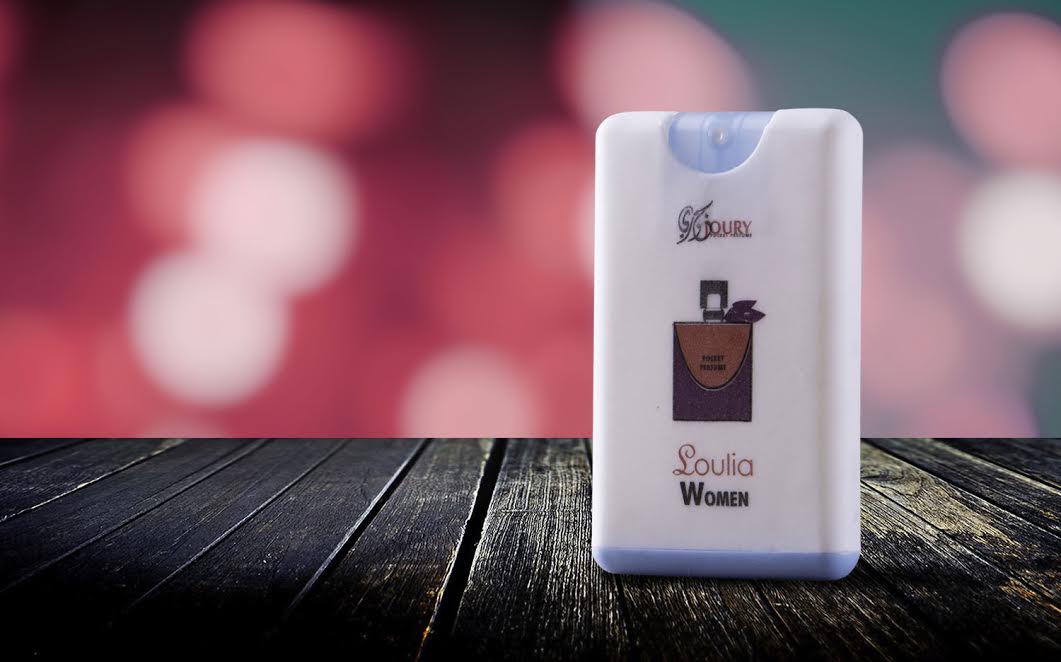 Blotting Paper
This product is like a magic paper it absorbs the oil from your skin without wiping it. In summers possibilities are there of getting oil on your skin while you have your makeup on blotting papers would be perfect for you to use by this you don't have to remove your makeup and redo it.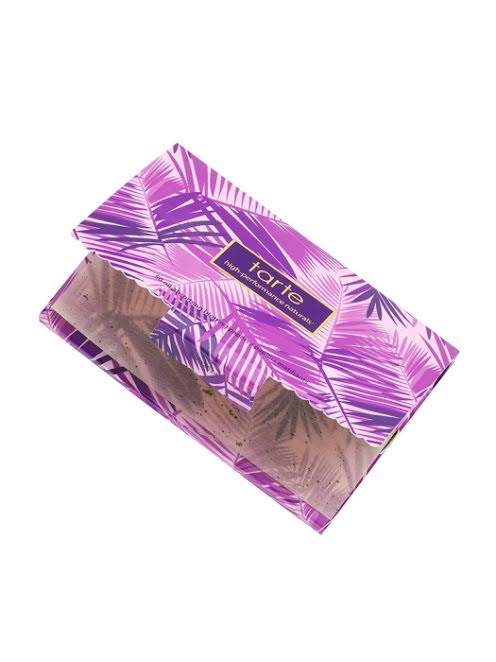 These are some product you can use to beat the summer and flaunt your skin without being scarred of it. You can find these products at Indiashopps. Go check now!