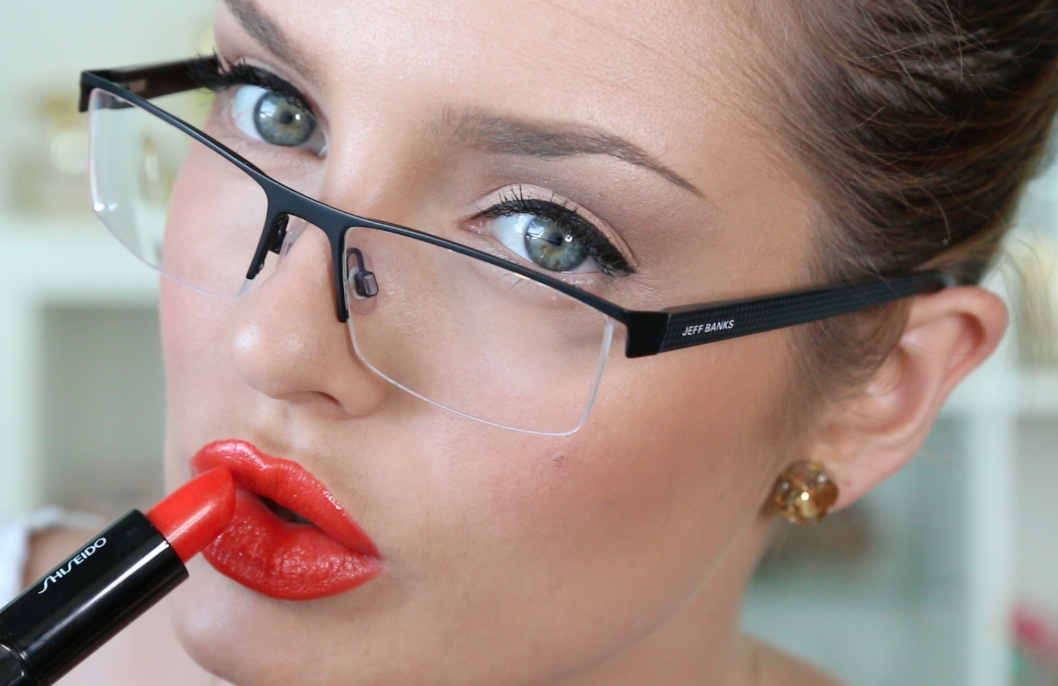 After so hard in the office all day suddenly one your co-worker asks you to join him/her for a drink or for a party and the first thought that comes to your mind is how are you going to look? The tired face, un-tidy hair etc. Don't worry we've got the instant beauty hacks for a corporate party that can help you look fresh and beautiful.
Primer
One should always start with a Primer. This step is key because it creates a clean, smooth space for the rest of your makeup and will help product that you apply later stay longer.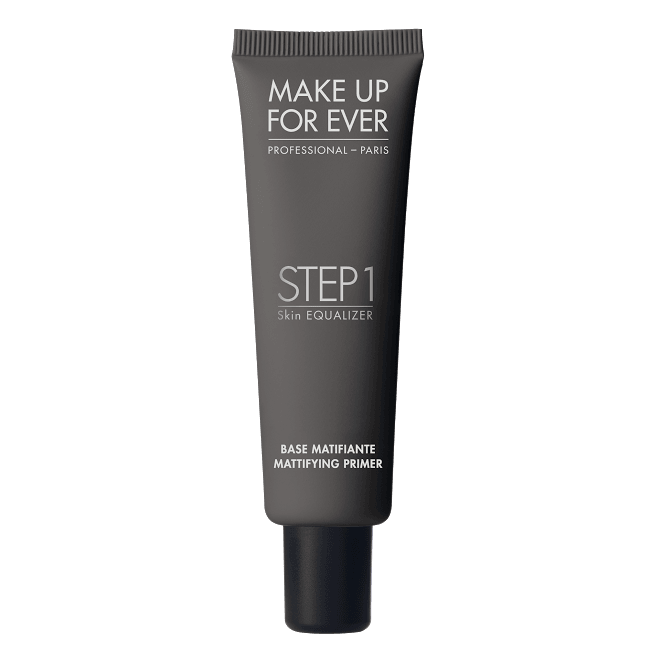 Light colour eyeliner Pencil
Getting ready for a party in just 10 mints is a lot to ask for. Use light colour eyeliner that pop your eye and make you look sharp and beautiful. One more reason for using a light colour eyeliner is that not everyone uses a light eyeliner it is something different and edgy.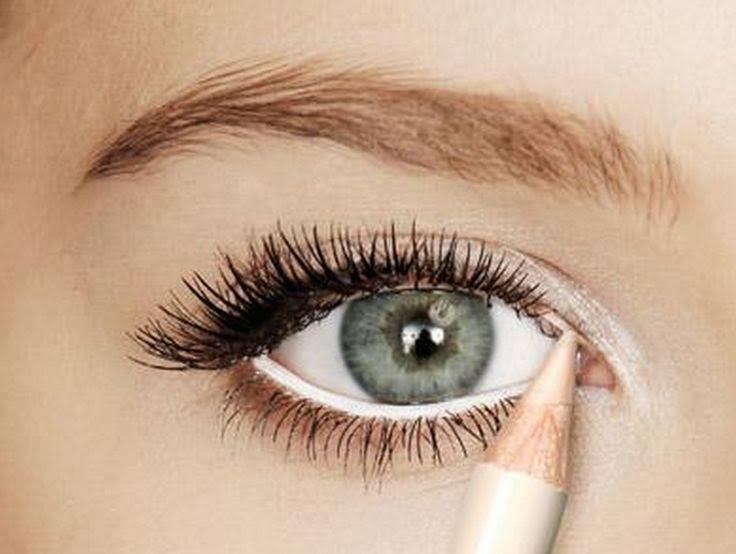 Mascara
Every time one tries to put on mascara it is like a battle for you not to smudge it and when you're in hurry something can go wrong, so to prevent the smudging of you mascara use waterproof mascara and use a business card or note card place it on the back of your eyelashes to prevent the mascara from smudging.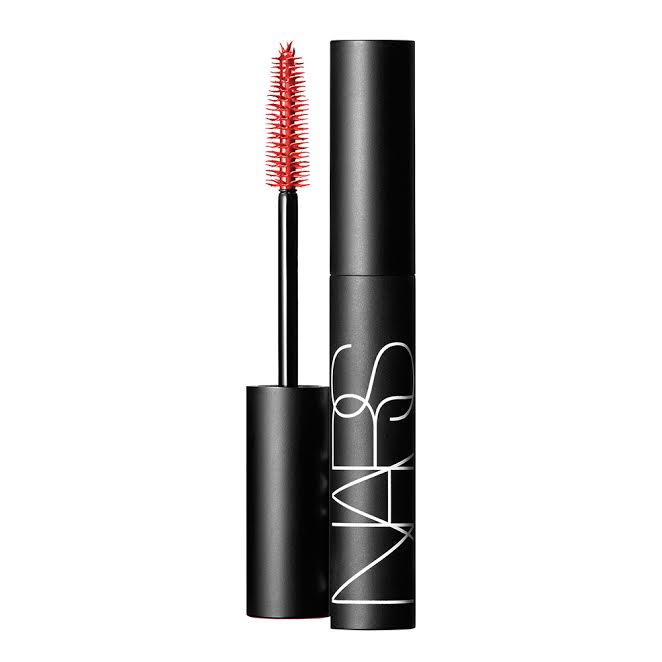 Highlighter
Getting ready in just few minutes is difficult to makes your face shine and look like you're going to a party use highlighter under your eyebrows: -"Brush on a powder highlighter above your eyebrow to give your eyes an instant lift, and below it to accentuate the eye," says Joanna Schlip, a celebrity makeup artist in Los Angeles. She says placing highlighter on the upper and lower areas of your brows helps define the shape, giving you a perfect arch, on your cheek: – "Use a shimmery liquid formula to create a check mark shape to highlight your cheekbones," says Gilbert soliz, sephora pro lead makeup artist. Start from near the inner corner of your eye, move it downward at a slight angle until you're in line with your nostril, and then up along your cheekbone, blending it out toward your temple. This technique also instant and pushes the attention toward your eye.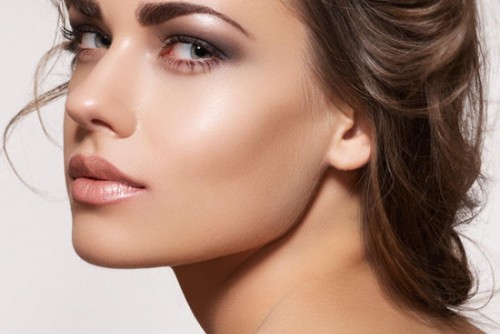 Lipstick
My advice for you guys is always go for a brighter shade of lipstick whenever you are going to a party it makes your face look brighter. But it depends on your skin tone. I have quite pale skin so even when I'm going out to a party or club sometimes I like quite pale nude shades.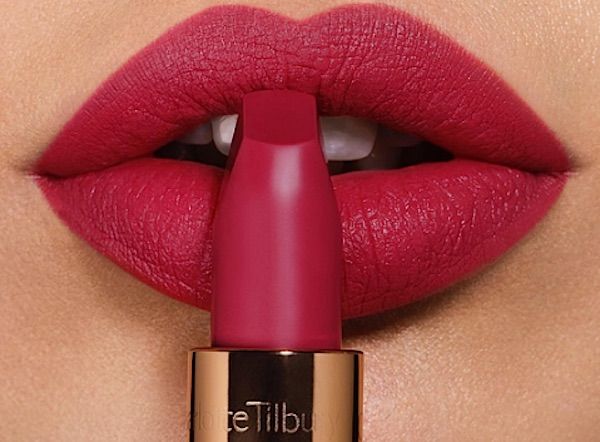 Final Seal
If you don't want your makeup to move an inch then you should buy a Final Seal. It is a spray that seals your makeup and does not smudge at all. It keeps makeup waterproof and in place for hours. Spray over powdered creme makeup, it gives you a lasting finish. Final seal may also be used as a mixing agent for Lumiere Colours. Artist and performers appreciate the no clog spray, matte finish and light mint fragrance. Take some precaution around eye area and on sensitive skin. And when you want to remove the makeup you cake do it with the help of Hydra Cleanse.