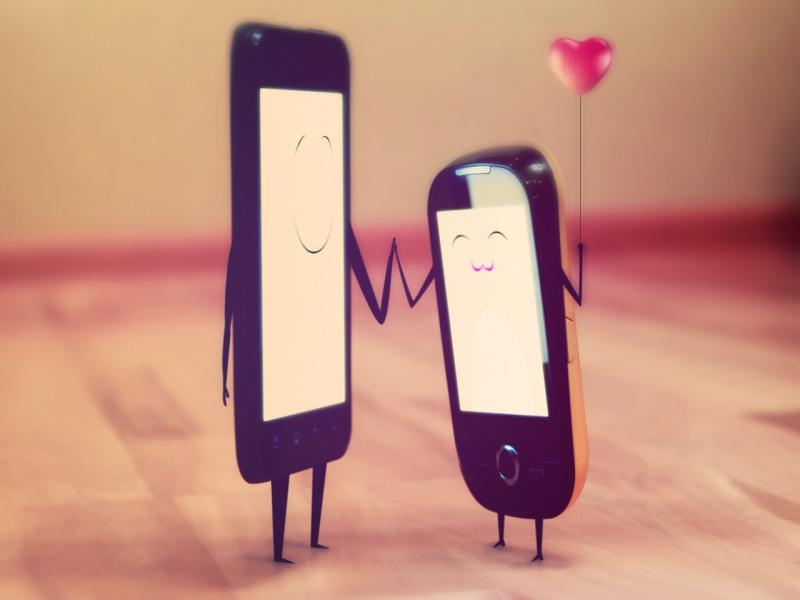 Valentine's Day is around the corner and lovers must gear up for the special occasion. And nothing says it all with a perfect gift. What does she like? What perfume does he love? Knowing what your partner love and simply presenting them that would bring a smile on their faces.And this year, we have taken on to the gadgets. Who doesn't love a gadget? We have listed some of the amazing Valentine's Day gadget gifts for him/her.
This time let's move away from the mainstream gifting ideas such as roses and teddy bears which are already so boring. So, we have gadgets listed below for your partners who will instantly fall in love with them.
Let us help you with some Valentine's Day gadget gifts for him/her:
The Smallest Pocket Projector:
To top our list for the Valentine Day gifting ideas we have selected this adorable tiny pocket projector. Nothing is better than having a nice cozy evening with your partner plopped in the sofa and watching movies. This might interest your partner, for it can display anything out of a single phone for a wider picture for all to watch. The mini projector with 1080p HDMI is a perfect choice for a perfect gift.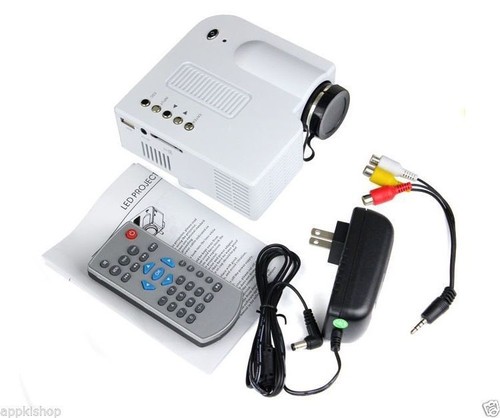 The Amazing Solar USb Charger:
The second gadget on our list of Valentine Day gifting ideas is the amazing Solar USB Charger. When you spend your time talking to your girlfriend and suddenly you see your battery go POOF, it does not only break your heart but give you a hard time searching for your charger and a plug to charge in. This little savior is a battery that charges with the solar energy of the sun. It has the capacity to charge devices like cell phones, tablets and so on. So this Valentine gives the non stop talking to your love ones.
Is your partner a fitness freak as well as a workaholic? So here is a gift worthy for your partner. The Treadmill desk! For those who love to keep their life constantly busy, because sitting in front of the computer 9 to 10 hours and watching your health slowly degrade can be a total disaster. So, gift your partner this wonderful gift!
Does your partner have a fetish for art? We have a nice surprise for your partner and it is a Melting Watch! Imitated from the iconic art called the 'Melting Clocks' by Salvador Dali, this clock has a unique design which gives it a look as though it is actually melting. How about a nice clock hung up in your partner's apartment, it will remind your partner of all the lovely times spent together. This is an awesome addition to the Valentine Day gifting ideas for the people who are inclined towards interior decorations.
A digital camera, a digital smart phone, a digital smart watch and now a digital Smart-Pen! What all can these technology enthusiast these days come up with! This is one gift to add on to your Valentine Day gifting ideas for your partner who loves gadgets and has a passion to write. This marvelous pen has the ability to record audios, convert your writings to digital format and load in the desktop. Awesome!

Modern Perpetual Calendar:
Look! A master piece! Here is a piece of art that your partner will simply enjoy looking over it again and again. Yes, we introduce you the Perpetual Calendar. What is it?  It is a calendar elegantly and beautifully designed that can create magic and also add to the household designs.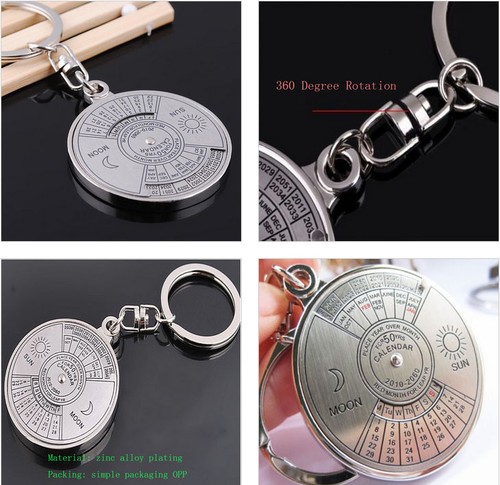 Getting Smart with a Smart Watch:
Who doesn't want a smart watch? A craze for these has gone up and has many people running after it. A tiny world in your wrist is all you need. Brands like Apple and Samsung have started innovating android watches from designer like Nixon & Casio and so on. Buy these for your partner and it will keep reminding them of you.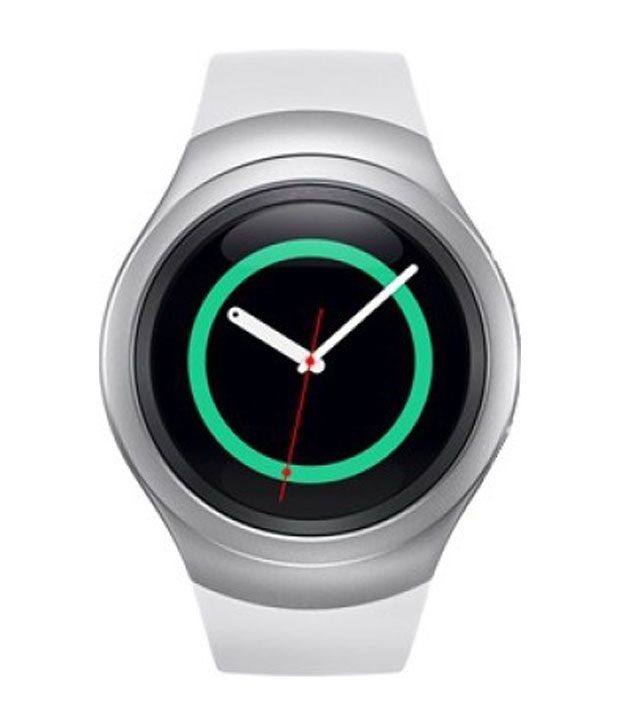 The Samsung Led Curved T.V:
If you love spending money on your partner then this is the right gift to put on your list of Valentine Day gifting ideas. For many years televisions have only come in flat screens, but now the world has introduced us with a new blend of T.V, the Samsung Led Curved TV.  This TV has a built in Wi-Fi, a digital voice command services, and a track pad for controlling the TV. It has an ultra clear panel which helps reducing reflection of light delivering detailed picture. Just apt for your partner who loves watching games and movies, this particular TV will make your partner more than happy. After all, who doesn't want a TV that makes the virtual world turn to reality?
World's Slimmest and the Smallest Dash Speakers:
We introduce you the world's tiniest and the slimmest portable pocket-sized speaker. Voila! And easily adjustable mini speakers with a blue tooth connectivity and very high quality sound for any mobile devices can be easily carried in your pockets and bags. These mini speakers come in four colors- white, red, platinum and black.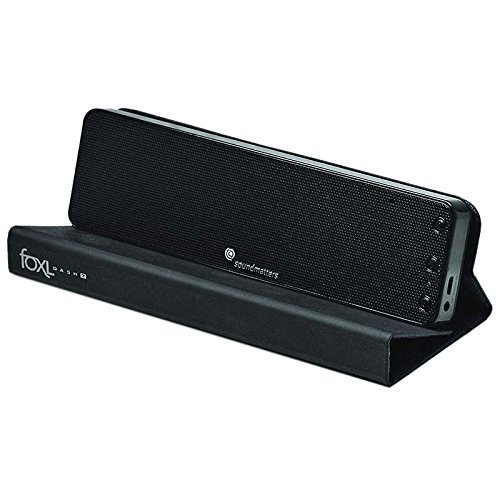 Oyster the E-Book Tablet:
Does your partner love reading books? Buy this special E-book service tablet for your partner. It provides IOS, Android and Kindle. It has the ability to access unlimited titles from the web.One can read an unlimited amount of books for unlimited time. Books can also be downloaded for off-line reading. No time limit like the old libraries keeps. Yeah! So, your partner can have the book all to her and read whenever she wants.
So love bugs, this is our list for the Valentine's Day gifting ideas for gadgets. If your partner is a gadget freak, then you can give your hand in one of these gadgets we have listed above.  A word of advice, do some research and figure out what your partner really love. A very happy Valentine's Day to all you folks! Be smart and buy these smart gadgets just for your partner on this Valentine's Day.