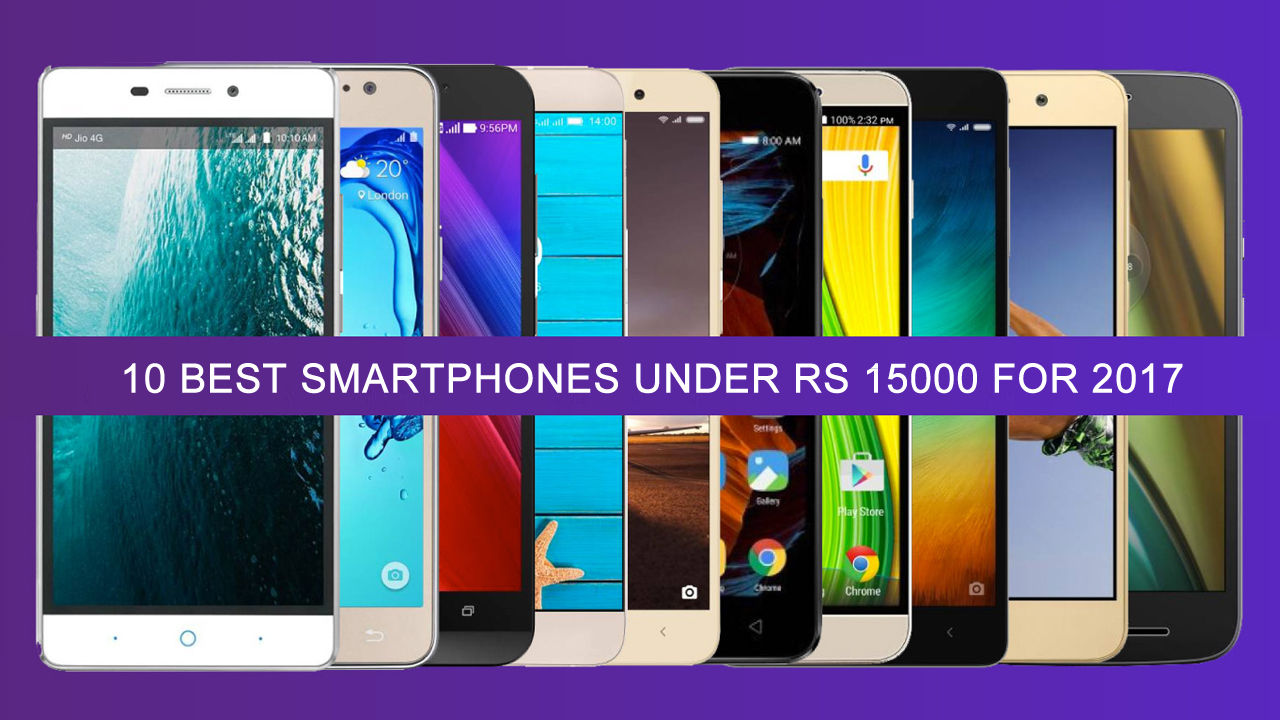 Who says good things comes at a price? You can easily get your hands on some of the greatest Smartphones in India without burdening your pocket. We have previously compiled lists of some of the best Smartphones; however, this list will show you the best you can get, specifically under Rs. 15,000. After a survey of sites that compare mobile phones in India, we have come up with this list of 10 Best Smartphones Under Rs 15000 For 2017.
Find here our list of these awesome yet inexpensive phones:
1. Lenovo Vibe K5 Note
Price: Rs. 11,499
K5 Note delivers fast performance, smooth navigation and operation. You can enjoy movies with its vibrant FHD display. It has a 13 MP primary camera with auto focus, LED flash and a 5 MP front facing camera. Its OS is Android v5.1 Lollipop, and it has a Snapdragon 415 octa core processor. It has a brilliant talk time of 15 hours, and large memory storage. It also has Dolby Atmos' high quality speakers. Buy here.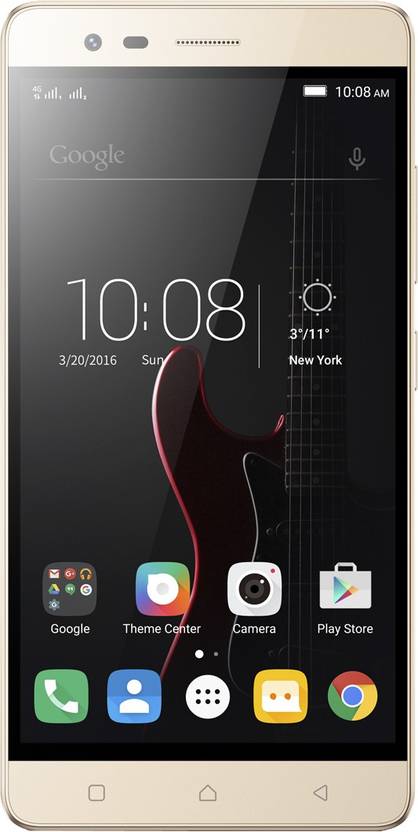 2. Redmi 3S Prime by Xiaomi
Price: Rs. 8,999
Looking for a smartphone under Rs 15000, here your search ends. Xiaomi products have been well received in India and Redmi 3S Prime boasts of a 24 hour battery life. It has a finger print sensor and comes with a great camera, including the front camera. It also consists of a hidden album folder and you can put lock on apps and other folders as well. Sites that compare mobile phones in India can vouch for this.
3. Motorola Moto G Play 4th Gen.
Price: Rs. 8,999.
It consists of features like face recognition, panorama camera view, etc. Gamers like this phone since a lot of heavy games work well on this. It flaunts bright display screen, good contrast, colours and saturation. This phone is really up to date with its added security features. Although, it is quite heavy in weight its OS is Android v6.0 Marshmallow and processor is 1.2 GHz Qualcomm Snapdragon 410 Quad Core. Buy here.
4. LeEco Le 1s Eco
Price: Rs. 14,999
This phone comes with a metal body and a screen of 1920 X 1080 pixels display resolution. Its OS is Android 5.0.2 Lollipop and it has a powerful processor of Octa core 2.2 Ghz. Its elegant and stylish looks, along with its full metal body frame makes it a strong and robust Smartphone. It has a unique fingerprint sensor on the rear, the Type C headphone jack and thus, it is an all-purpose phone that is within your budget.
5. Asus Zenfone 3 Max
Price: 13,499
Zenfone 3 Max is a monster from ASUS in terms of performance. It is compact, practical and easy to operate. The phone is good for taking pictures since its camera is of good quality and can take high resolution pictures. It is capable of taking bright pictures even without the use of a flash. Capable of multimedia performance, it boasts of a very efficient battery life.Buy here.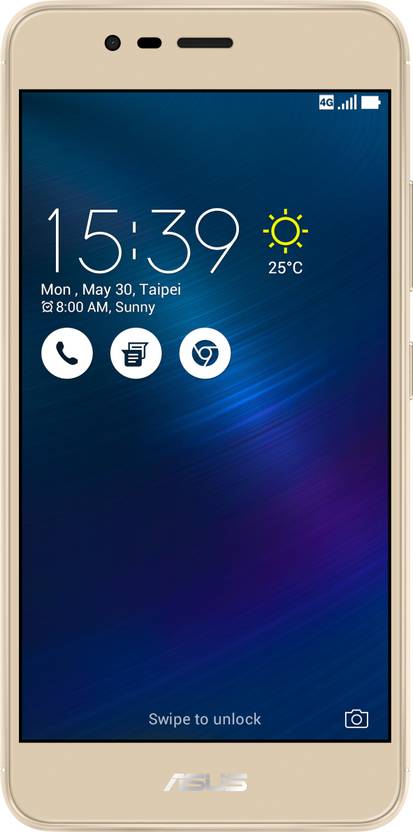 6. ZTE Nubia Z11 Mini
Rs. 12,999
It is the latest Smartphone from ZTE, India and has premium looks and specifications. It runs on 64-bit Qualcomm Snapdragon 617 octa-core processor and is powered by 3 GB of RAM. It is perfect for visuals and gaming. It has 64 GB of storage and a 5 inch full HD display, along with Gorilla Glass protection, so your phone will remain safe. It rates high on sites that compare mobile phones in India.
7. Vivo V3
Price: Rs. 14,999
Now well established in India, Vivo V3 is perhaps one of the best smartphone under 15k. Sites that compare mobile phones in India give it a great rating. It has a 1280 x 720 pixels HD display and a RAM of 3 GB. It has a full metal body and finger touch sensors. Its main camera is of 13 MP with LED flash and an 8 MP selfie camera. The processor is Qualcomm Snapdragon 616 and it supports dual sim too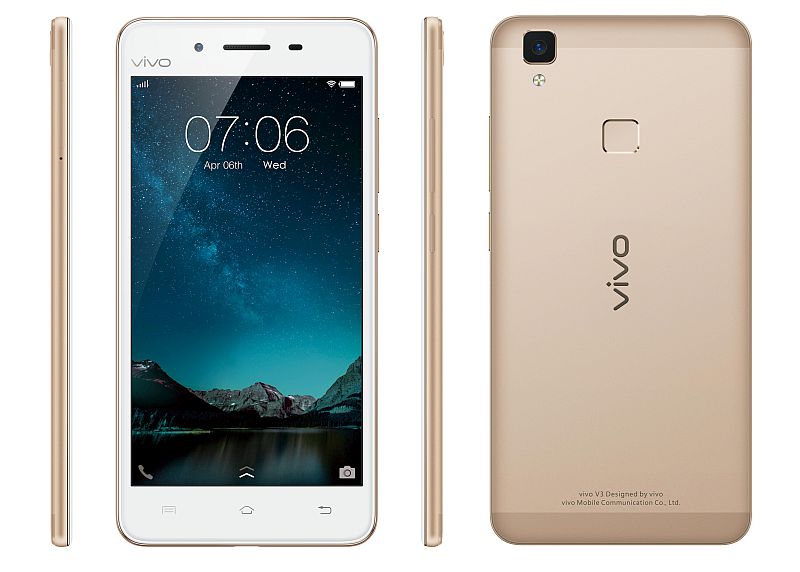 8. Xiaomi Mi Max
Price: Rs. 13,000
This is a hybrid of a phone and a tablet, that is, a phablet. It has a huge screen of 6.44 inches and is merely 203 grams in weight. It is 1.8 run by GHz Qualcomm Snapdragon 650 Hexa Core Processor and has 3 GB of RAM. Its OS is Android 6.01 Marshmallow and operates on a 4850 mAh Li-Polymer Battery, which will last up to one whole day. Buy here.
9. Lenovo ZUK Z1
Price: 10,899
It runs on Android 5.1 Lollipop OS and ZUK has promised to give an update to Cyanogen 13.0. It comes with a full HD display of 1080 x 1920 pixels and sites that compare mobile phones in India love this new product. Its processor is Qualcomm Snapdragon 801 and you can play heavy games and multitask operations without problems. It also has fingerprint scanner.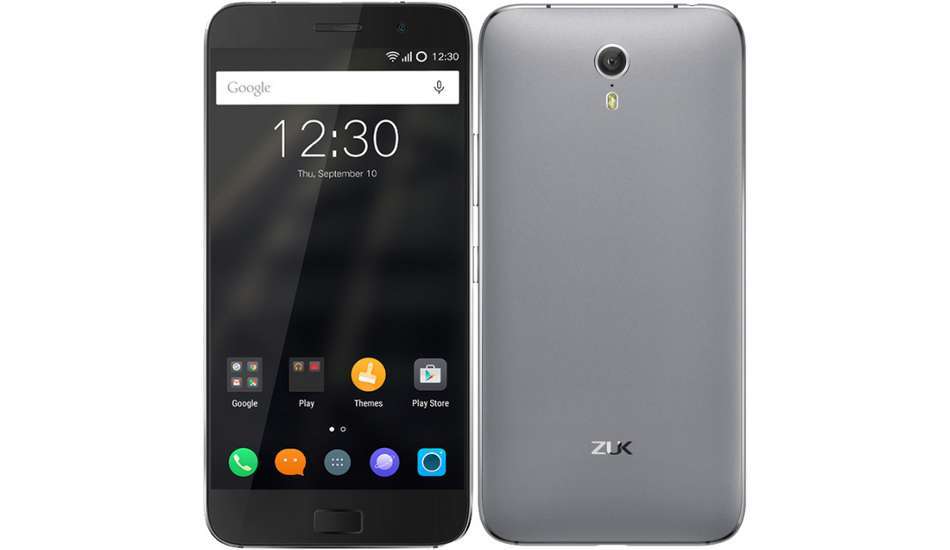 10.  Samsung Galaxy J5
Price: Rs 11,990
With its unique S bike mode, you can pre-record a message that will let the callers know that you are riding a bike. Samsung usually does not give so many advanced features at such a small price, so make no delays and buy this phone. It has the Android 6.0.1 Marshmallow OS and supports 4G LTE. Its primary camera is 13 MP and front camera is 5 MP. This is a an amazing smartphone under Rs 15000. Buy here.
Hopefully, this list of 10 best smartphones under Rs 15000 will be helpful for you. Have questions? Ask us in the comments.