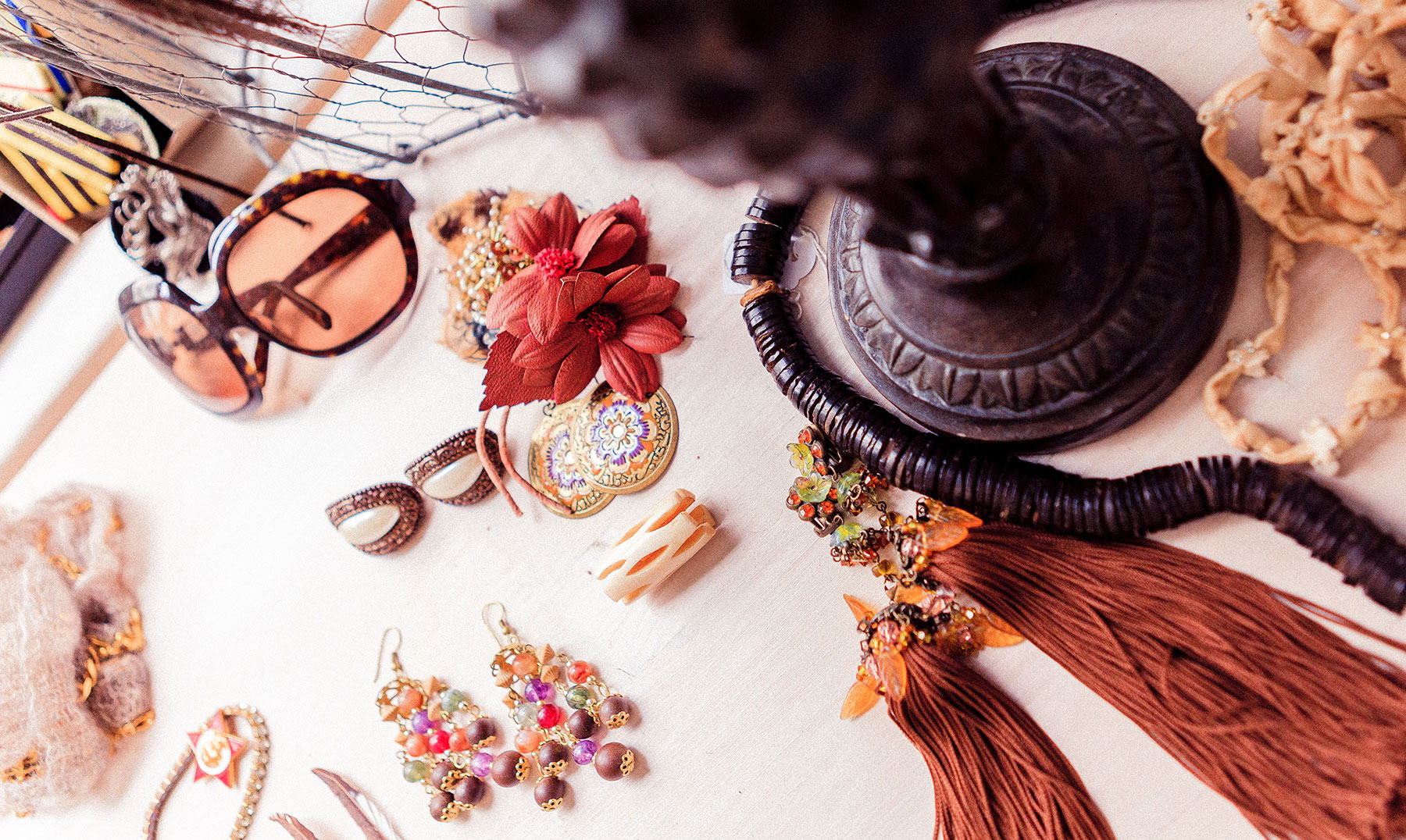 Online shopping has become a popular trend in India now; online shopping portals have changed the meaning of online shopping in India. Are you in a city that is too hot or too cold? Or do you just prefer luxury over unnecessary running around? Regardless of what personal reasons you have, in today's world, the online market has been a blessing that offers each Indian with a reason to shop more at the comfort of their home. With just one click when you can get your desired goods delivered at your doorstep, why would you even want to go offline shopping? Fashionable apparels, classic electronic goods, highly popular home décor items and home appliances, you can get them all online.
Talking about the fashion accessories they are always in trend. Today the youth of India is so fashion conscious that they want themselves to be updated. Not only the youth but all age groups people are conscious about their looks. So if one wants to look trendy then one must have to add some accessories to his styling which will give them a proper look. There are many fashion accessories e-commerce companies, which provide you with the latest fashion and trends that will take care of your fresh looks.
So here is a list of best e-commerce sites to buy fashion accessories:
Pipabella
Pipabella is one the best online site for fashion accessories. One can find all the accessories, which will make your look great. The accessories line here is inspired by the fashion statements of 4 different cities, Paris, London, Berlin and Milan.  Each and every design is unique and head turning. And their returns policy is amazing.
Voylla
This website is on top for the all fashion desires.  Available for both men and women, Voylla provides us with international as well classic style accessories. New products are launched every week and each one of them is one of a kind. They often hold discounts and even offer free delivery for few products.
Stylefiesta
Stylefiesta website is basically a fashion hub. One can find all the accessories related to men and women, which will make your look trendy as well as classic. It has a very good range of earrings, bracelets, necklace, sunglasses and much more. If you are looking for best results than you visit this site.
Fashion and You
Discover new fashion every week here at fashion and you with the best results. Fashion and you is also one of those fashion websites which hold a regular sale to satisfy the fashion need of men, women and children alike. They have those amazing international brands which currently do not even have stores in India. Fashion and you is undoubtedly one of the best websites to shop for fashion in India.
Crunchy Fashion
Crunchy fashion provides the customers a vast collection with low prices and reliable and fast delivery. Besides their huge clothing collection for men, women and ids, they also sell books, accessories, footwear, movies, electronic devices and many more. This is a one stop online website for practically anything. Their collection is very up to date.
Trinket Bag
Trinketbag.com is an online store offering contemporary costume jewellery for the modern day woman. Each piece is uniquely handcrafted by talented in-house artisans thereby maintaining the best quality at every stage and offering you break neck prices. There designs are fun and eclectic, colorful yet elegant, basically everything you are! The idea is to invoke a woman's favourite images, those of individuality, courage and spirit.
Limeroad
They have one of the best collections of fashion products under them. It is very stylish and chic. Clothing is available for men, women and children. Besides clothing their accessories are up to the point. They have those amazing international brands which currently do not even have stores in India.
Craftsvilla
Craftsvilla shopping site is all about fashion and the latest trends. Their catalogue consists of both domestic and international brands for women, men and children. They bring us huge brands such as Calvin Klien, Van Heusen, Allen Solly, Benetton, Kenneth Cole in a much affordable price. Not only those, there are several other fashion brands from Australia, Spain and Turkey under their catalogue.
Chumbak
Chumbak is a fashion accessories website. It is basically for all the accessories for men and women. One can find the best results here. The jewellery is funky as well as traditional.
Ali express
They provide the customers a vast collection with low prices and reliable and fast delivery.  They regularly hold great discounts and have a very large collection of clothing, footwear and accessory line to pick from.