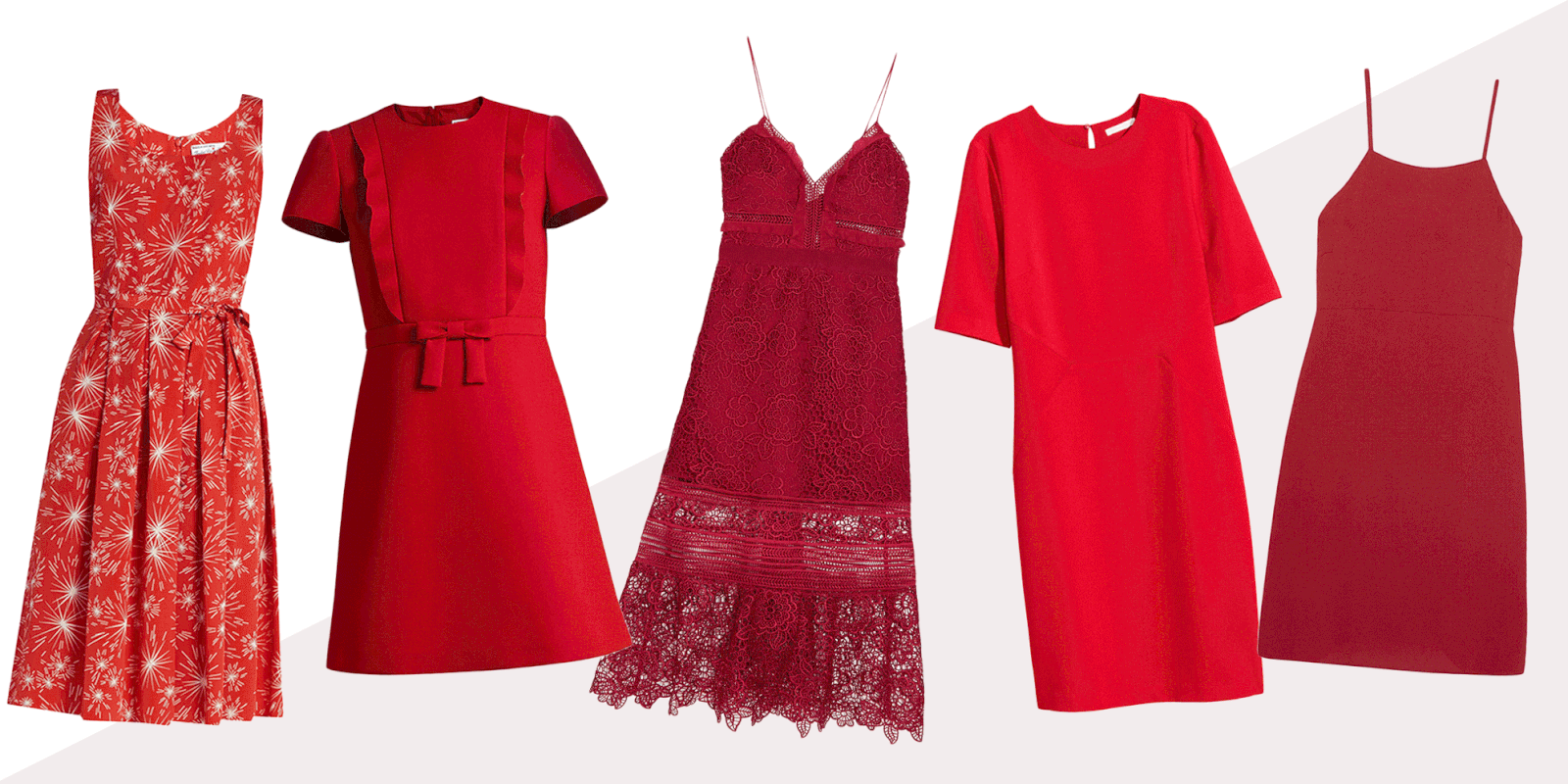 It is said, what you wear defines you and looking good has become one of the most important part of Valentine's Day these days. Ample amount of money is thrown just on clothing and youngsters are always up to look good. Self grooming is a forever component of Valentine Day ideas.  It, is one such occasion, when all the grooming sessions begin for both the sexes. Ladies prim and decorate themselves and men to go all stylish to impress their women. And why not? Impress and woo your partner with the clothes you wear.This year we are bringing forth our special  Valentine's Day Red Dresses dedicated to ladies who are looking forward to impress their man and make them drool for more.
So, Ladies! We have a few tips and tricks to boggle your partner's mind and have him drooling for you forever. And this year we vote for the color red that displays off your sexy body and defines your fiery and bold character.
The following stylish dresses which we have carefully selected are listed below and it may rekindle the fire of your fashion sense once again.
And here we go with our gorgeous list of Valentine's Day Red Dresses
Thinking of wearing something naughty this year? Then we have the right dress for you. If you want to look both sexy and innocent at the same time, you should go for a super short dress that says "Hey I'm innocent, but I'm naughty too" all together at once. This super cute dress with an off shoulder and frilly skirt like pattern with tight; full sleeves will do the job for you. It immediately flaunts your slim body and your perky nature. If this is not going to make your partner drool, then what else will? Pair it with pointy heels and a nice purse to go with and watch your man ogle at you.
Women with curvaceous body type may sometimes find it hard to look out for the right dress. Don't worry; we have an advice for you from our list of Valentine Day Ideas for dress. Dresses that are skin-tight, flaunt off the body curves of women with the body shape of an hourglass. Women with such body type often hide their curves with those ill-fitting clothes. Lady, you need to be more confident of that God given body shape, and learn to flaunt them with these nice skin-tight red dresses. A deep 'V' shaped neck line, half sleeves and knee length dress that's perfect for your body type is something you should try on. Pair the dress with strappy heels that will compliment your curves even more.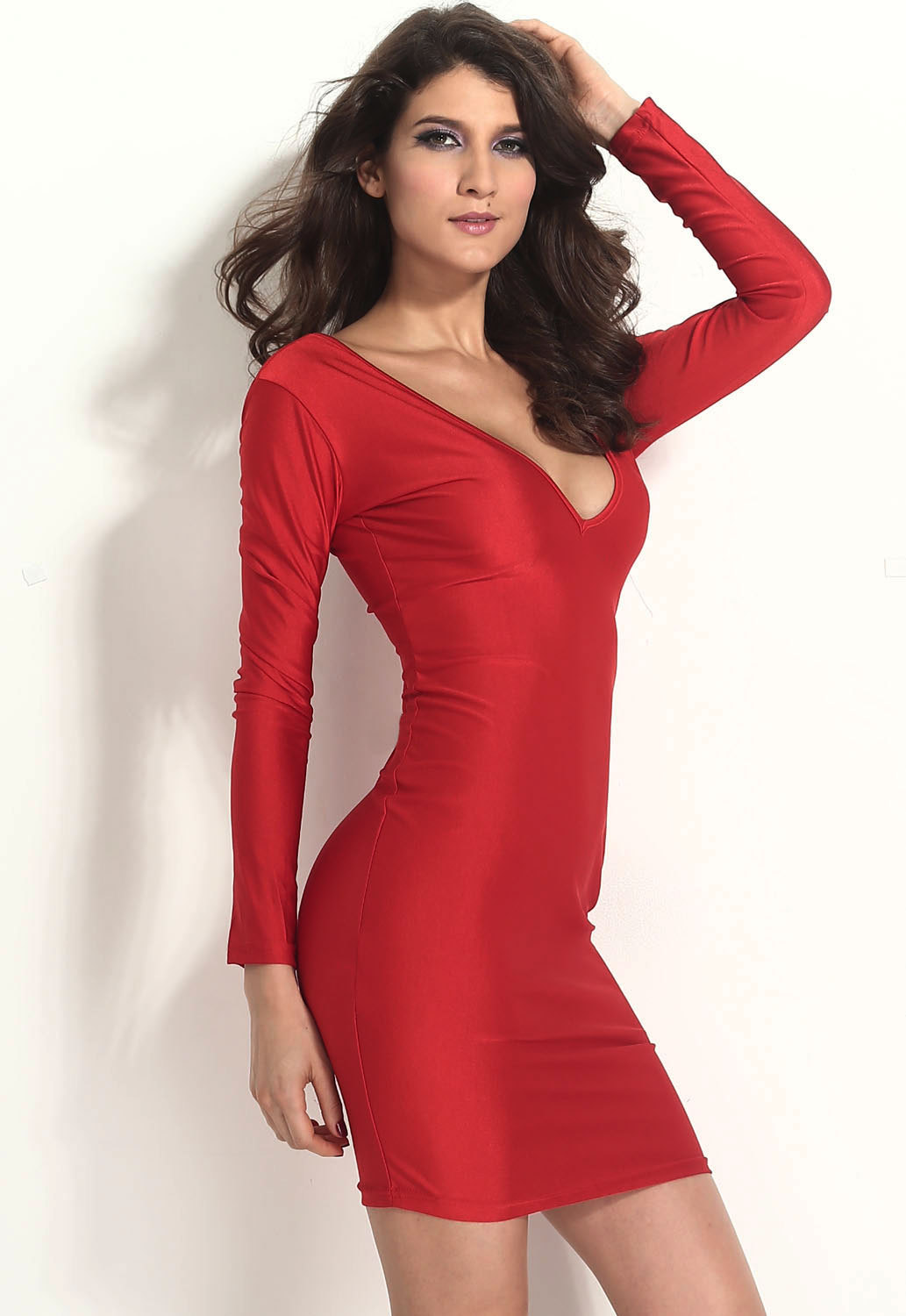 A short strapless dress for ladies with height shorter than the others is bliss. On this special occasion instead of layering yourself with clothes all over, free yourself with more of less on your body. And what is better than this cute little frilly strap-less dress. It looks flirty and sexy all together. A pretty necklace and long earrings will add on to your look.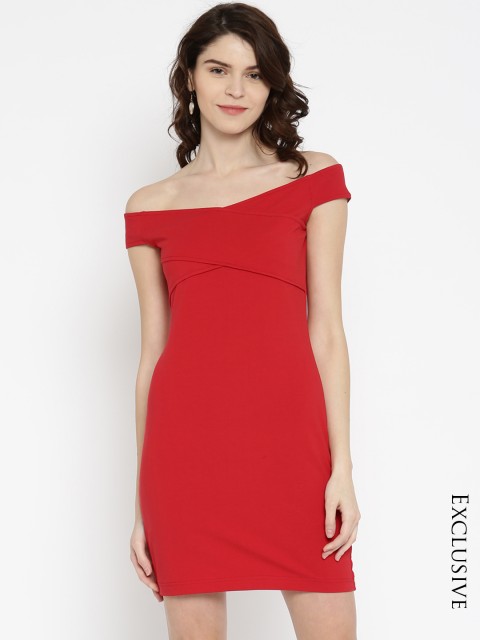 Turtle Necked Dress:
The neck line of a dress, says it all, and for those who are conscious of their lean body type, we recommend you to try this red turtle necked, sleeveless dress. This dress will make you look fuller in appearance and bring those killer looks in you. A tight ponytail hairstyle will add on to your beautiful image.
Backless Diva:
For those who love to dare and enjoy being adventurous, a backless dress is just for you. Sharp edged, with an open back and bow behind. Simple yet beautiful, it will have your partner following your back all the way. This backless dress will perfectly reveal your back line and your curves effortlessly. Tying your hair up in a stylish bun might as well flaunt your back even more.
Sporty Red:
Are you sporty or a go-getter kind of a girl? Then this is what you are looking for. Go sporty with your fiery personality and let this dress define you without any effort. A transparent short netted dress with black inners and a heavy brown boots can make you look ready for the love games. Be bold, and be a good sport!
Go Bohemian:
Another idea that tops our list on the Valentine Day ideas for dress is to go Bohemian. Do you have a wild side in you? A bohemian styled red dress might suit your taste and your wild personality. A flowery netted dress with long sleeves might just be perfect for the special occasion. To cream your outfit, you can add a cowboy hat to make your look more chic and sexy.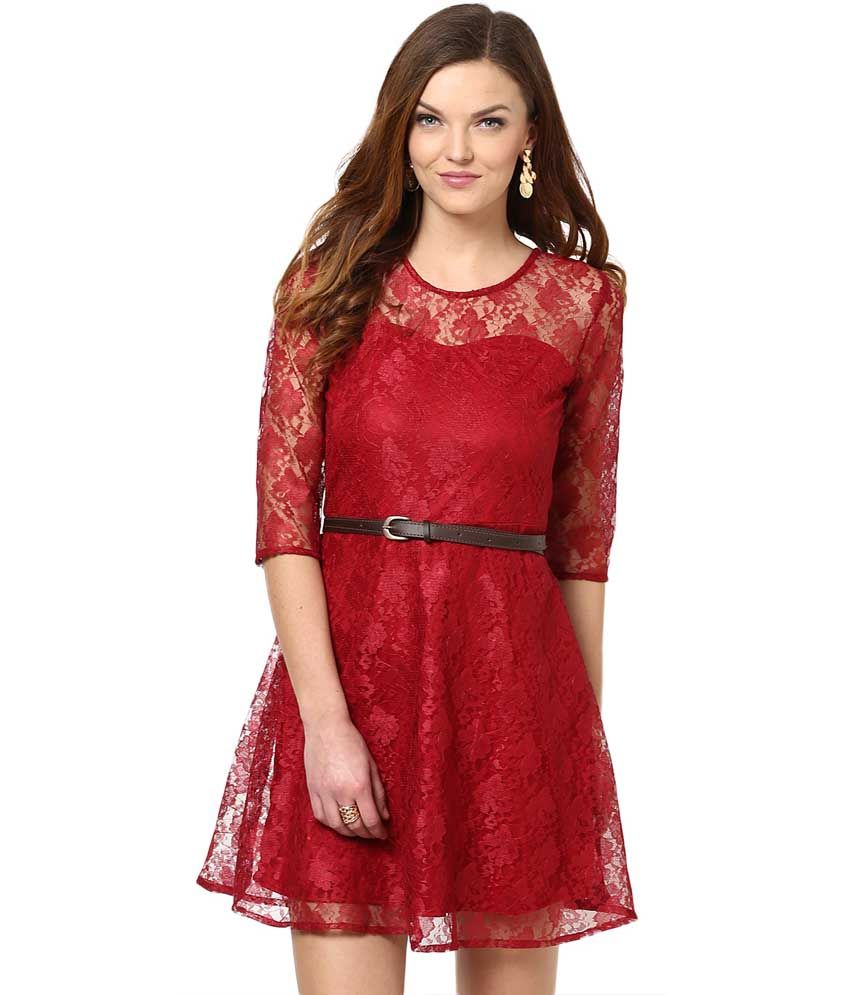 Power of Simplicity:
Do not underestimate the power of simplicity. When you don't want any racy outfits and just want to be comfortable, then going simple is the best option. This short red dress with half sleeves will uncover the simplicity in you. Simple, elegant, and yet a very confident demeanor. A simple thin long necklace will give you a complete look.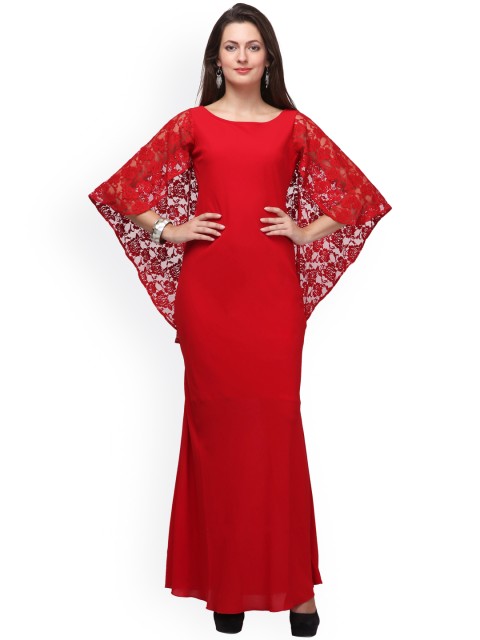 Sexy One-Shoulder:
If you want to look both classy and romantic all together, then this dress is just for you. A side opening, red sheath, sleeveless dress with a slight slit below the dress will make your man go va va vooom… A nice shiny purse will give this dress a good touch.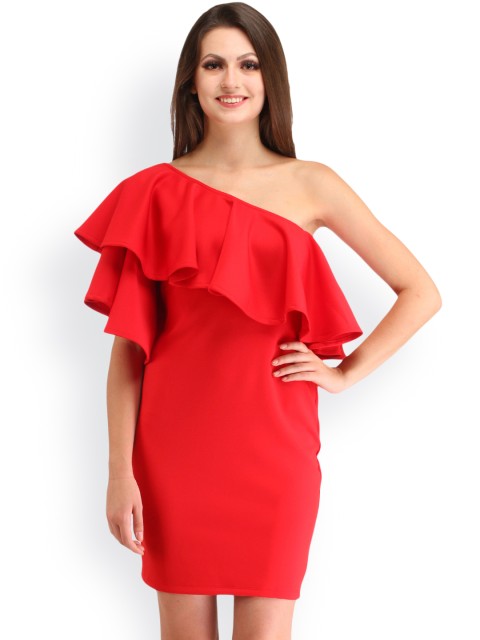 Polka Dots:
Another list that tops our bucket list to the Valentine Day ideas for dress is to go polka! Flirt with this cute body hugging dress. A sleeveless, heart shaped dress with a hint of black color will make your man go gaga over you. A good stylish hair bun will reveal your neck line perfectly. Cute and sassy!
So ladies, here it is! Our list for Valentine Day ideas for dress is to mellow your man's heart. Happy Valentine's Day to all you folks out there!